The Australian media still has a way to go when reporting on family violence, according to a report released today by domestic violence charity Our Watch and Australia's National Research Organisation for Women's Safety (ANROWS).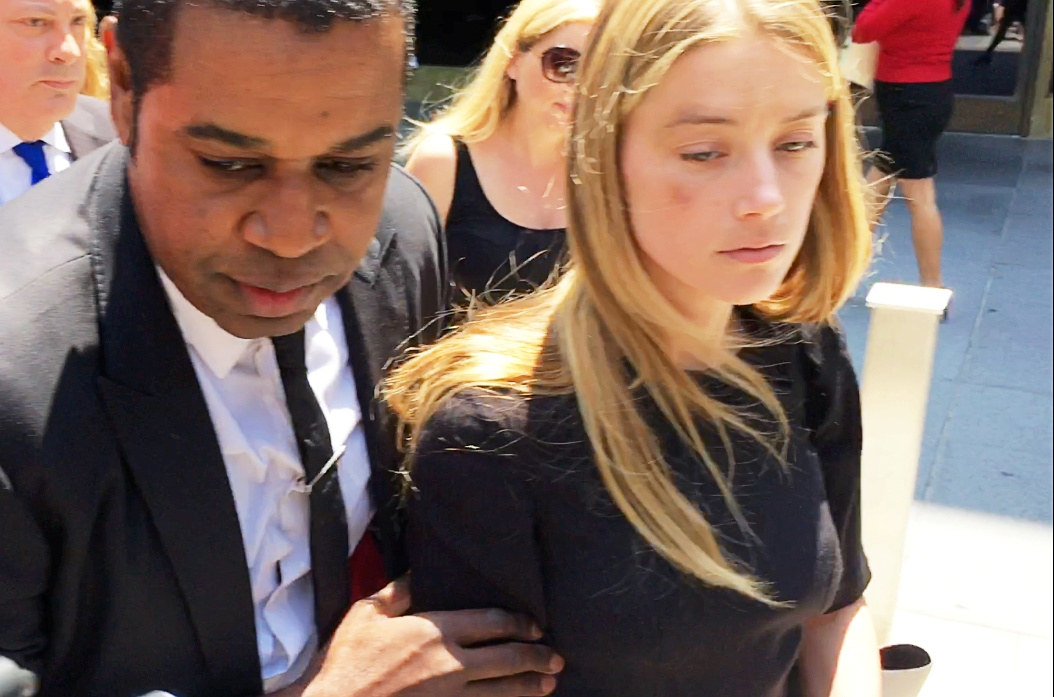 ANROWS chief executive Heather Nancarrow said the report explored more than 4500 print, online and radio stories over a four month period.
"Sensationalist headlines, graphic language and trivialising photographs were present, but in the minority," Nancarrow said.
"That said, the research also highlights a few issues that remain a concern, including victim blaming, minimal use of expert sources and lack of help seeking information."
"Only 4.3% of news reports included help seeking information, and 15% of reporting implied the victim was in some way responsible for the violence inflicted upon her, such as 'she was drinking, flirting, went home with the perpetrator, was out alone, they were arguing, she didn't report previous incidents, did not leave," lead researcher Dr Georgina Sutherland at the University of Melbourne said.
"Time and time again, national and international research – including this report – tells us that the public is heavily influenced by the way violence against women is portrayed in the media," Our Watch Chief Executive Officer Mary Barry said.
Victim blaming was still present in 1 in 6 articles on the issue, the Media Representations of Violence Against Women report concluded.
Around 15 per cent of incident based reporting offered excuses for the perpetrator, like he was drinking, using drugs, jealous or seeking revenge, 'snapped' or 'lost control'.
The content analysis identified that "a proportion of media covering sexual violence referenced the behaviour of women thereby inferring responsibility for, or mutuality in, the abuse" and "male perpetrators of violence were rendered largely invisible in the news."