An emergency contraceptive that can be taken up to five days after unprotected sex is now available to Australians without a prescription.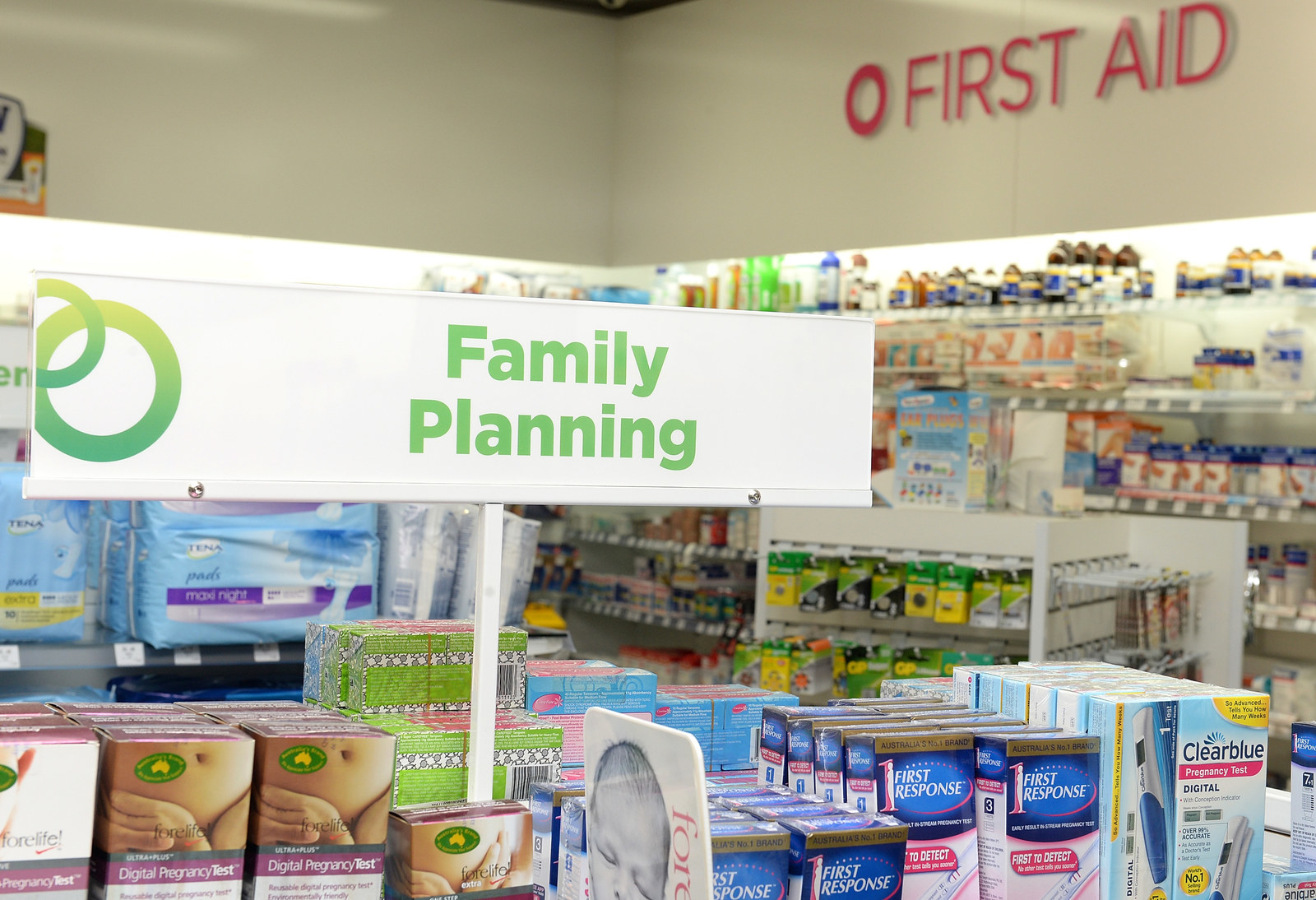 Ulipristal acetate (EllaOne) is a "more effective" option than the over-the-counter single-dose levonorgestrel pill that most Australian women currently use as an emergency contraceptive pill, Dr Helen Calabretto, director of sexual health clinic SHine SA, told BuzzFeed News.
"The main difference is that [ulipristal acetate] can be taken for up to five days after unprotected sex rather than three days like the existing one, although, obviously, the effectiveness decreases each day," Calabretto, who completed a PhD on emergency contraception, said.
The EllaOne product information also says it should be taken as soon as possible after unprotected sex, as this is when it will be most effective.

In good news for the estimated 200,000 Australian women who experience unplanned pregnancies each year, the pill became available on February 1.
It will start from $45 over the counter. This is more expensive than the existing morning after pill, which can cost as little as $20 in some Australian pharmacies.
"But women who are struggling to pay can go to Family Planning clinics and if you have a great social disadvantage you can get it for free," Calabretto said.

Even if used correctly, no form of contraception is 100% effective, and the morning after pill is women's "last contraceptive option to avoid unplanned pregnancy", Philip Goldstone, medical director of Marie Stopes International in Australia, said.

"Following unprotected sex, women should speak to their pharmacist or doctor about options for preventing unplanned pregnancy, and whether [ulipristal acetate] is a suitable emergency contraceptive option."