Melbourne man Michael Quinn has been sentenced to 12 years in jail for attempting to pay $US260 to rape a six-year-old boy while on a rugby trip to the US.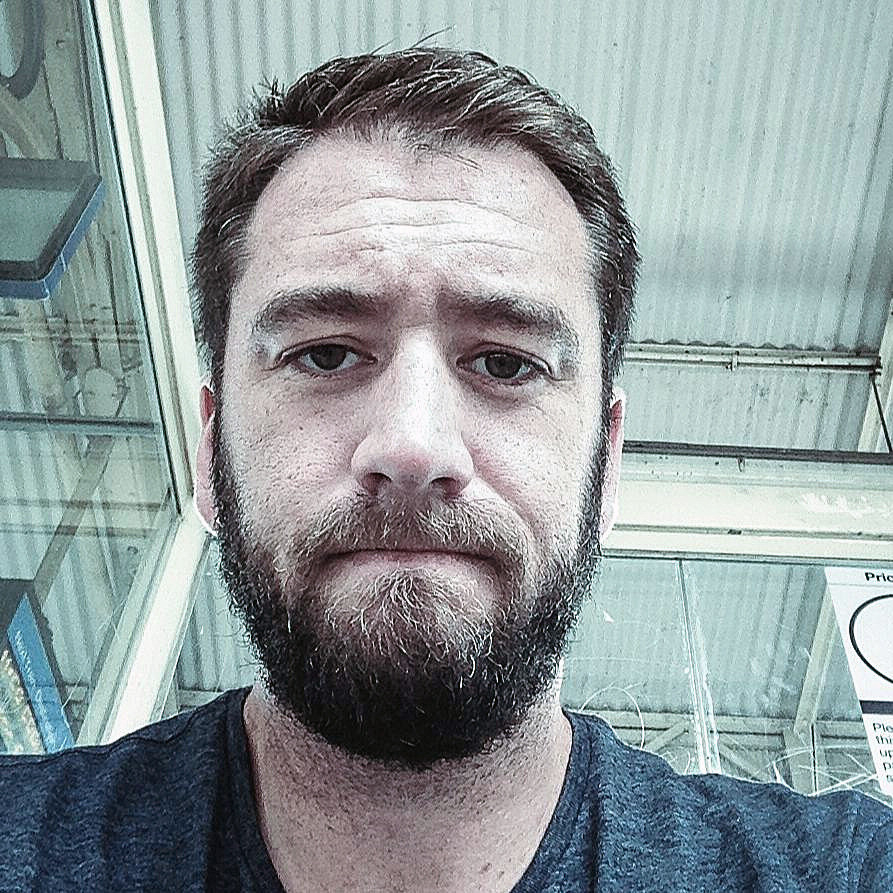 In May, the 33-year-old amateur rugby union player was caught trying to attend what he believed was a paedophile party in an LA hotel room while on tour in the United States with his team, the Melbourne Chargers.
But the party was actually a sting set up by US authorities who posed as paedophiles and a pimp and spent weeks communicating with Quinn online, offering to supply him with a boy to rape.
"Aussie perv, heading to the US late May/June interested to meet others while I'm there. LA, Nashville, NYC," Quinn, who graduated from Monash University and worked as an IVF geneticist, posted on a social media site used by paedophiles.
His lawyer, Lisa Shinar LeBarre, said her client's methamphetamine addiction had altered his thoughts.
"If you give me a second chance I won't let you down," Quinn, who claimed to have been abused as a child, told the court.
"The defendant had every intention of raping a boy," US District Court judge John Walter said.

Looks like there are no comments yet.
Be the first to comment!