The government has confirmed a second Australian was killed in the London Bridge terror attack.
In a statement, foreign minister Julie Bishop said she was "deeply saddened" to confirm that two Australians died in the attack.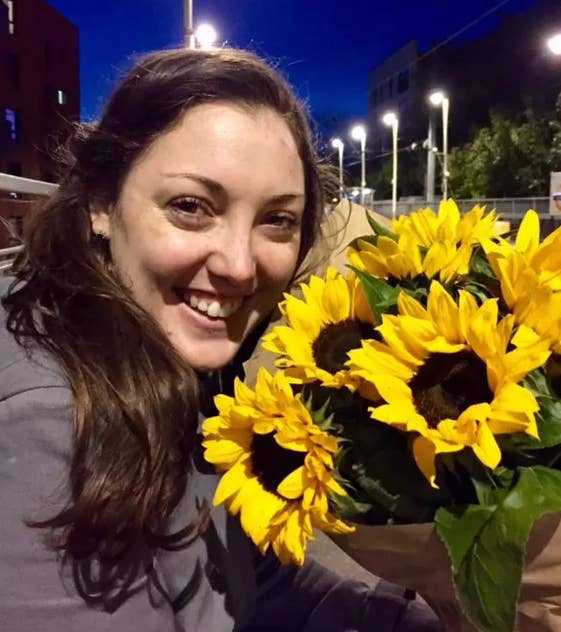 Australian nurse Kirsty Boden, 28, who had been living and working in the UK, died while trying to help others who had been injured after three men rammed a van into pedestrians on London Bridge and went on a stabbing spree at nearby Borough Market.

"Kirsty was loved and adored by her family, friends and boyfriend," her family said in a statement. "She was the most outgoing, kind and generous person who loved to help people. Helping people was what she loved to do in her job as a nurse and in her daily life.
"As she ran towards danger, in an effort to help people on the bridge, Kirsty sadly lost her life."

They added: "We are so proud of Kirsty's brave actions which demonstrate how selfless, caring and heroic she was, not only on that night, but throughout all of her life.
"Kirsty – we love you and we will miss you dearly."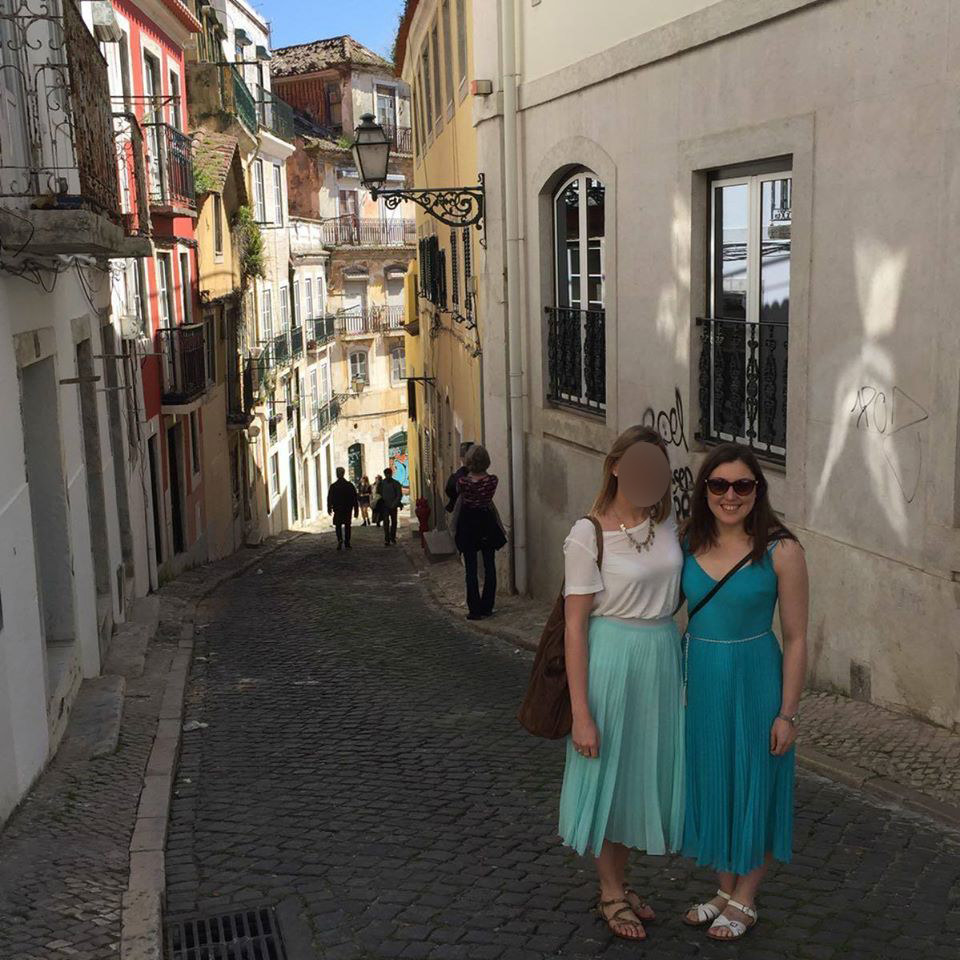 Boden worked as a staff nurse in a recovery theatre at Guy's Hospital.

"Kirsty was an outstanding nurse and a hugely valued member of the staff team in Theatres Recovery, described by her colleagues as 'one in a million' who always went the extra mile for the patients in her care," Dame Eileen Sills, chief nurse at Guy's and St Thomas' NHS Foundation Trust, said in a statement.
"Our thoughts at this time are with her family, her loved ones and our staff who have lost a dear friend and colleague."
Jay Weatherill, premier of South Australia, offered his condolences to the Boden family. "This is a tragedy that will touch all South Australians," he said in a statement.
"Kirsty's death brings the horror of terrorism closer to home for us all.
"We all know someone who could have been innocently wandering through London last weekend. It's the random nature of this heinous crime which makes it so hard to fathom."
The family of Brisbane woman Sara Zelenak had been unable to locate the 21-year-old, who became separated from friends at the scene of the attack.
On Wednesday morning, her friend, Sam Hetherington, wrote on Facebook: "Rest easy wherever you are, I hope there is lots of KFC and hot boys with you. Forever love.
"Just Thursday I messaged you and you told me everything will always work out," she continued. "You would be so overwhelmed by the love from everyone and probably be very salty from the dorky pictures we have together that are all over the world."
Prime minister Malcolm Turnbull said the government had been in touch with the families of both Australian victims.
"We have been in touch with the families of the two young women that you've mentioned, Kirsty Boden and Sara Zelenak," he told 3AW radio.
Earlier in the week, Zelenak's stepfather Mark Wallace said UK authorities had been unable to shed any light on where she was following the attack on Saturday night.

"Authorities in London can't give any information, they are in a terror lock down, so there's just no ability to find out or get any information... She's been gone for 48 hours and no-one has seen or heard from her," Wallace told News Corp on Monday.
Two other Australians and one New Zealander were caught up in the terror attack.