Australian woman Cassie Sainsbury has been sentenced to six years in a Colombian prison after she was caught with 5.9 kilograms of cocaine in her luggage at Bogota International Airport in April.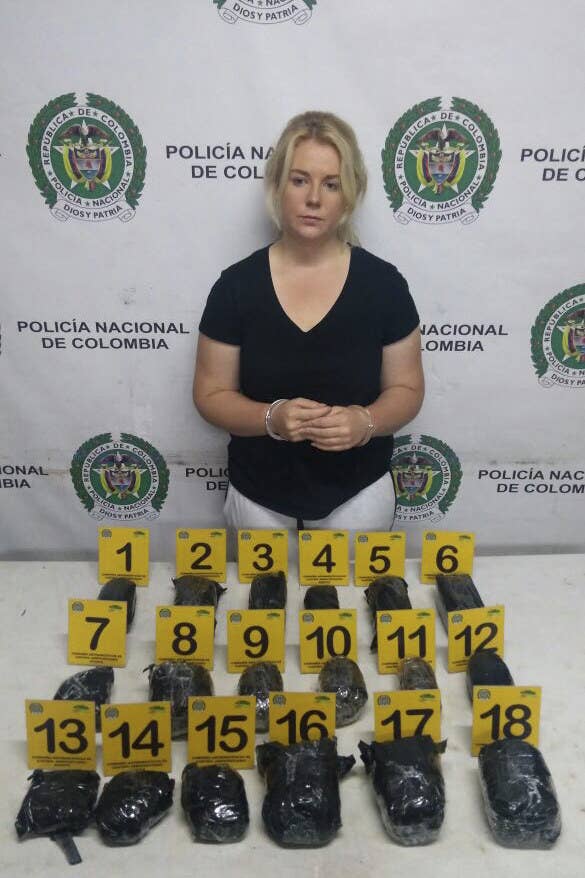 The 22-year-old Adelaide woman was originally facing up to 21 years in prison but her sentenced was reduced after a Bogota judge accepted her plea deal.
She must also pay a fine of nearly $US100,000 ($AU130,350).
"The sentence was given to her as a result she was not fully guilty but she did not go to authorities to ask for protection in her special case," her lawyer Orlando Herran told reporters outside the court.

In July, The Advertiser reported Sainsbury had been offered a prosecution plea deal by Colombian authorities in exchange for information on the cocaine smuggling syndicate she allegedly worked for.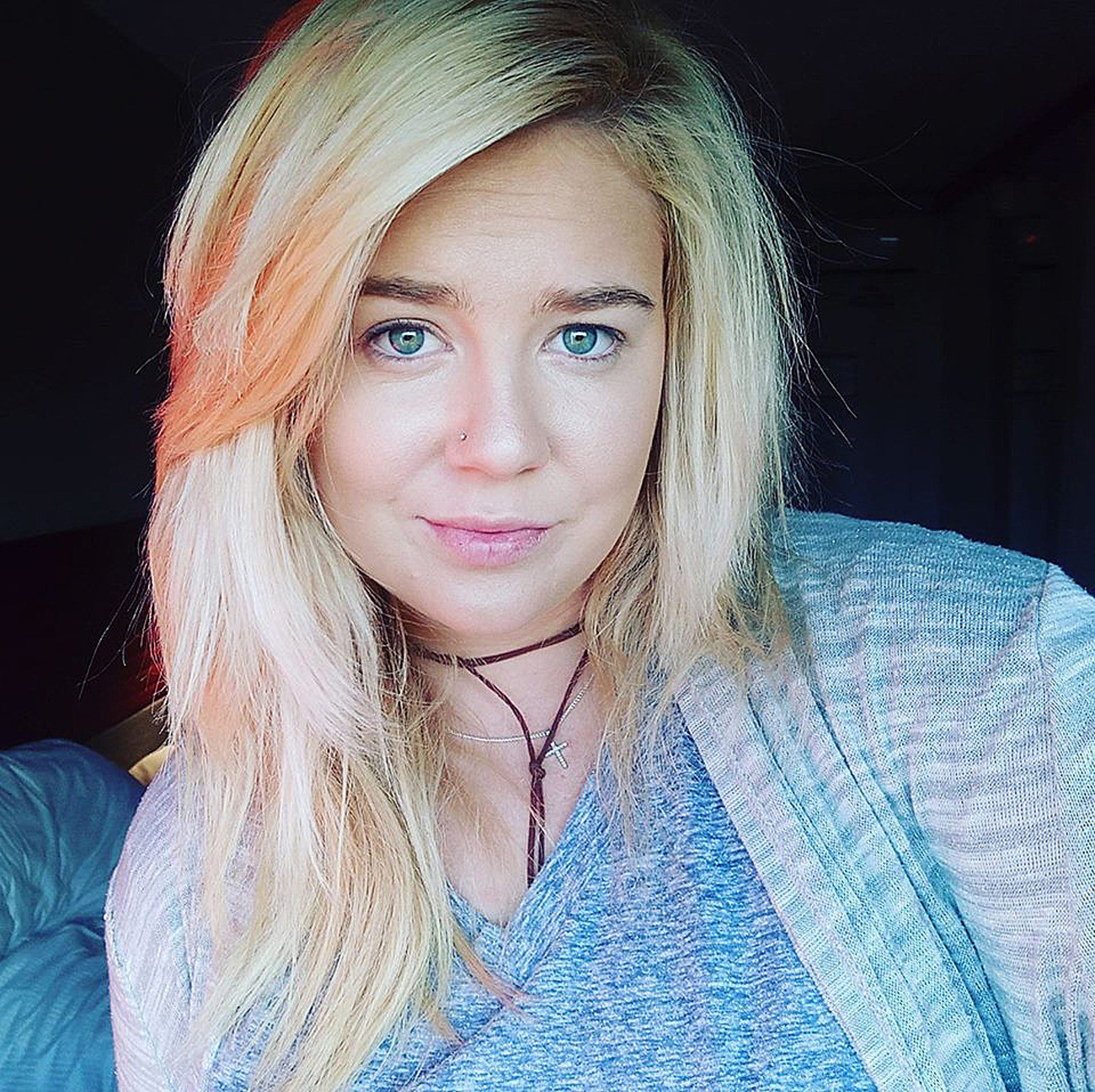 But she told the program her travel plans were changed at the last minute and she was sent to Colombia where someone known as "Angelo" threatened to kill her family members if she didn't transport his drugs.
Sainsbury has been unable to produce evidence of these threats because she told the court she had forgotten her iPhone passcode.
Sainsbury's sentence can be reduced for good behaviour, and including time served, her lawyers have said she could be out of prison in three years.