This Is Why Australia Refused To Sign On To A United Nations Statement Calling For Safe Abortion
Last week the prime minister said the issue of abortion doesn't "unite Australians".
Australia has withheld support for an International Women's Day statement that called on signatories to help "remedy the accountability deficit in human rights violations of women and girls", including barriers to reproductive rights.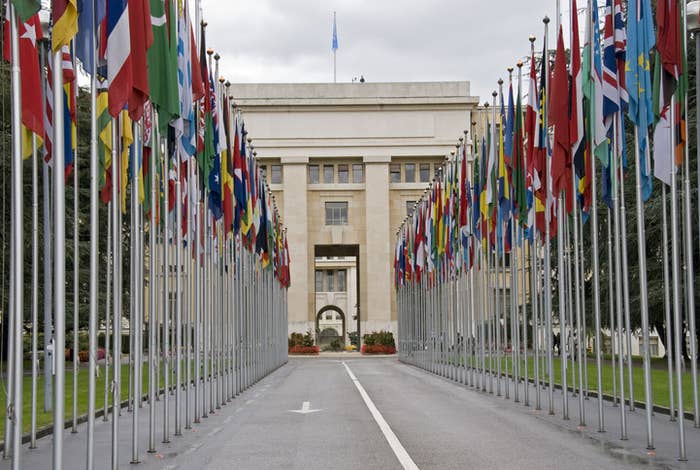 The statement was proposed by Mexico and Finland at the United Nations Human Rights Council in Geneva on Friday.

Human Rights Law Centre legal director Edwina MacDonald was in Geneva for the session and said 57 countries including the United Kingdom, New Zealand and Japan signed on.
The statement recommended policies that respect women's and girls' "right to bodily autonomy", including guaranteed universal protection of sexual and reproductive health, comprehensive sexual education and access to safe abortion.

"The Morrison government needs to seriously step up when it comes to half the population. It must respect our right to bodily autonomy — our right to make choices about our own body — and it must be safe for us to do so," MacDonald told BuzzFeed News.
"The human rights of women cannot be realised without access to safe abortions and sexual reproductive health.
"By burying its head in the sand when it comes to essential women's rights, the Morrison government is taking us further and further away from achieving gender equality."
BuzzFeed News understands the Australian delegation, coordinated by the Department of Foreign Affairs and Trade, did not join the statement because it called for access to safe abortion without referencing that this access should be consistent with the law.
As such, the statement does not reflect the language of the International Conference on Population and Development Program of Action (ICPD Program of Action), to which Australia is committed.
The ICPD Program of Action states that in "circumstances in which abortion is not against the law, such abortion should be safe".
A department spokesperson told BuzzFeed News that Australia "consistently advances gender equality and the rights of women and girls".
"This includes strongly defending sexual and reproductive health and rights language in the Human Rights Commission, the UN General Assembly, through the UN Commission for the Status of Women, and the UN Commission for Population and Development," the spokesperson said.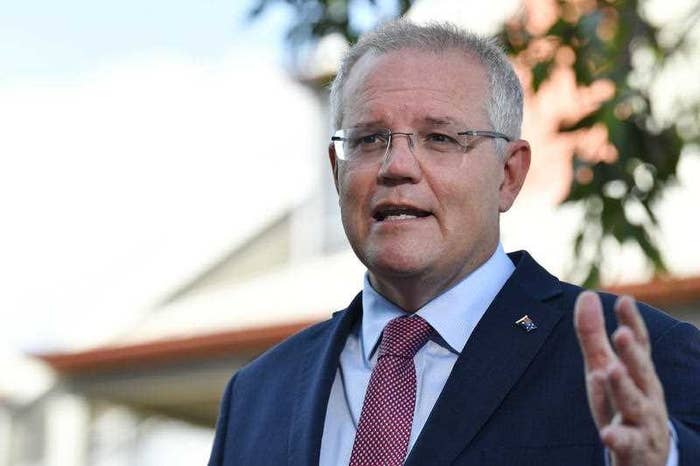 "I'm a bit disappointed that it is being raised in the eve of election in a very politically charged context," Morrison told reporters when asked about Labor's plan.
"I don't find that debate one that tends to unite Australians, and I certainly am not going to engage in the political elements of that discussion, because frankly I don't think it is good for our country."
Labor has promised to "work closely with the states" to improve access to surgical abortions via public hospitals and progress the decriminalisation of abortion across Australia.
Morrison said publicly funding abortion was a "very controversial and sensitive issue".