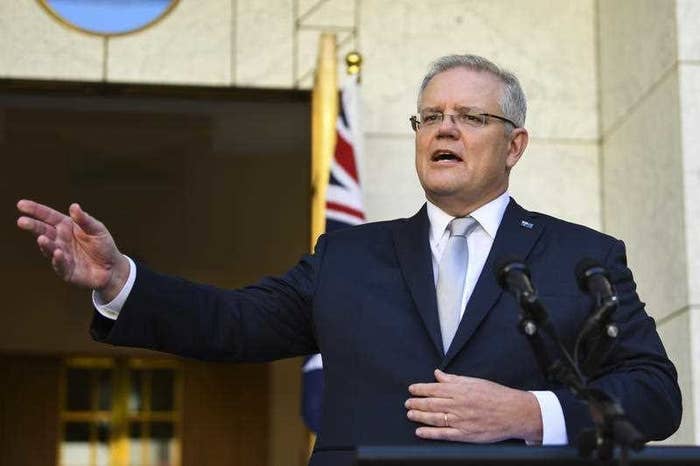 Australia and New Zealand will shut their borders in the next 48 hours, only allowing in citizens and residents, in an attempt to help curb the spread of the new coronavirus.
Any person who is not a citizen, resident or direct family member of a citizen or resident of Australia will be denied entry from the country from 9pm AEST on Friday night.

"We believe it is essential to take a further step to ensure we are now no longer allowing anyone, unless they are a citizen or resident or direct family member," Australia's prime minister Scott Morrison told reporters on Thursday afternoon.
"For Australians, of course, they will be able to return and they will be subject, as they already are, to 14 days of isolation upon arrival back in Australia."

He said the reason for the decision was that about 80% of Australia's COVID-19 cases are from someone who either contracted the virus overseas, or who has had direct contact with someone who had returned from overseas.

"The overwhelming proportion of [coronavirus] cases in Australia have been imported," he said.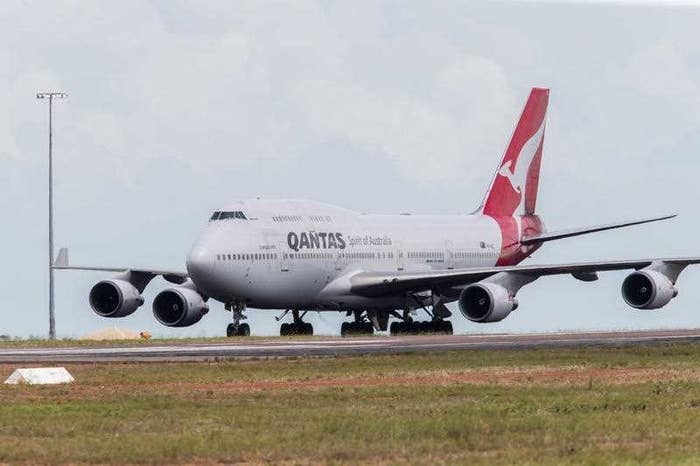 New Zealand's prime minister Jacinda Ardern said from 11:59 on Thursday night the country's border will be closed to anyone who is not a New Zealand citizen or permanent resident.
"We have been thinking to align arrangements across the Tasman Sea and I appreciate the consultation that I've had with prime minister Jacinda Ardern in dealing with these issues," Morrison said.

He explained each nation's arrangement does not apply to Australians living in New Zealand as New Zealand residents or New Zealanders living in Australia as Australian residents.
"We have worked today to align what we're doing and I appreciate that openness," Morrison said.