We Talked To One Of The First Australian Women To Try Out A New IUD
A second, smaller hormonal IUD has now been subsidised by the government and will cost $40.
Samantha Hayter went on the oral contraceptive pill when she was 16 to manage her severe period pain. But last week the 24-year-old became one of the first women in Australia to try out a newly available intrauterine device (IUD).
"I've been on the pill for so long and if this was available I would have gotten onto this so much sooner," the 24-year-old told BuzzFeed News.
Health minister Greg Hunt announced on Friday that the hormonal IUD Kyleena would be subsidised from March 1, so instead of paying $160 women will pay $41 or $6.60 for concession card holders.
Hayter was on a contraceptive pill that cost $120 for three months.
"[For the Kyleena] I just paid once and for five years I don't need to pay another cent," she said.
The small, flexible T-shaped device is inserted into the uterus.
"I was actually shocked at how quick and easy it was," Hayter said. "I had a bit of cramping like period cramping but nothing ridiculous."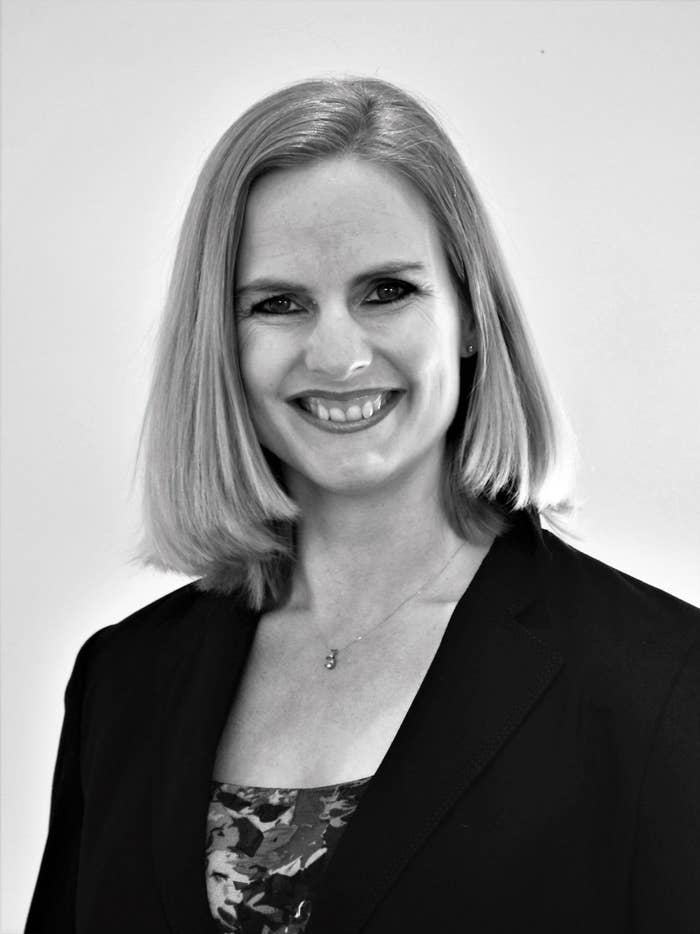 Hayter had the device inserted by Dr Karen Osborne, the clinical director of Clinic 66 in Sydney.

"To insert we put in a speculum, look at the cervix, clean the cervix, put a clip in the cervix to steady it, measure the inside of the uterus so we know how deep to put it in, and put a little gauge on the insertion cannula and then just pop it in," Osborne told BuzzFeed News.
The Kyleena is similar to Australia's most popular hormonal IUD, the Mirena — both are levonorgestrel-releasing intrauterine systems placed in the uterus to prevent pregnancy for up to five years.

Osborne said the main difference is the Kyleena is slightly smaller, which might aid in more comfortable insertion for women who haven't had children, and it also releases a smaller amount of hormones than the Mirena.

"[Kyleena] is being called the little sister of the Mirena," Osborne told BuzzFeed News. "The Mirena is 32mm by 32mm and the Kyleena is 30mm by 28mm."
The Mirena is also licensed to manage heavy menstrual bleeding. Both devices, manufactured by German pharmaceutical company Bayer, are more than 99% effective at preventing pregnancy.
Kyleena is the first new long-acting reversible contraceptive (LARC) to be listed for subsidy in more than 15 years. The Federal government's National Women's Health Strategy 2020-2030 identifies increased access to long-acting reversible contraception as a key measure of success.