The future of 833 men detained in Australia's offshore refugee prison on Manus Island has become increasingly bleak after immigration minister Peter Dutton's announced the facility would be shut down last month.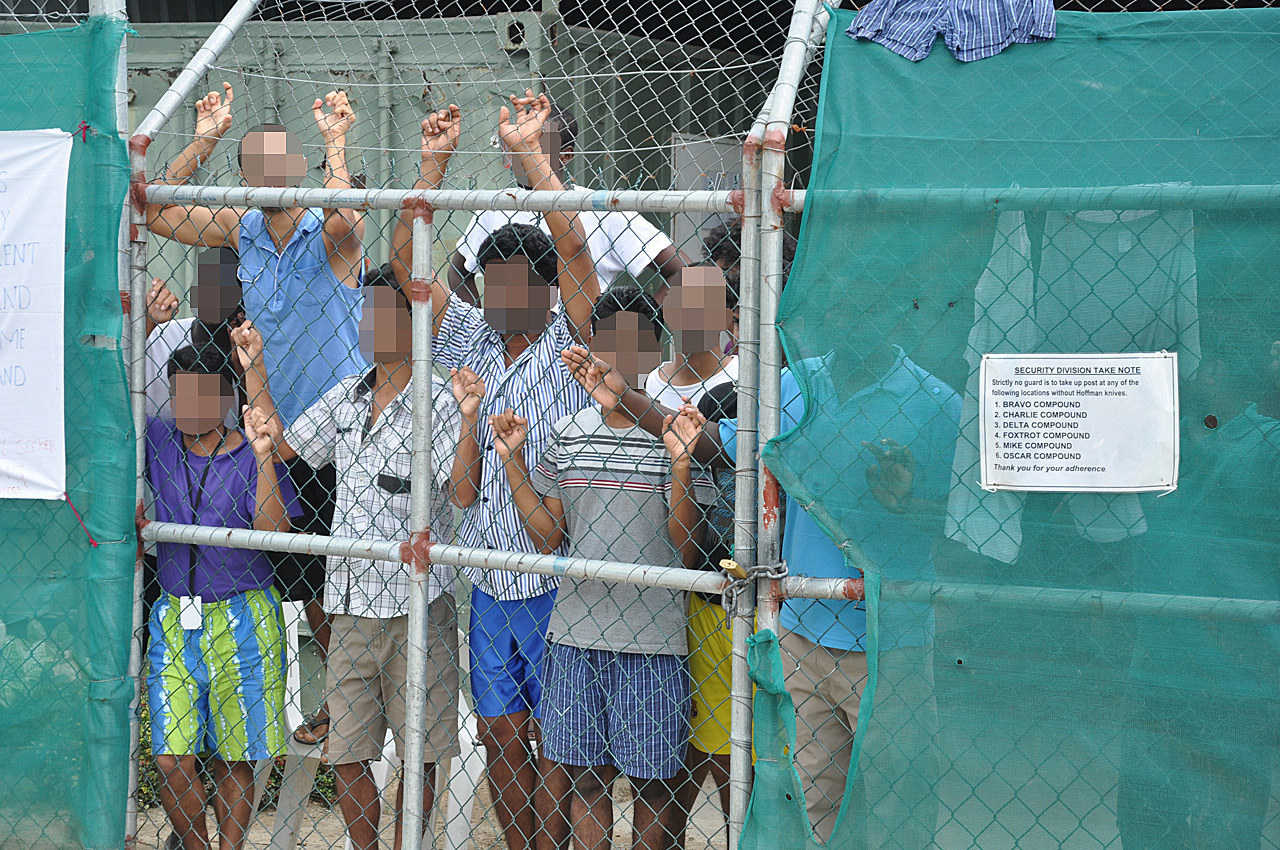 Prisoners were this week handed a "communication guide" that explained their two options: they could settle in Papua New Guinea or in any country where they had a "right to live".
"The police may direct the movement of those who refuse to cooperate," the document warned.

A Manus Island detainee last month told BuzzFeed News men at the centre do not want to be settled in Papua New Guinea.

"Almost every day one of us get beaten up in the town by locals," he said.

Gay detainees are particularly worried, as homosexuality is still a crime in the country.

"They are terrified of being persecuted," he said. "It's punishable by up to 14 years of imprisonment."