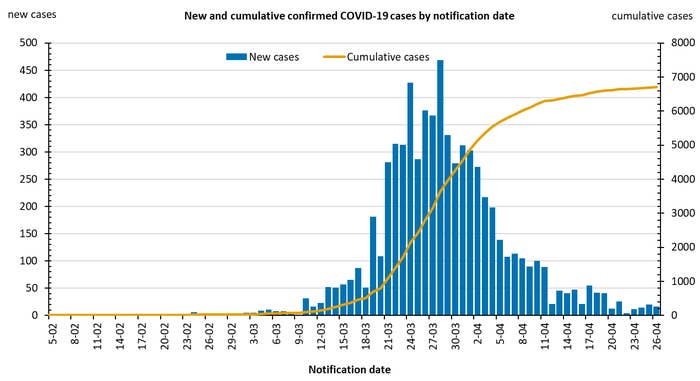 Jet-skiing, shoe shopping, hiking, having two people over to your house, and going back to school — these are all activities some Australians will be allowed to do this week as the nation's number of COVID-19 cases continues to flatten.
Australia's total recorded cases was at 6,713 on Monday morning. The death toll was at 83. While COVID-19 deaths in the United States account for a quarter of those recorded globally, Australia's death toll makes up just 0.04% of the deaths worldwide.
Most of the country has been forced to stay home for a month unless leaving the house to go to work, school, the supermarket, a medical facility or to exercise. People have farewelled their loved ones at funerals limited to 10 people and held weddings observing the limit of just five. Gatherings in public places have been limited to two people. Hundreds of thousands of dollars in police fines have been issued to people who broke these rules.
The easing of restrictions in some parts of the country come as more than a million Australians download a COVID-19 tracing app designed to help experts pinpoint virus outbreaks.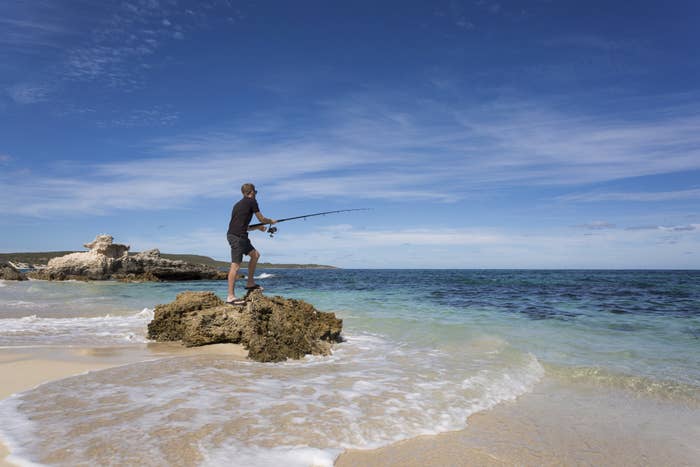 On Tuesday morning Gladys Berejiklian, the premier of New South Wales, where almost half (3,009) of all Australian cases of COVID-19 have been recorded, made a big announcement. From Friday, two adults (and their children if they have any) can visit another household for any reason.
"Don't take risks — we don't want to see the numbers suddenly spike up because people are being irresponsible," Berejiklian said.

Western Australia on Sunday relaxed restrictions to allow 10 people to gather indoors or outdoors although the health advice is still to stay home. This includes weddings, at which still only five people are allowed elsewhere in Australia. The state has recorded 549 cases (55 of which are yet to recover) and eight deaths so far. More than 33,650 people in the state have tested negative.
House inspections will be allowed if the number of people doesn't exceed 10 and Western Australians can now have private picnics in the park and go fishing, boating, hiking or camping. Public playgrounds will remain closed as will restaurants, cafes and food courts.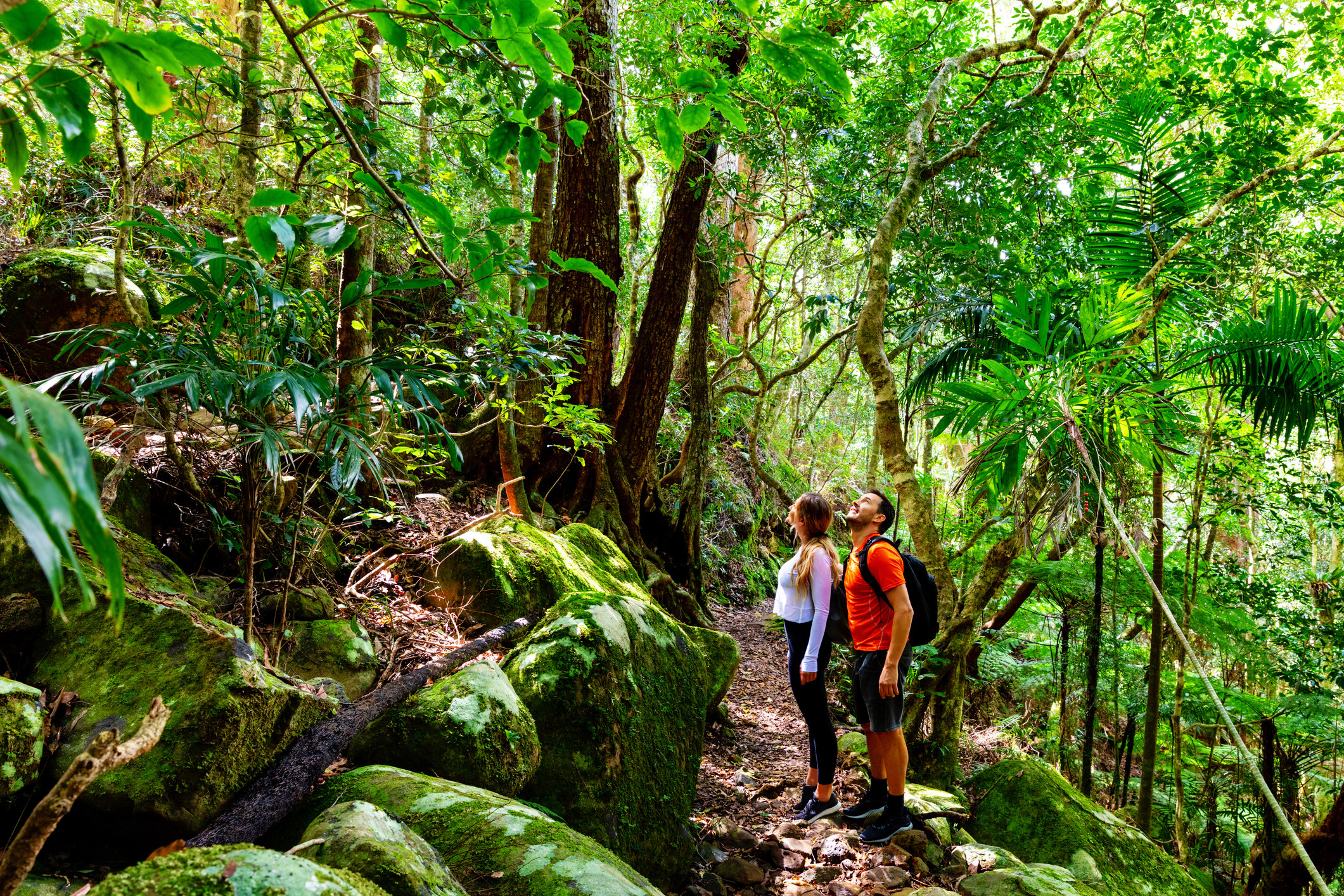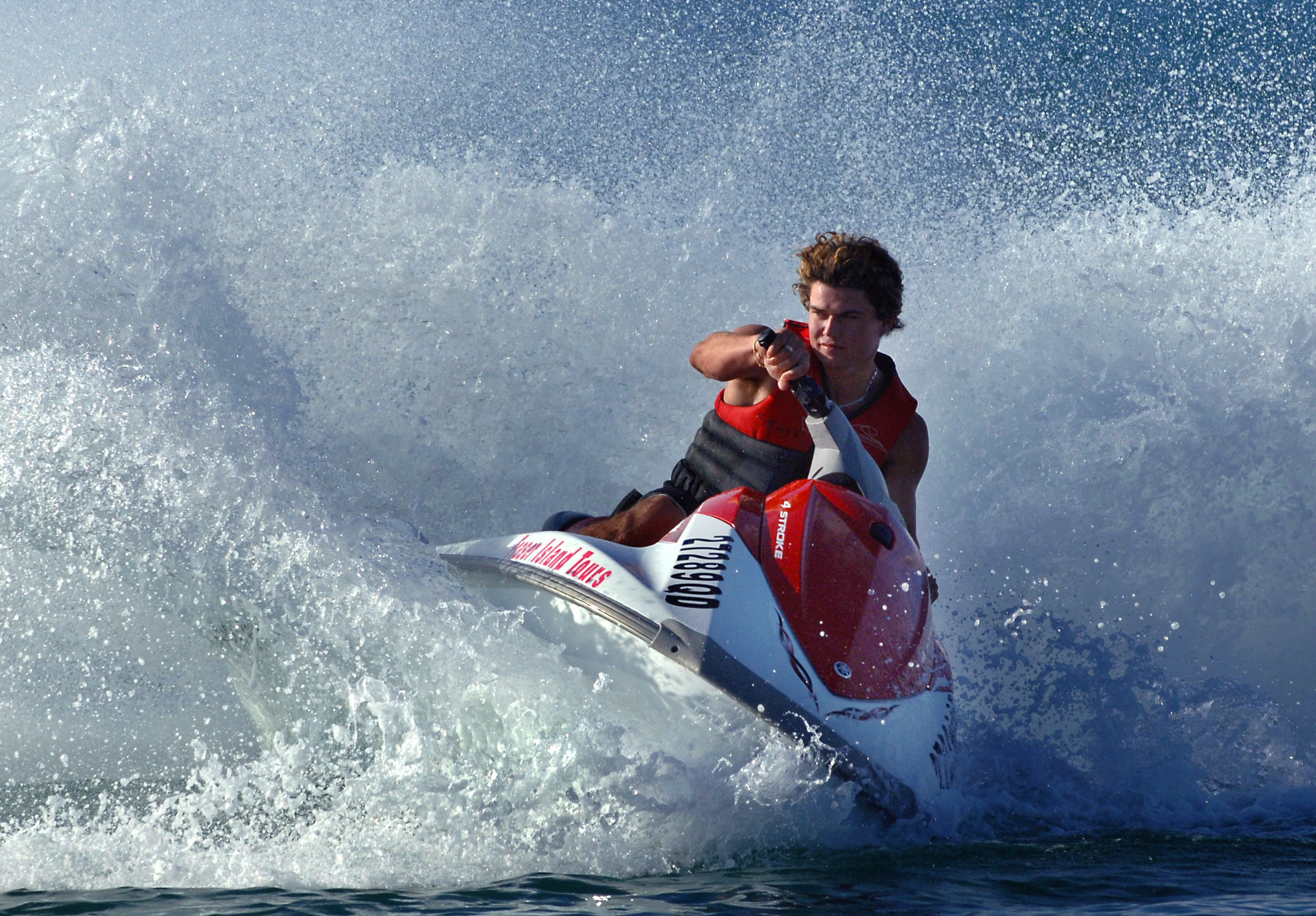 From midday on Friday, parks and reserves will begin to reopen in the Northern Territory, where case numbers are just 28 in total. This excludes the iconic Kakadu and Uluru-Kata Tjuta National Parks.
What about the other states?
Sunday was the fourth consecutive day in which South Australia recorded no new cases of the coronavirus. To date, the state has recorded 438 cases. On Monday, kids returned to public schools in the state while private schools are taking a staggered approach to reopening.
Victoria's state of emergency ends on May 11, at which point there will be discussions about what, if any, restrictions will be lifted. That state's government is still encouraging parents to keep their children at home for all of term two (until the end of June).
Tasmania's restrictions are due to be revisited on May 15. In the Australian Capital Territory, where there have been 106 confirmed cases and three deaths, outdoor gatherings are still limited to two people.