Teens in Victoria, Queensland, and Western Australia are all smoking and drinking less than teens 15 years ago, research involving more than 40,000 adolescents has found.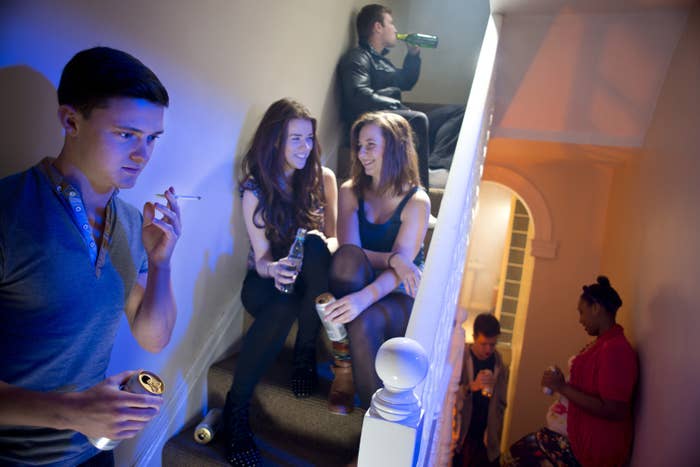 Reductions in adolescent alcohol, tobacco, and cannabis use from 1999 to 2015 were associated with similar reductions in parent-favourable attitudes and availability of substances, the study published in Drug and Alcohol Review found.

Researchers from the Murdoch Children's Research Institute reviewed the self-reported data of 41,000 adolescents from 1999 to 2015 and found that alcohol, marijuana, and tobacco use by teens (the average age of respondents was 13) had all dropped.
The team suggest the shift was linked to similar reductions in positive parental attitudes toward the drugs, and increased difficulty for kids in sourcing the drugs.

The greatest reduction was in the percentage of teens who use tobacco, down from 45% in 1999 to 10% in 2015. The authors say that this may be due to successful public health efforts to discourage smoking.
Sociodemographic-adjusted estimates revealed the prevalence of lifetime alcohol use in 1999 was 69%, decreasing to 45% in 2015. Lifetime prevalence means any use of the substance during a person's life.
Cannabis lifetime use dropped from 15% in 1999 to 4% in 2015.