Aussie Doctors Are Seriously Over-Prescribing Antibiotics, Study Claims
Antibiotics have been prescribed more frequently than recommended for acute rhinosinusitis, bronchitis, pharyngitis and tonsillitis.
Australian doctors are prescribing antibiotics at a rate that isn't consistent with guidelines in the majority (three-quarters) of cases, a new study has claimed.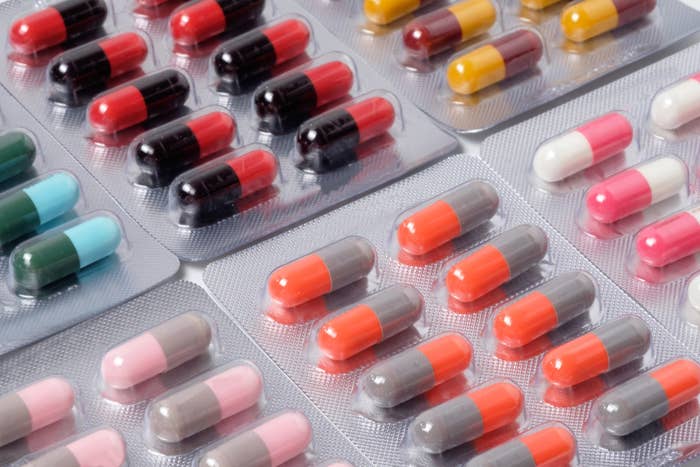 When it comes to acute respiratory infections, Australian GPs are prescribing antibiotics at rates that are four to nine times higher than recommended by national guidelines, according to the article published in the Medical Journal of Australia today.
The most concerning risk of antibiotic over-prescription was antibiotic resistance in a population, associate professor of medicine at ANU Medical School, Sanjaya Senanayake, told BuzzFeed News.
"In simple terms, the resistance of endogenous pathogens to those antibiotics can occur as the whole body and its entire flora will be exposed to that antibiotic even if it is being used for a sore throat or a boil," Senanayake, who is a practising infectious diseases physician, said.
One of the study's authors Paul Glasziou, agreed that one of the major adverse effects of over-prescribing was the development of antibiotic resistance – "which occurs in the individual, but can also be transmitted and is getting worse".
Infections by multi-drug-resistant bacteria were estimated to cause 25,000 deaths in the EU every year, Glasziou said, citing the latest European Medicines Agency data.

"Antimicrobial resistance also places a tremendous burden on healthcare systems and society, with an annual cost due to healthcare expenditures and productivity losses estimated at approximately €1.5 billion in the EU."
Australia was a particularly "high prescribing country" - with more than twice the rates of the Netherlands, Glasziou told BuzzFeed News.
Had GPs prescribed antibiotics at the rate recommended by Australia's Therapeutic Guidelines, it would have been at between 11% and 23% of the rate they did in the five-year period measured, the authors wrote.
Antibiotics were not recommended by the guidelines for acute bronchitis but Australian GPs were prescribing them in 85% of cases, the study found.

"I think both patients and doctors overestimate the minimal benefit of antibiotics for bronchitis," Glaszio said.
According to the latest systematic review published in the Cochrane Library, which publishes independent reviews, antibiotics only shortened an eight to 10-day bout of bronchitis by half a day.
He encouraged Australians who were prescribed antibiotics to ask their doctor if the drugs were really needed and to use government published decision aids for sore throat, acute bronchitis and middle ear infection in children.
Bronchitis and influenza are viral infections which aren't cured by antibiotics, Dr Heather Hendrickson, a senior lecturer in molecular biosciences at New Zealand's Massey University told BuzzFeed News.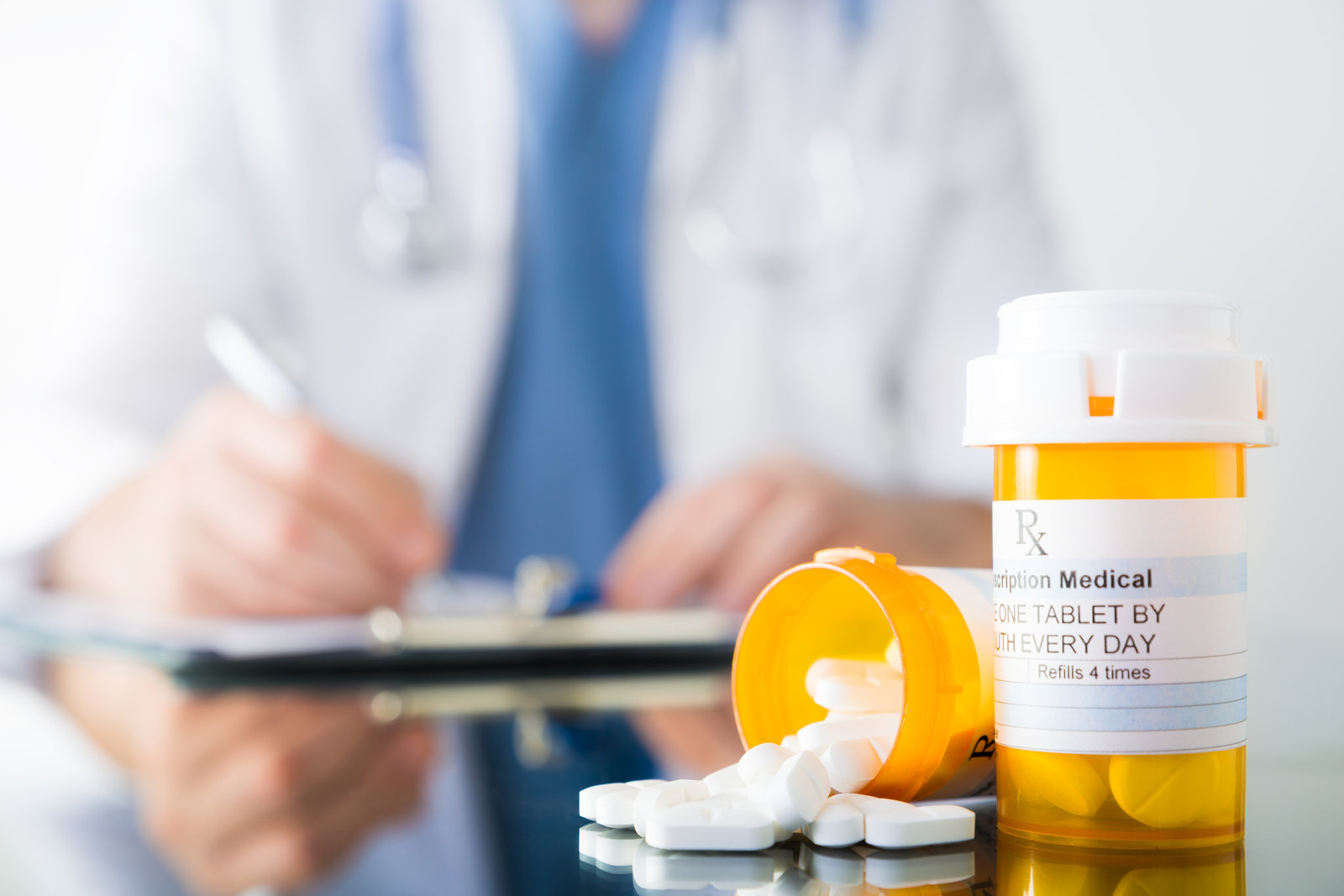 "Viruses are very simple entities that infect and highjack our own cells in order to replicate," Hendrickson said.
"Bacteria can eat and replicate by themselves and those abilities are targeted by antibiotics."
She said patients should limit the unnecessary use of antibiotics.
"Do not ask for antibiotics when you have a viral infection like the flu or cold," Hendrickson said, although adding that people should finish courses of antibiotics prescribed by their doctor.