This Dancer Was Left With $100 After The Pandemic Hit. Now He's Working In A Respiratory Clinic.
One week Ashley Dougan was a dancer and restaurant worker. The next he had $100 left in his account.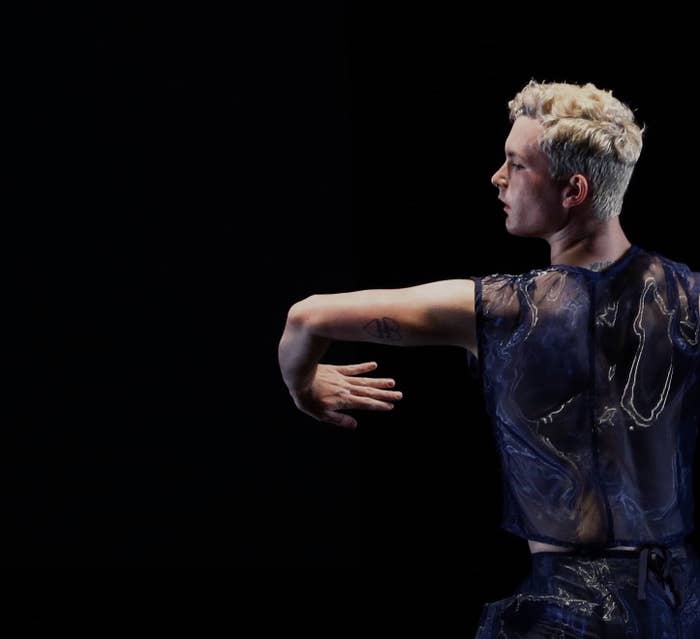 Dancer and choreographer Ashley Dougan is one of the thousands of people employed in Australia's arts industry who is scrambling to pay rent in the coronavirus pandemic.
In early March the 24-year-old was working two casual jobs and freelancing at a music company while picking up dancing contracts where he could. By the end of the month he had lost both casual jobs, one at a restaurant attached to a theatre and the other at a fashion retailer.
"I applied for the Coles jobs, the Woolies jobs, the Centrelink call centre jobs, the Telstra jobs but there were so many applications that nothing was coming back to me," Dougan told BuzzFeed News. "I was really freaking out."
He had $800 in savings and rent was due. He said it was a "slap in the face" when attorney-general Christian Porter in March suggested casual workers would have "already made provisions" to see them through a period of unpaid sick leave.
Dougan's housemate also works in the arts industry and has had her income cut, so the pair asked their landlord for a reduction.
"[They] gave a flat out no," he said. "I was down to $100 but I was lucky enough that I had quite a bit of food at home and didn't have any bills to pay except for rent so I stayed at home and waited."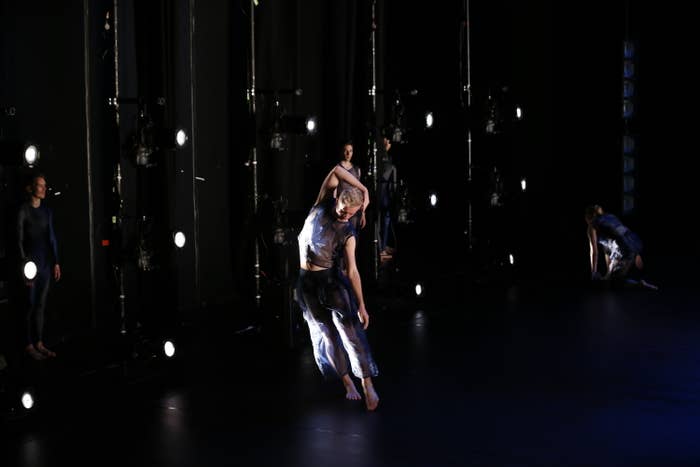 Finally, a lead for a job came through: a friend's parents were opening a respiratory clinic in Melbourne's west to take on patients with respiratory illnesses who did not have COVID-19.
"They had all the nurses and everything but they were looking for people to help the everyday running of the clinic," he said. "It is for anyone with respiratory issues, from a cold and flu to a cough or asthma, and so they come to these clinics instead of going to their normal GP, to take the pressure off the GPs and also so they're not put at [COVID-19] risk."
Figures released this week by the Australian Bureau of Statistics showed the arts and recreation industries have been hardest hit by shutdowns. The Grattan Institute has estimated while up to a quarter of Australian workers are likely to lose their jobs, a stunning 75% of workers in the creative and performing arts will lose theirs.
The Australian government has promised $27 million to support the sector through the pandemic. Germany has promised triple that and the UK has promised almost 12 times that.
"The optimistic part of me thinks people will have a greater appreciation for the arts and realise all the books, movies and games wouldn't happen without creatives," he said. "The pessimistic side of me thinks because of the economic fallout of this pandemic things aren't going to get better for a long, long time."
Dougan wishes people knew both how much work goes into training to be an artist and how much extra, unrelated work goes into keeping yourself financially afloat.
"I was [training] 50 to 55 hours a week when I was at uni and then I worked four nights a week to pay rent," he said.
"People see art as indulgent because they only see the finished product, they don't see the years of training and blood, sweat and tears."
Many arts workers aren't eligible for the government's JobKeeper wage subsidy to keep Australians in work as — like Dougan — they work contract to contract.
Similarly, many arts organisations that have a haphazard cash flow and rely on a mix of grants and donations to get by are unable to show the 30% drop in profit needed to access the $1,500 per fortnight per employee relief payment for employers.
"Ever since [the 2015 cuts made by former arts minister George Brandis], someone has just been nailing the coffin shut for the arts," Dougan said. "For a lot of my peers this is the final straw and they will just quit."
This might be the end of the road for him too, he added.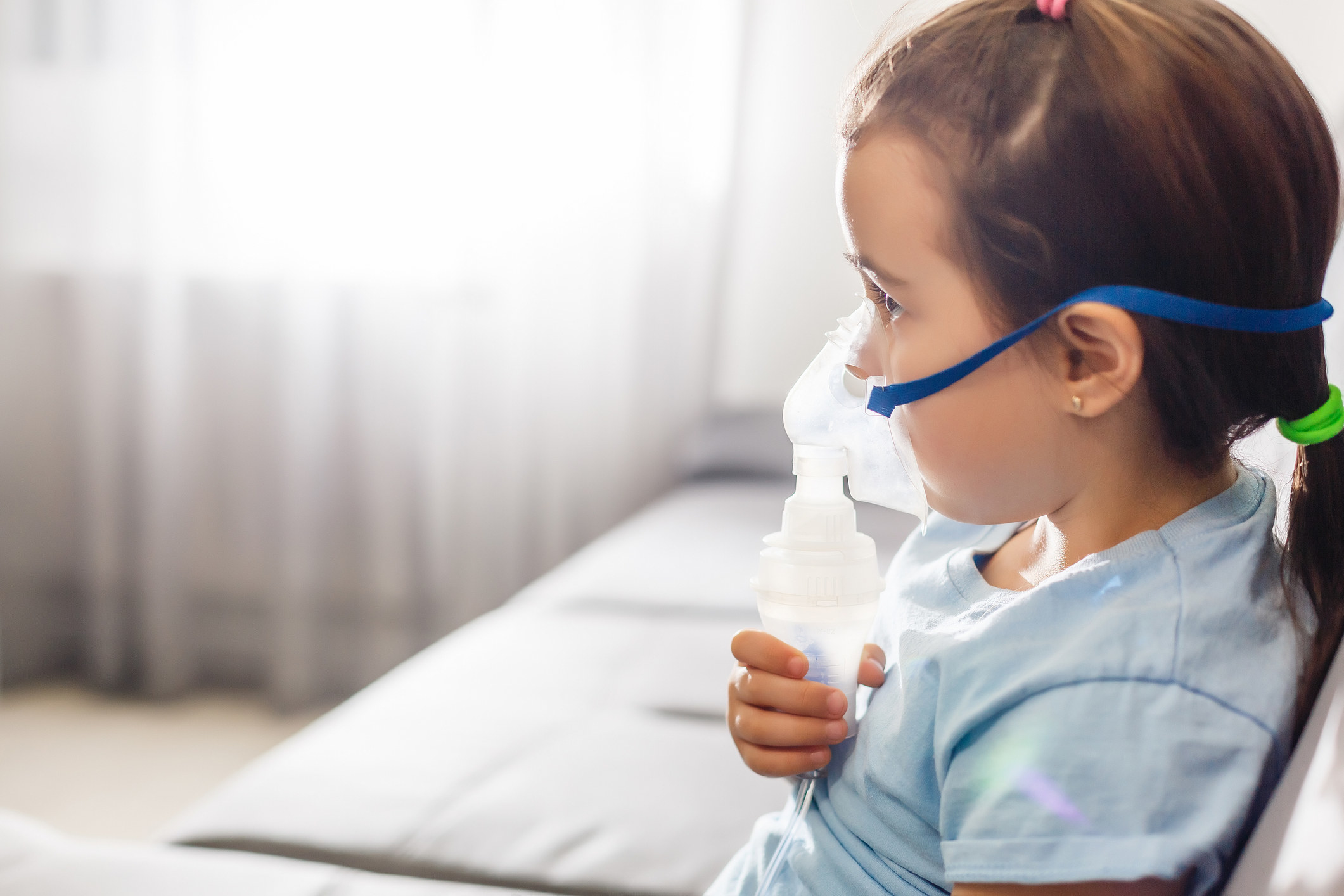 He was concerned about taking his new job at first as he had read reports about a lack of personal protective equipment (PPE), but by the time he had finished the training in infection control he felt confident.
"When we saw the first patient and they were really quite sick the reality really hit home," he said. "Some of the patients are anxious, which is warranted because they're coming into a place where everyone is in full PPE with masks and goggles."
Dougan tries to "keep some levity" in the clinic for the younger patients.
"I try to keep some humour about the place," he said. "I'm smiling behind the mask but no-one can see it."