This Video Shows An Anti-Abortion Picketer Offering A Woman Help With Immigration If She "Keeps The Baby"
The Chinese-Australian woman was approached outside an abortion clinic in Sydney.

Julia* had only been volunteering for a few weeks as a patient escort at The Private Clinic in Sydney's Surry Hills when she was warned of what she calls an "incredibly exploitative" tactic used by religious anti-abortion picketers who approach women entering the clinic.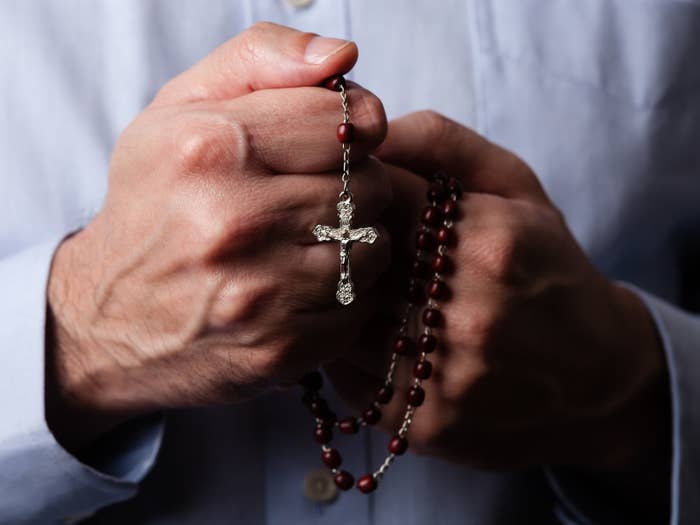 "I learnt that one of the things they do is specifically target people of colour and migrant patients who are trying to access the clinic," the 24-year-old Chinese-Australian told BuzzFeed News.

"[The patients] are told that if they keep their baby, they get free legal services and immigration help and, in some cases, free visas."
So she decided to see if it was true.
Julia hit record on her phone, put it in a pocket and approached the clinic with a male friend, who is also Chinese-Australian.
The footage shows the pair are immediately approached by Paul Hanrahan, the coordinator of Helpers of God's Precious Infants (HOGPIs), a group of anti-abortion activists that offers "sidewalk counselling" to women seeking terminations.

"This is not a good place," Hanrahan says. "Let us help you. Keep my card, keep some information."
He tells Julia and her friend that he can help them with "immigration problems, legal problems, medical problems", if that is what they are "worried about".

He asks what country they are from and Julia tells him China.
"Other Chinese people we've helped," he says.
"You keep your baby. You call my number, see the card I gave you has my number, that is me, and we can help you, and you can keep your baby."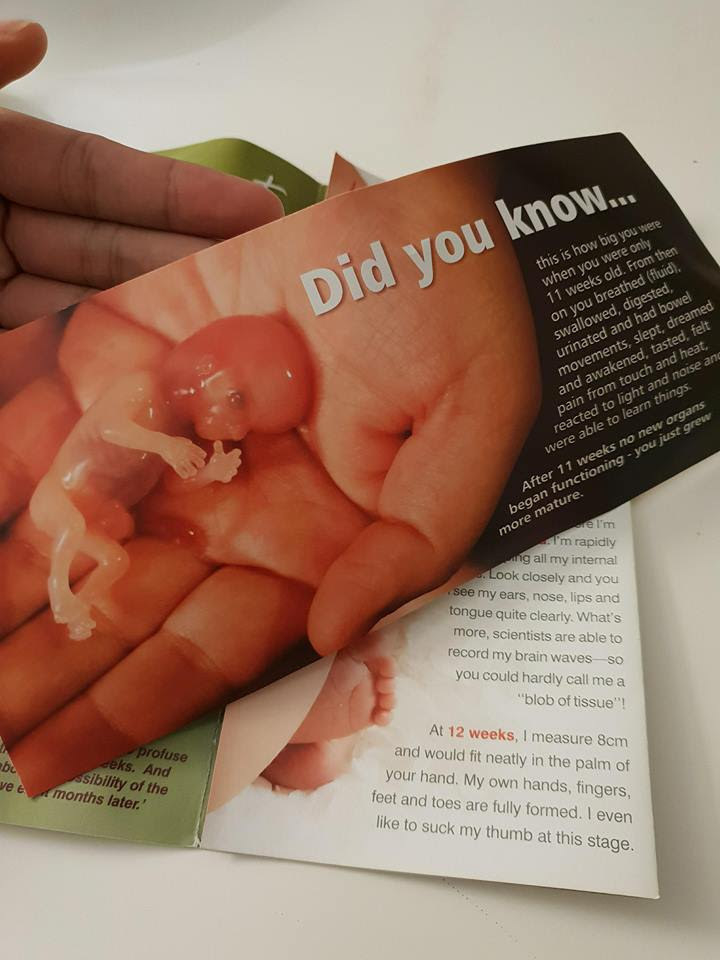 Julia and her friend lie about their names.

"We have helped hundreds of people," Hanrahan says.
"Immigration?" Julia asks.
"All those things, whatever problem you have. A very good lawyer that will help you. No fee."
He tells her to keep the pamphlets and to consider not going into the clinic.
Hanrahan says "God bless you" and Julia enters the clinic.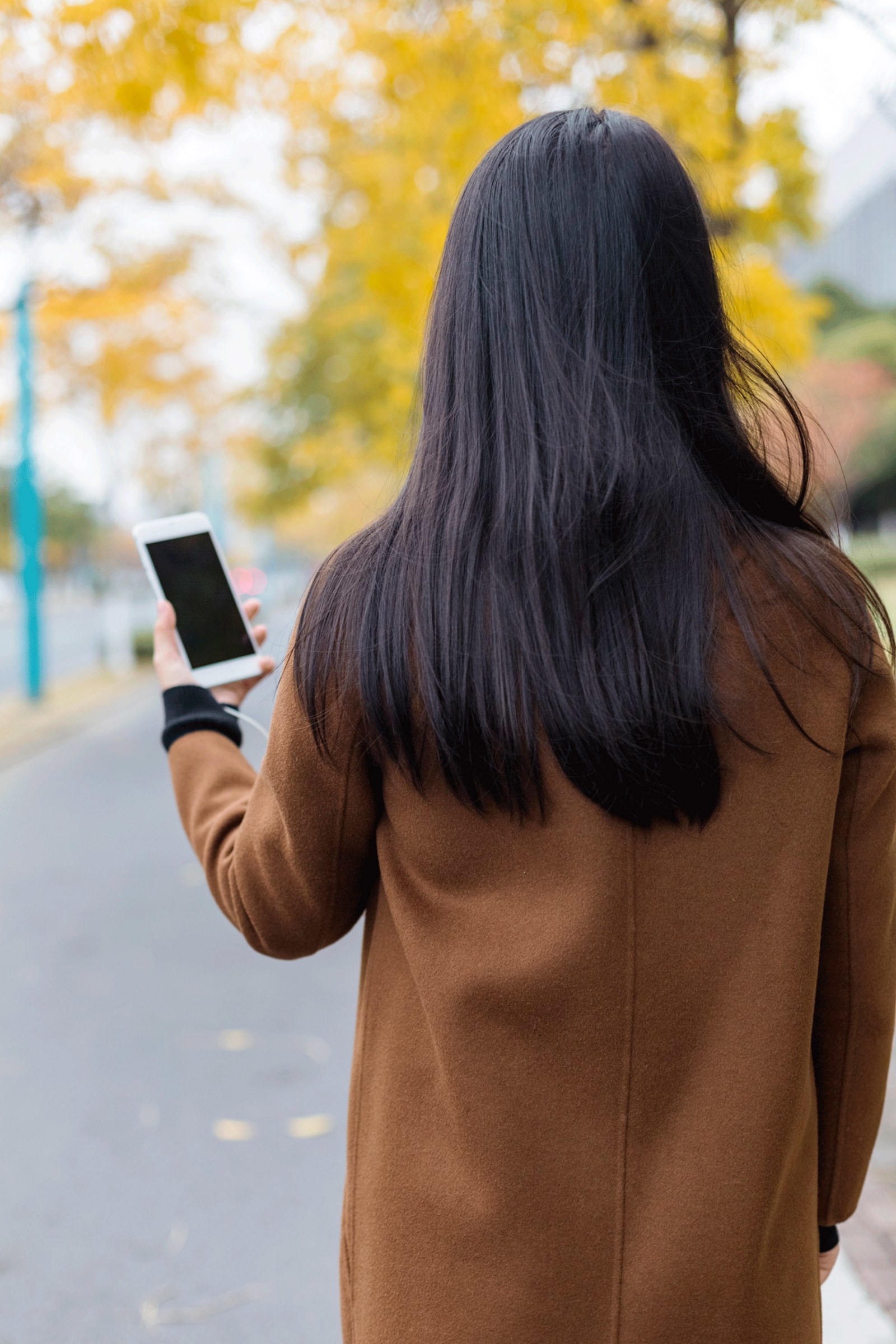 Paul Nattrass has been the practice manager of The Private Clinic for 18 years, and said the protesters gathered outside targeted most patients, but that it was easier for women with strong English language skills to quickly understand who was approaching them.

"One incident that does stand out is when we had this lady protesting outside and she intercepted a patient who didn't have English as a first language, and we saw [the protester] on the cameras taking this woman across the road to an [anti-choice crisis pregnancy counselling centre]," Nattrass told BuzzFeed News.
"I went across and knocked on the door but no-one answered, and when we spoke to the patient later on the phone she was still unaware that she hadn't been to The Private Clinic ... she said she was confused as to why we would have told her about horrible dangers of abortion and shown her images of dead babies."
The Private Clinic provides termination of pregnancy, insertion and removal of intrauterine devices (IUDs), contraceptive advice, and vasectomies.

"These protesters tend to talk to people about why they are at the clinic, which is a gross invasion of their medical history," Nattrass said.
"Sometimes it might be for a D&C [dilatation and curettage] for an incomplete but wanted pregnancy, or someone might be getting an IUD ... to deter people from coming in to the clinic can have quite serious consequences for the patients' health."
Julia told BuzzFeed News her "heart was racing" throughout the exchange with Hanrahan.
"It was a really casual, open, public conversation and that was what really shocked me," she said.
"He assumes that I can't speak English properly and rapidly starts promising me that I can have free legal services and immigration advice if I decide to not access the abortion clinic and decide to keep my baby.
"I kept thinking if I was in a position where my visa was under threat, or if English was actually my second language, this process would be incredibly intimidating."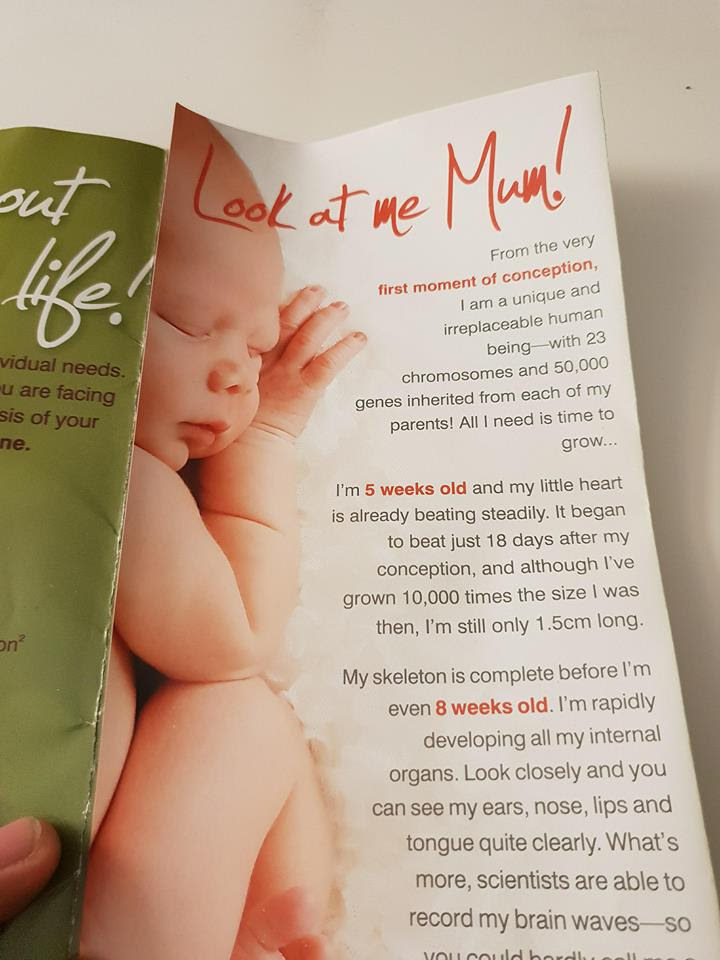 Julia said she found the practice personally upsetting, as her parents are "first generation migrants where English was their second language".

"If they were put in a position where they were told by someone they could get legal services or immigration services if they kept their child, or even if they had an inkling that having an abortion would impact their visa, that would give them anxiety and put them in a vulnerable position to be exploited," she said.
Julia said one of her friends who also volunteers to escort patients past the picketers was "harassed and shamed for being an Indian woman and escorting women into the clinic".
"They were basically saying there were all these babies dying in India and how can she do this."
NSW Labor MP Penny Sharpe last week reintroduced into the Upper House a bill (now co-sponsored by Nationals MP Trevor Khan) which would enact 150-metre safe-access zones outside clinics to protect patients from harassment by religious picketers.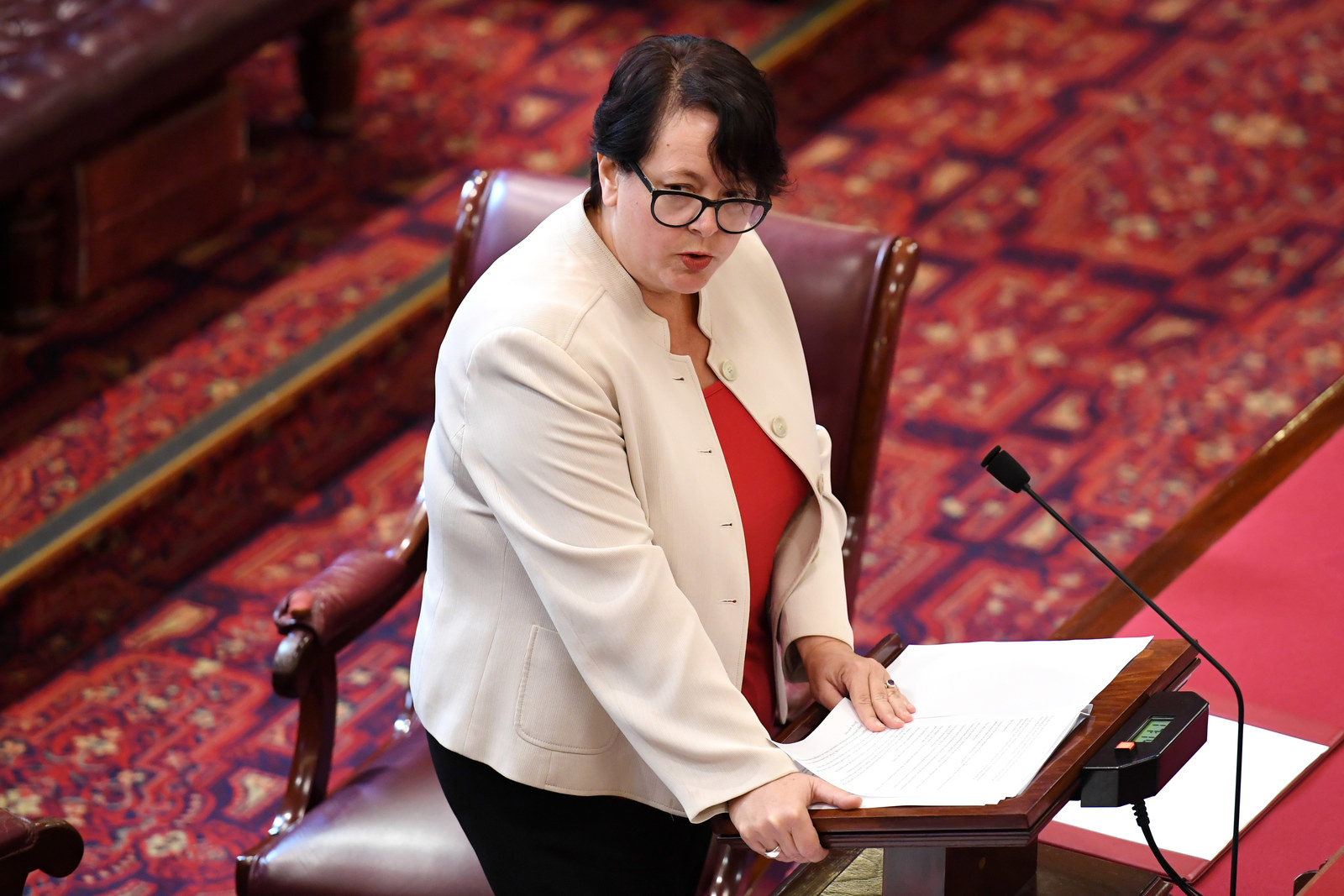 "I have heard too many stories about the manipulative behaviour of the so-called 'sidewalk' counsellors," Sharpe told BuzzFeed News.
"This includes targeting non-English speakers and even pretending to be from the clinic as they approach women and then take them across the road to the anti-abortion pregnancy counselling centre."
If the bill passes, anti-abortion protesters caught intimidating staff or patients could be fined $5,500 or jailed for six months for a first offence, and repeat offenders could be fined $11,000 or jailed for 12 months.
Patients entering reproductive health clinics in NSW have been filmed, approached by anti-abortion protesters and asked to reconsider the termination of their pregnancy, handed plastic foetuses, and shown disturbing images.
"These examples again show how our current laws are failing women in NSW," she said of Julia's footage.
"Women do not need their help and they do not need the confusion of being taken to the wrong place as they arrive at the clinic."
On Thursday the bill, which makes it an offence to film staff and patients without their consent, will be debated.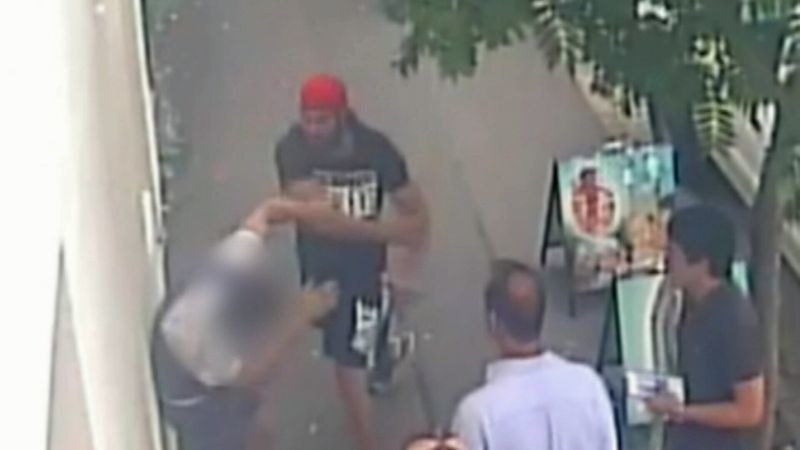 Hanrahan points his finger in the partner's face before other members of the group surround him, with another filming him.
The young man is then punched a number of times. The incident occurred on January 30, 2016, and the man was arrested and charged by police.
In an interview with Nine News Hanrahan, who was not the man responsible for the punches, said the 21-year-old was baiting the prayer group with bad language and abuse.
* Julia is not her real name.