Australian woman Sara Connor has been sentenced to four years in an Indonesian jail over her involvement in the fatal bashing of an Indonesian police officer at a popular Balinese holiday spot.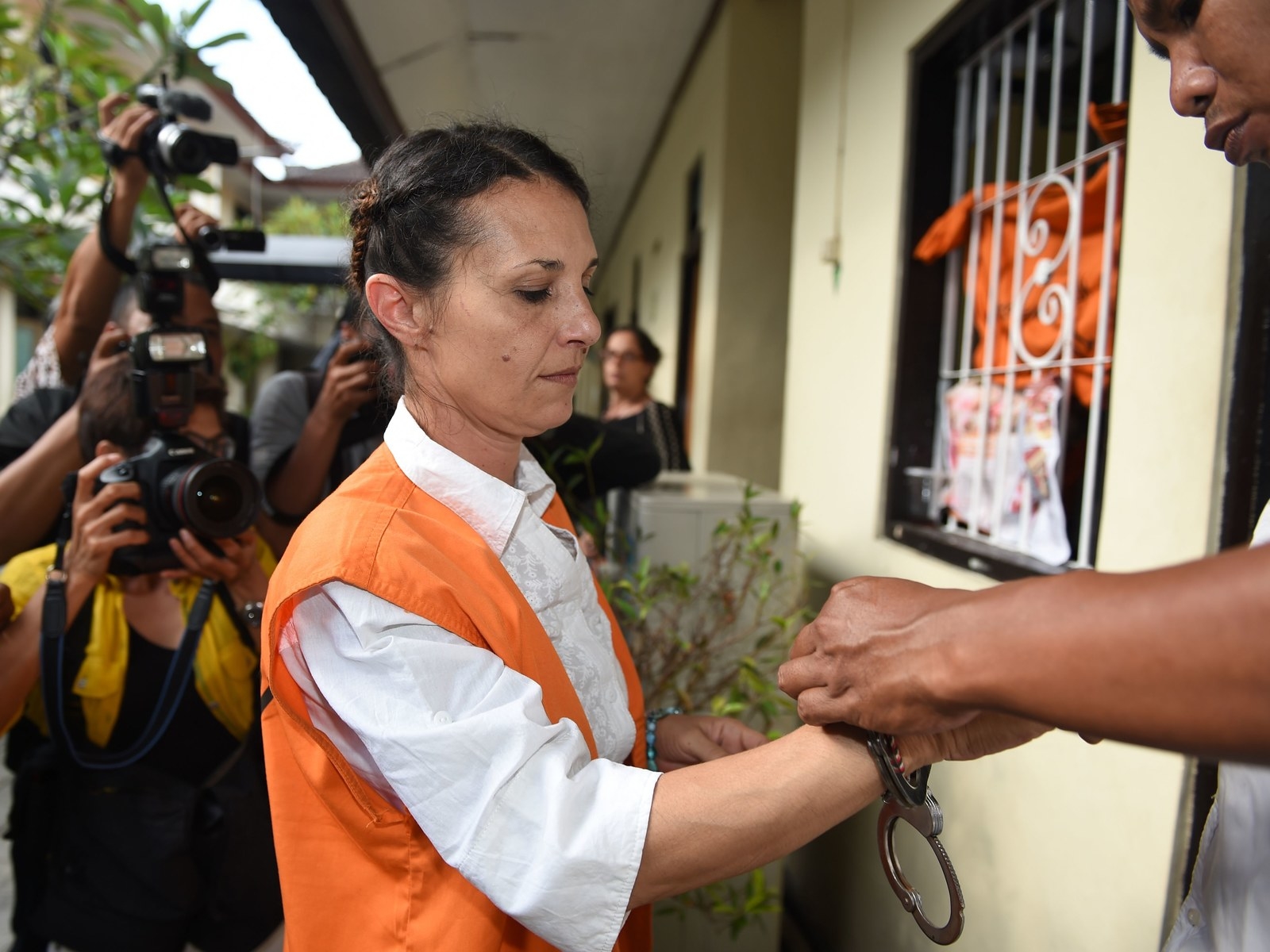 The 46-year-old Byron Bay woman has spent the past seven months behind bars after she was charged, alongside her boyfriend, British man David Taylor, over the death of Wayan Sudarsa.
Both Connor and Taylor were charged with unpremeditated murder, group assault leading to death and assault leading to death.

They were both found guilty of group assault resulting in death.

Taylor, 34, was sentenced to six years in jail earlier on Monday night.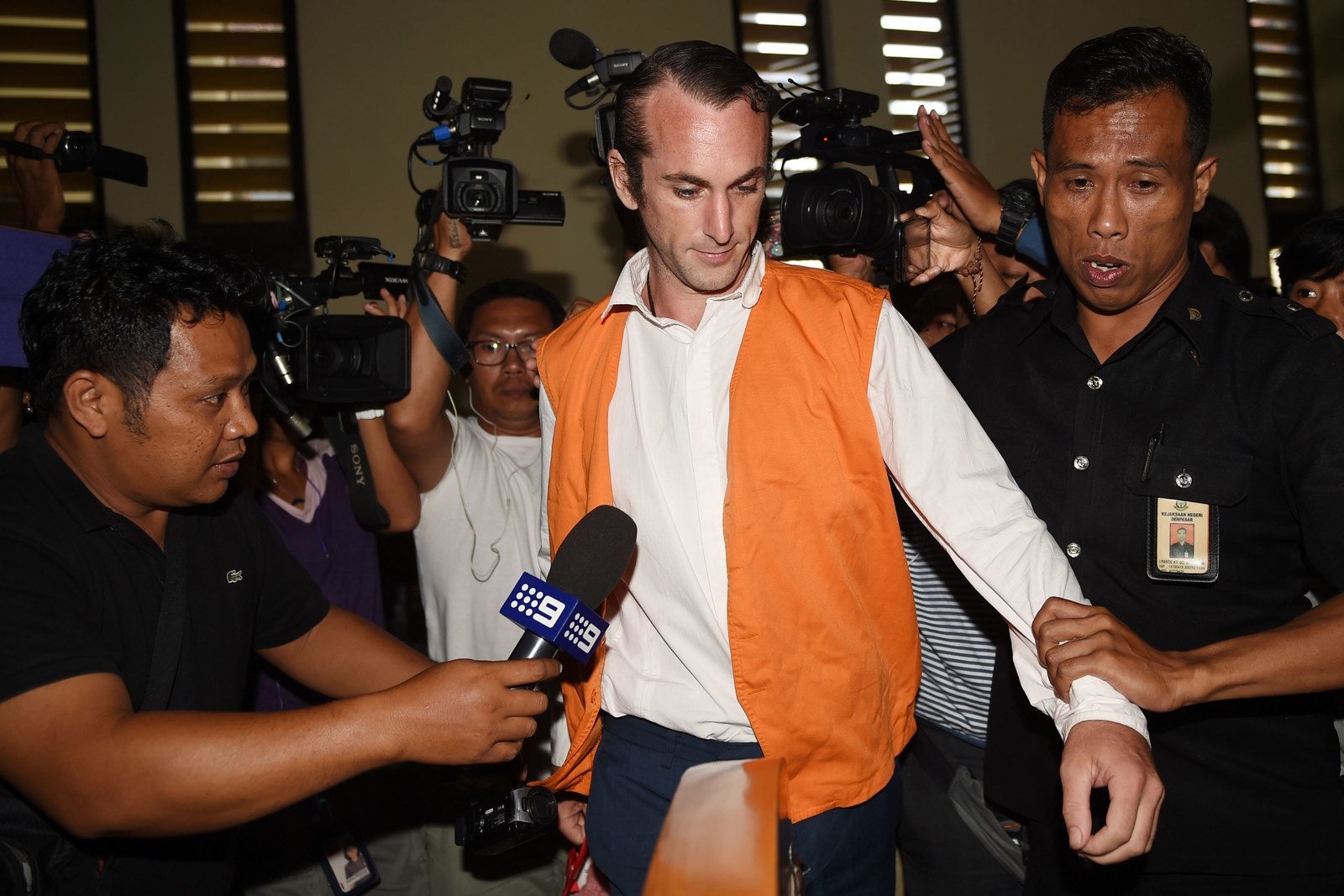 On August 17 last year, Sudarsa's body was found on Kuta Beach covered in dozens of wounds, alongside broken beer bottles, a splintered surfboard and his walkie-talkie.

Taylor and Connor said they had accused Sudarsa of stealing Connor's handbag, which they said went missing when they were kissing by the water's edge.
Taylor testified he was pushed by the officer, which led to a struggle in which he hit Sudarsa in the head with a pair of binoculars.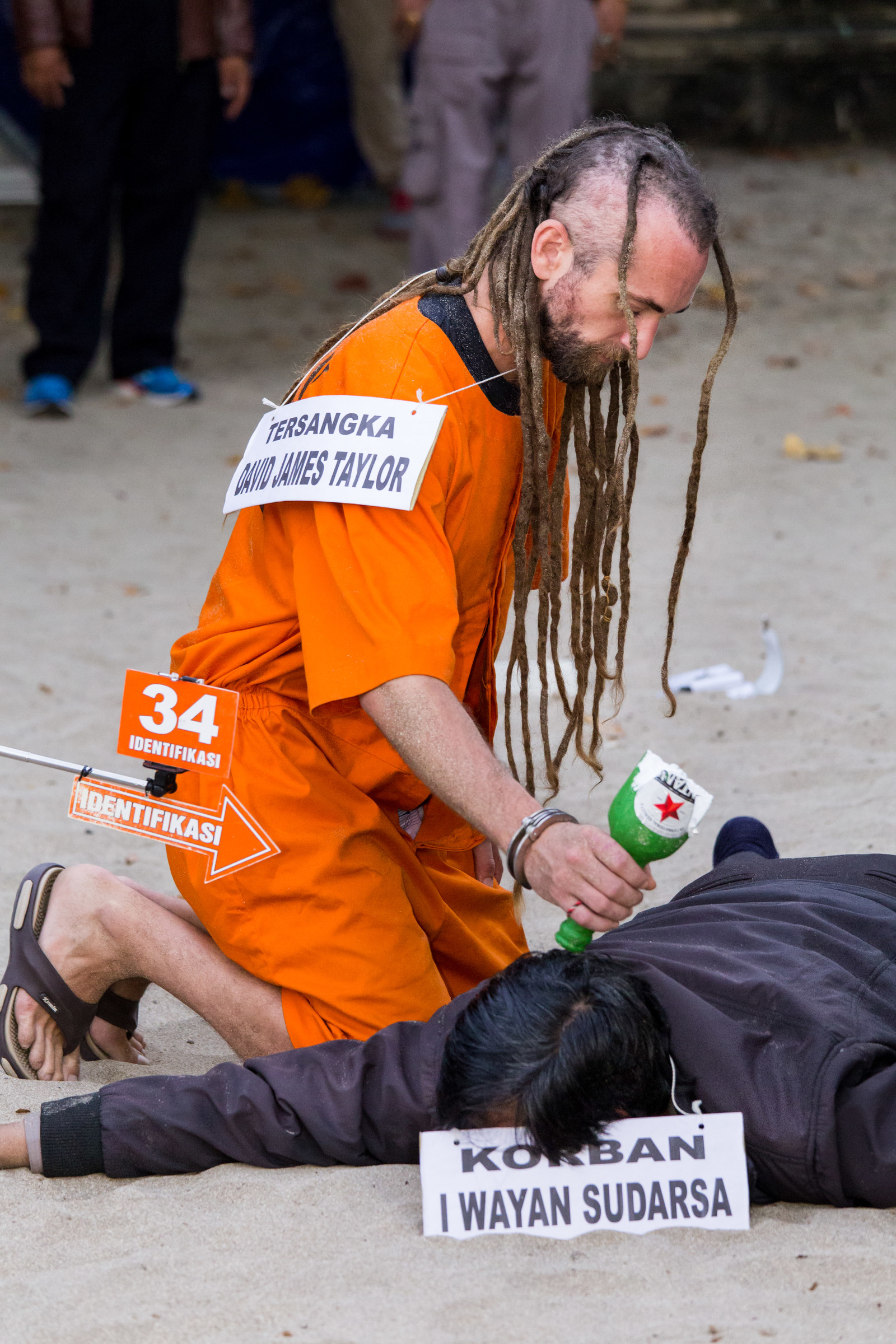 Connor maintained she only became involved in the fight to try and separate Sudarsa and Taylor.
Connor's lawyer Erwin Siregar, who represented convicted Australian drug smuggler Schapelle Corby in 2005, argued the only crime his client had committed was to destroy evidence after she admitted she destroyed Sudarsa's ID cards and burned her bloodied clothes.

"Sara is not guilty," he said before her verdict.
But a trio of Indonesian judges said Connor pinned Sudarsa down so he couldn't fight back against Taylor.
During the trial, Connor offered Sudarsa's wife Ketut Arsini $2,500 in compensation, despite pleading not-guilty, but the widow rejected the offer and called for her to be sentenced "for what she did".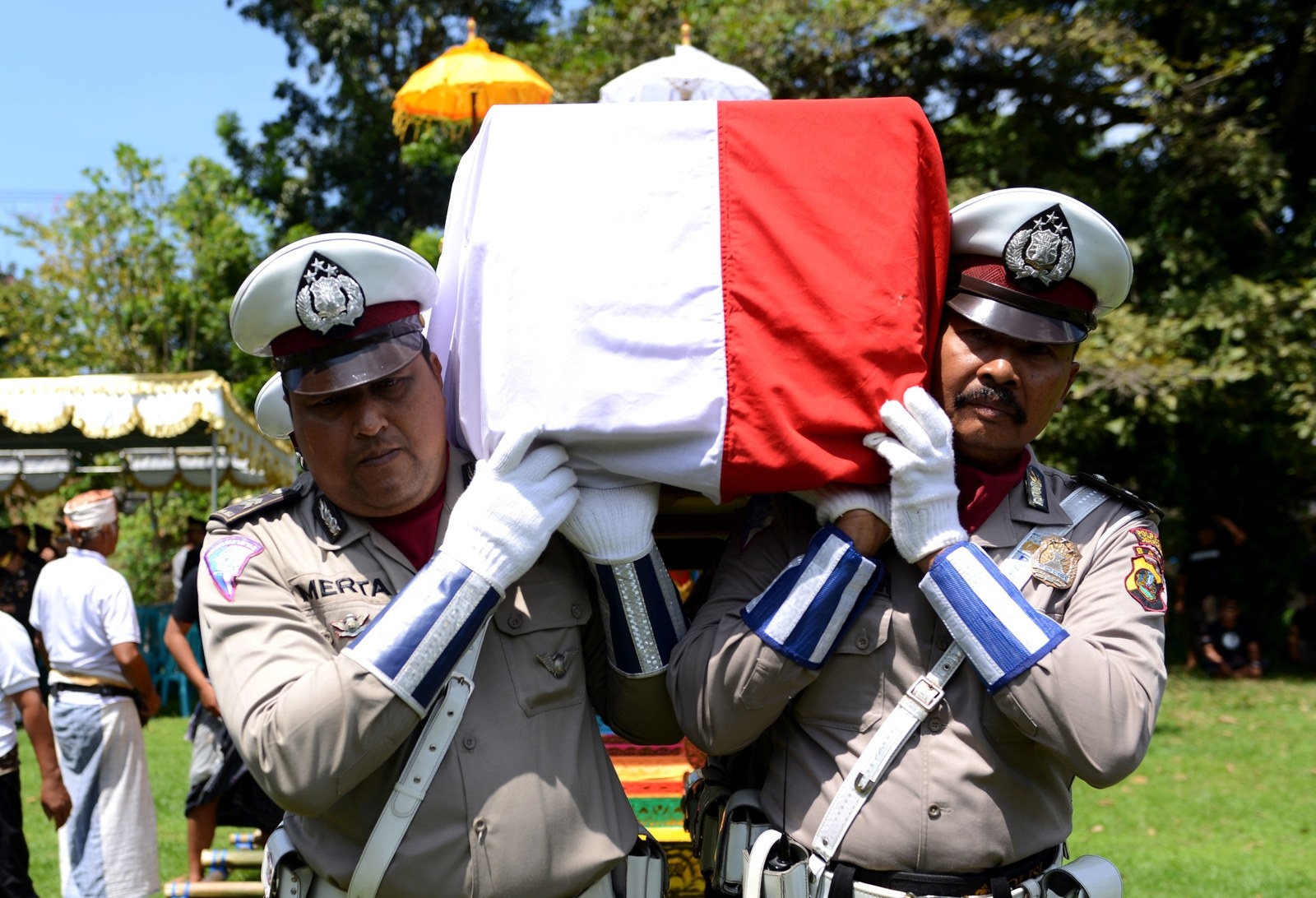 Taylor's father John said he was "immensely saddened" by the "tragic events" that unfolded on the beach that night after his son's sentencing.

"However, we do believe that our son David feared for his own life that night and his actions reflect that," he told reporters outside the court on Monday night. "At the end, we are content with the sentence."
The time Connor has already served will be subtracted from her four year sentence.
Her two sons have been cared for by their father and Connor's ex-husband in Australia during the trial.

The pair may appeal to the Bali High Court.

Looks like there are no comments yet.
Be the first to comment!