Queensland woman Summa Simmonds died of suspected alcohol poisoning at a seaside resort in Bali on Sunday night.
Indonesian police said the 38-year-old Cairns woman drank "a whole bottle of vodka" plus six more shots on the night she died, according to News Corp.
Badung Police precinct chief Budi Setiawan said Simmonds began vomiting before she fainted and became unconscious at Peppers Seminyak villas.
Her sister and a friend performed CPR and called the hotel's reception for a doctor.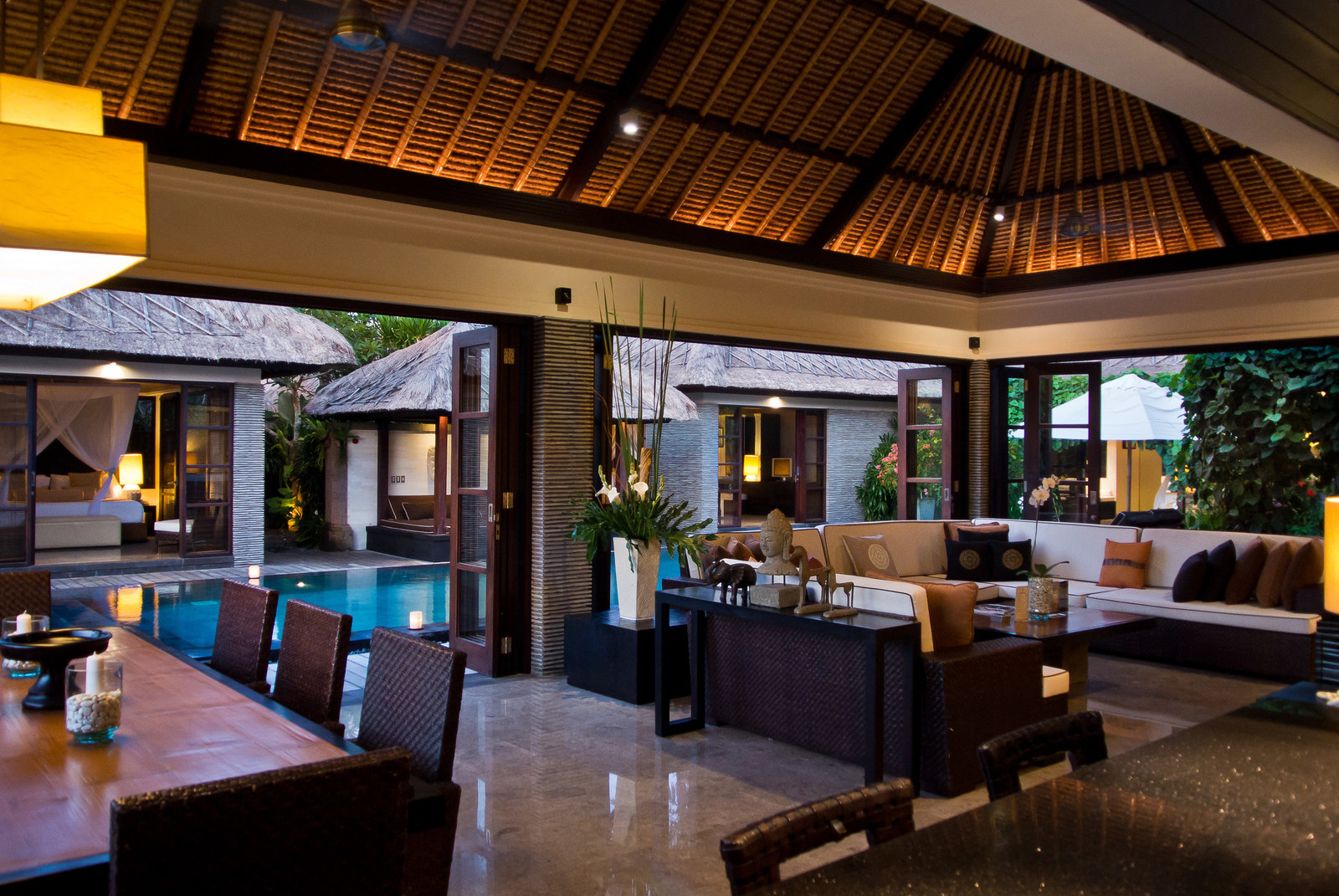 "Her pulse became weak," Setiawan said. "The victim's face and lips turned blue."
He said a doctor arrived shortly after midnight but was unable to revive Simmonds.
North Kuta police chief Pius Pebri Aceng Loda told News Corp it was believed that Simmonds died as a result of alcohol poisoning.

"We are still waiting for an autopsy," Loda said. "We need to do an autopsy to find the cause of death."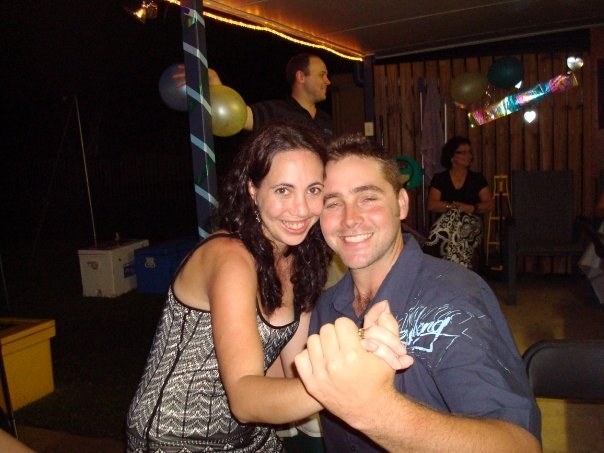 The investigation is ongoing.

Looks like there are no comments yet.
Be the first to comment!