A Sydney woman has been convicted after taking abortion drugs.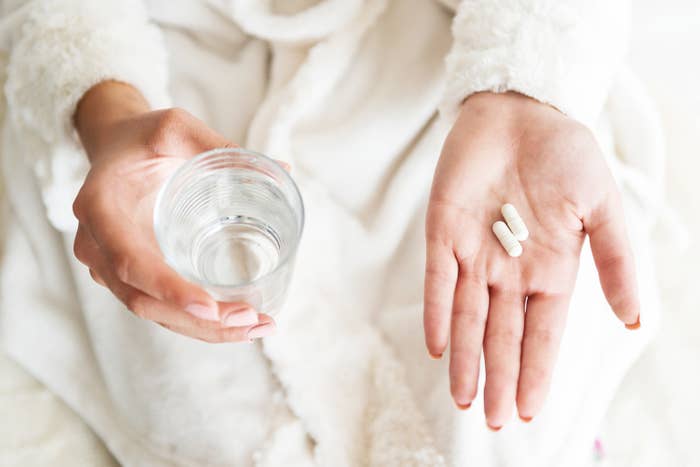 The mother-of-five was 28-years-old when she fell pregnant in September 2015.

Nineteen weeks into the pregnancy the woman was told by her partner that he didn't want to have the child, Blacktown Local Court in NSW heard in May.
"At about 26 weeks into the pregnancy her boyfriend again urged her to terminate the pregnancy," a judgement handed down by Magistrate Geoff Hiatt in July, but made public on Monday, read.
The woman then contacted a number of clinics in NSW and interstate, but was told they would not terminate the pregnancy as it was past 20 weeks.
Abortion is a crime in NSW where a pregnancy can only be terminated if a doctor believes it is necessary to prevent serious risk to the life or health of a woman.
Most abortions in NSW happen at private clinics but terminations in the second trimester due to serious foetal anomalies might happen at a hospital.
"The accused eventually found someone she believed was in Darwin, known as 'Patrick', who was prepared to facilitate a termination," Hiatt said in his judgement.
"Patrick told her a termination was possible up to 30 weeks and he would send her pills for the payment of $2,000.

"Thereafter on 2 September 2015 she received a package originating from South Africa which contained a blister pack of ten pills each containing 200mg of misoprostol, a hormone type substance."
The next day Patrick provided instructions for inducing an abortion with the Misoprostol pills, which the woman swallowed and inserted vaginally.
"She began to feel unwell and was taken by a friend to Blacktown Hospital ... Subsequent medical intervention disclosed that the foetus was suffering distress.
"An emergency caesarean section was performed and the child was born."
The judgement made no reference as to whether the baby survived the birth.
The woman was charged with self-administering a drug with the intent of procuring her own miscarriage, which is a criminal offence under the NSW Crimes Act (1900).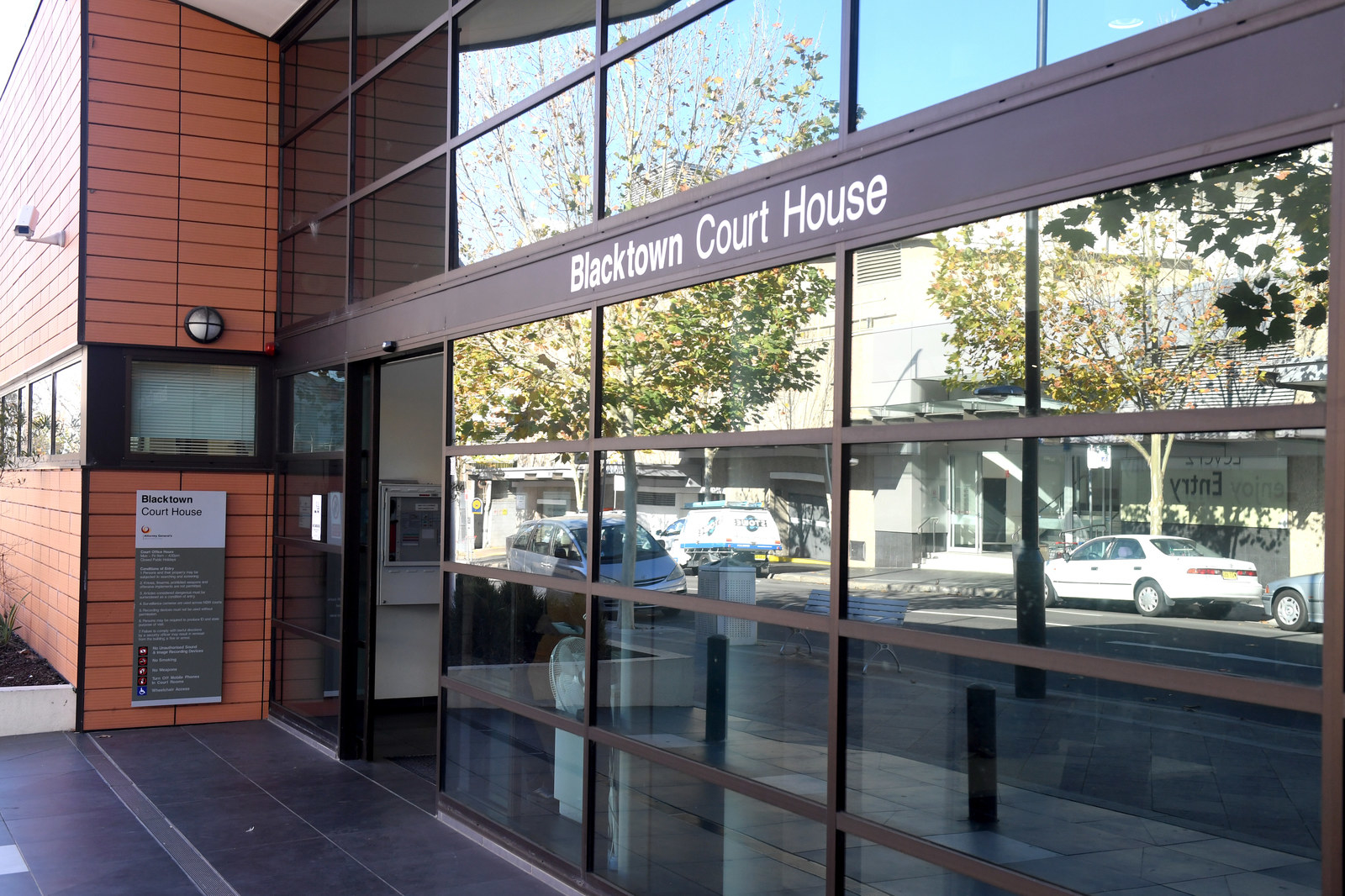 During the trial, a doctor testified that a miscarriage was considered a pregnancy loss under 20 weeks of gestation, or when the foetus weighs under 400 grams, but that the death of a foetus older than 20 weeks was considered a stillbirth.

The doctor testified that the woman's foetus was viable as it was 28-weeks-old.
In his judgement, Hiatt said the viability of the foetus was not relevant, and the intent of parliament provisions in the law were to hold people "criminally responsible for unlawful acts towards a foetus causing either a miscarriage or an abortion" to occur.
"In essence, protection for a foetus from the time of conception through all stages of pregnancy to the point of birth," Hiatt said.
Before handing down his judgement, Hiatt stressed that it wasn't the role of the court to express views about 'contentious community issues' like abortion.
"The ongoing debate regarding pro- and anti-abortion is a polarising issue within the community," he said.
Medical abortions are prescribed before nine weeks of gestation after which a surgical abortion is usually recommended.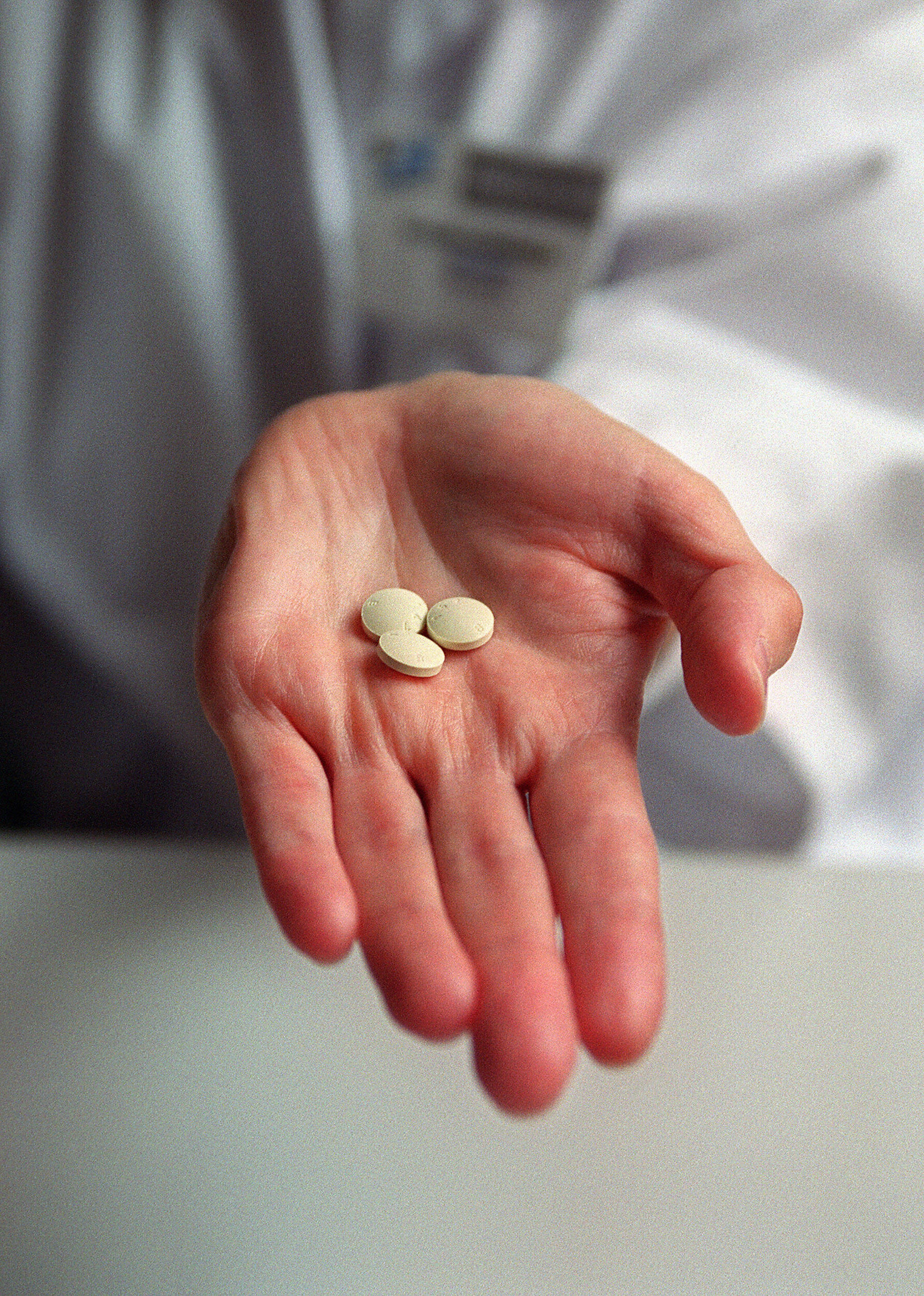 The two drugs needed, Mifepristone (RU486) and Misoprostol, can be taken at home in some states.
Mifepristone is an antiprogesterone. Progesterone is necessary to maintain pregnancy in the early stages, so the pill causes the pregnancy to fail.

Misoprostol is taken 36-48 hours later and causes the uterus to squeeze down and expel its contents.
A national ban on Mifepristone was lifted in 2006, but no pharmaceutical company successfully applied to import and distribute it in Australia until 2012.

Misoprostol was already available for other conditions.

Mifepristone was listed on the Pharmaceutical Benefits Scheme (PBS) in 2013.
In May only about a third (35%) of MPs voted in favour of legislation to remove abortion from the NSW Crimes Act and establish safe zones around clinics and hospitals.
The bill, introduced by NSW Greens MP Mehreen Faruqi, would have removed abortion from the state's Crimes Act and established 150-metre safe access zones around hospitals and clinics where abortion is provided, in order to protect staff and patients from harassment.

A separate private members' bill from Labor MP Penny Sharpe to create safe access zones around abortion clinics will be debated and voted on later this year.

The vast majority (87%) of NSW residents who took part in a poll commissioned by Faruqi believed women should be able to have an abortion; and 81% supported the enactment of protest exclusion zones across the state.

Most (76%) were unaware that abortion was still in the state's criminal law.
BuzzFeed News has contacted the woman's lawyer for comment.