Perth man Shaun Edward Davidson was among four foreign inmates who reportedly tunnelled their way out of Bali's Kerobokan prison on Monday morning.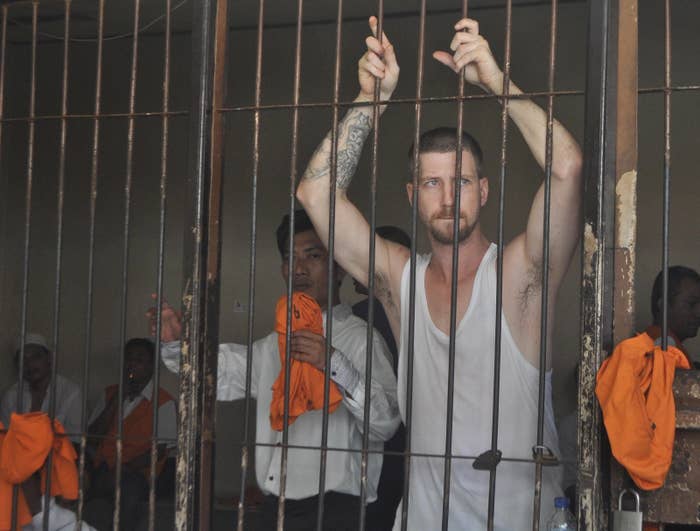 "The Department of Foreign Affairs and Trade has been advised by Indonesian authorities of an alleged escape from Kerobokan Prison of several prisoners, including an Australian man," a spokesperson told BuzzFeed News.
Indonesian corrections authorities told News Corp that Davidson, along with a Bulgarian, an Indian and a Malaysian prisoner, were believed to have escaped through an underground tunnel behind the jail's clinic.
"We are still working to chase them," said Surung Pasaribu, the corrections chief at the Law and Human Rights Ministry. "We have also made a report to the police."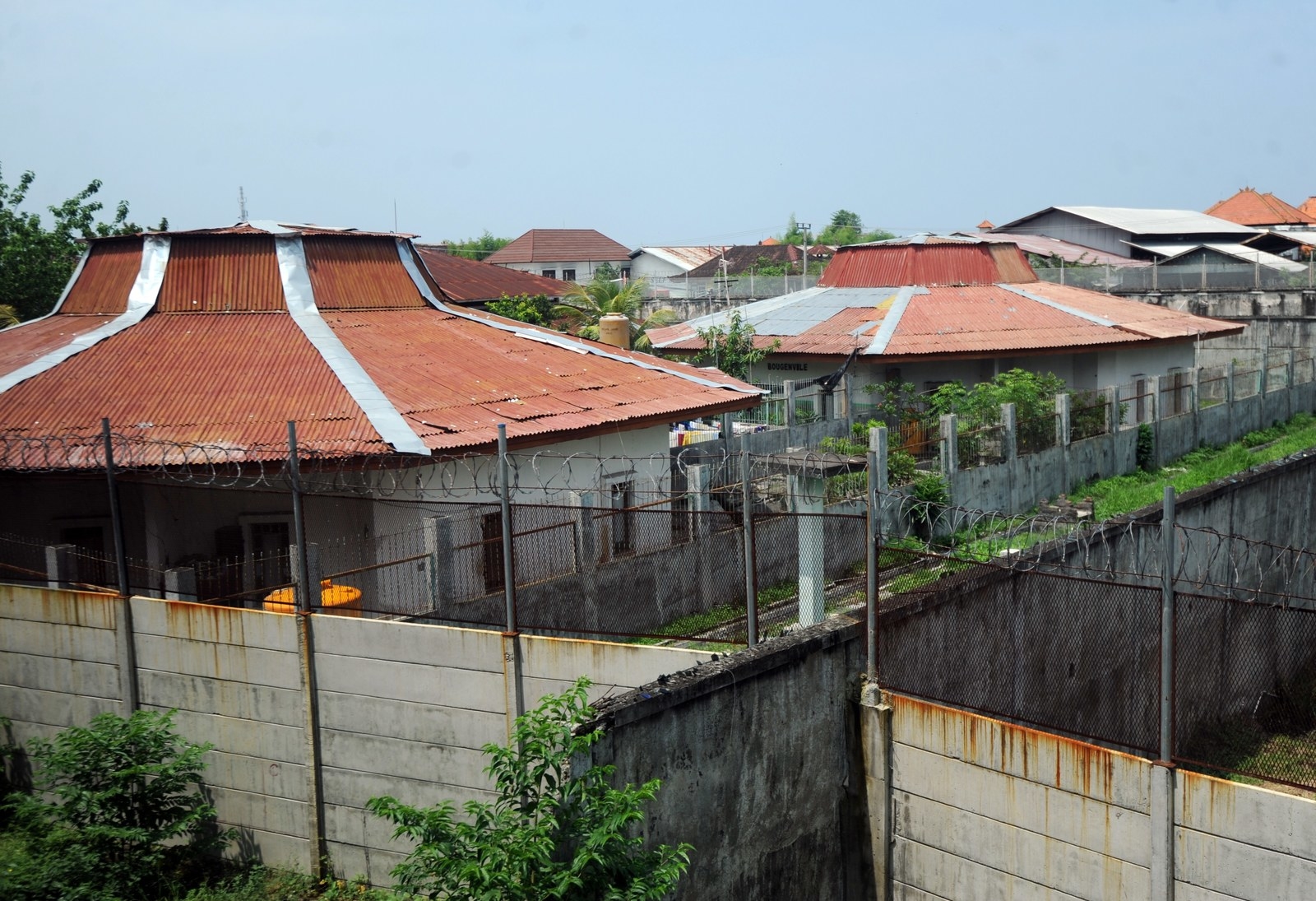 Instead, he left Australia for Indonesia on another man's passport.
Davidson told Fairfax Media conditions in Kerobokan were bearable if you had money and support from the outside, in an interview last September.