A man has died after he was shot in the chest on the set of a film clip for Australian rap group Bliss N Eso.
Queensland police have confirmed a man in his twenties died after receiving wounds to the chest on Monday afternoon.
"A scene was being conducted in which the actors were using firearms," Detective Inspector Tom Armitt said, but he would not confirm whether the man died of a gunshot wound during the incident, which occurred at 1:55pm on Monday.
He said only that an actor had received "wounds to the chest" and "subsequently died".
Police confirmed the incident occurred on the set of a video for an "Australian band" at popular bar Brooklyn Standard in Brisbane's CBD.
"Obviously something has caused those injuries to that man's chest," he said. "How that has occurred is part of our investigation."
The band's management sent out a statement on Monday night.
"We are able to confirm the death of a person occurred today at the filming of a Bliss n Eso music clip," the statement said.
"The band were not on site at the time."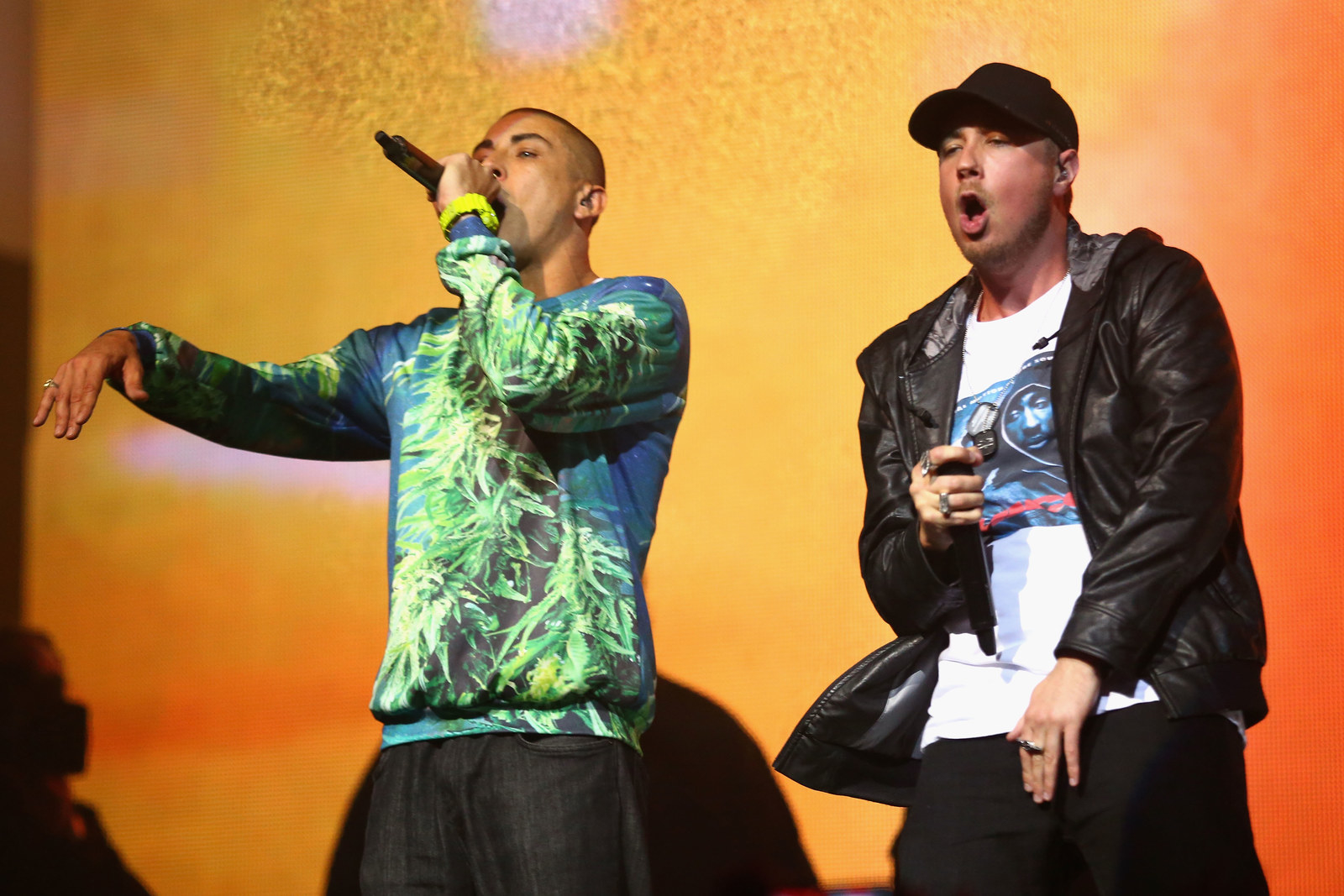 Brooklyn Standard issued a statement on Facebook saying no staff were involved in the incident and that the venue would assist police with the investigation to figure out "what happened within the bar".
"Our thoughts and prayers are with the family and friends of the individual involved, and we appreciate your respect and understanding at this time."
Initial reports suggested the incident had happened on the set of the sequel to Pacific Rim, but a publicist for the film said that was not the case.
"My colleagues came up to my desk and said there was a shooting and there were police cars and an ambulance," Brisbane worker James Hillier told BuzzFeed News.

"Everyone thought it was on the set of Pacific Rim but then we found out it was for Australian rap band Bliss N Eso."