Alleged Tinder Rapist Felt Entitled To Sex Because That Is "What The App Is For", The Woman's Lawyer Says
Her lawyer described the alleged sexual assault as "aggressive" and "extremely painful".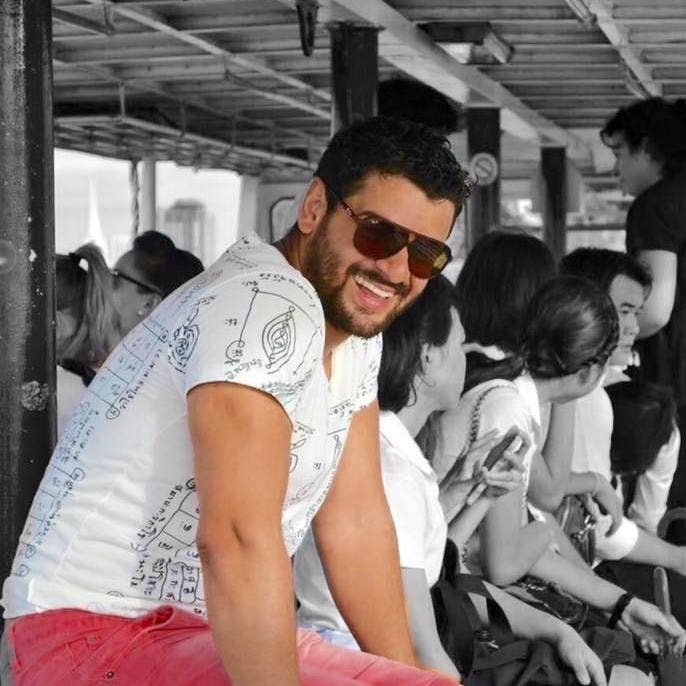 A court has heard that a man accused of raping his Tinder date in Sydney told police he thought the woman wanted to have sex because that is "what the app is for".
On Monday crown prosecutor Gareth Harrison summed up his case against Brazilian national Rogerio Luiz De Souza Correia, who is charged with six counts of aggravated sexual assault.
The 33-year-old has plead not guilty to all counts. He claims he inserted his fingers into the woman's vagina at one point but that it was consensual.
"She remembers being sexually assaulted quite violently by this man," Harrison told the Downing Centre District Court court on Monday.
"[Correia gave evidence] about her leaving suddenly ... yes because he had just sexually assaulted her time and time again."
Correia and the 29-year-old woman, who cannot be named for legal reasons, met on the dating app in 2016 and messaged on and off for five weeks before he came to a party at her apartment.
The pair then went to the Strawberry Hills Hotel in Surry Hills at around 1:30am and returned to her apartment at 5am, the court heard.
What the alleged victim and the crown say happened next has been denied by Correia and his lawyers.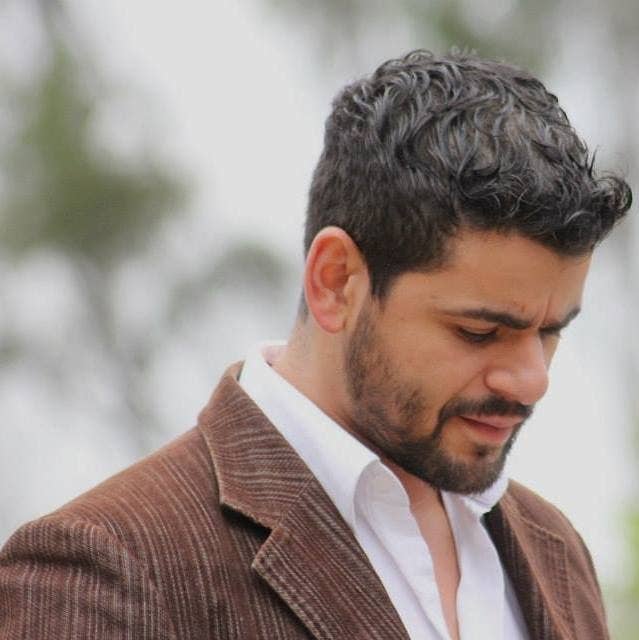 The crown alleged Correia had oral, vaginal and anal sexual intercourse with the woman without her consent while she repeatedly said "no" and tried to push him away.

"She said it was extremely painful, really aggressive and she was terrified," Harrison said. "This was a woman not only humiliated but totally defeated."
Harrison alleged Correia "forcefully" held the woman down and performed the first of three sexual assaults, before he dragged her up by her hair and grabbed her by the arms to perform another three sexual assaults.
The crown summarised previous evidence consisting of a police interview in which Correia was asked why he expected to have sex with the alleged victim when they returned to her apartment.
"He said, 'Because the thing was that she wanted it and the Tinder application was for that'," Harrison told the jury. "He felt entitled."
The fact the woman called the police immediately after the alleged assault and went straight to the hospital where doctors found semen in her labia as well as bruises are all reasons why a jury should convict Correia, Harrison said.
The doctor who examined the woman found no injuries to the woman's genitalia, which she said was normal after consensual and non-consensual intercourse.
Correia's barrister Troy Anderson told the jury in his closing address on Monday that the semen may have made its way onto the woman's genitals via his client's fingers, not penis.
"If he is touching his own penis to try to get an erection there may well have been fluid," he said. "Mr Correia admits to one act of sexual intercourse, that is placing fingers in her vagina, but he did it with her consent."
Anderson said Correia's penis was not erect that night because he wasn't attracted to the alleged victim.
"He says he wasn't that interested in her, he found her a bit unattractive because she was drunk and a smoker," he told the court.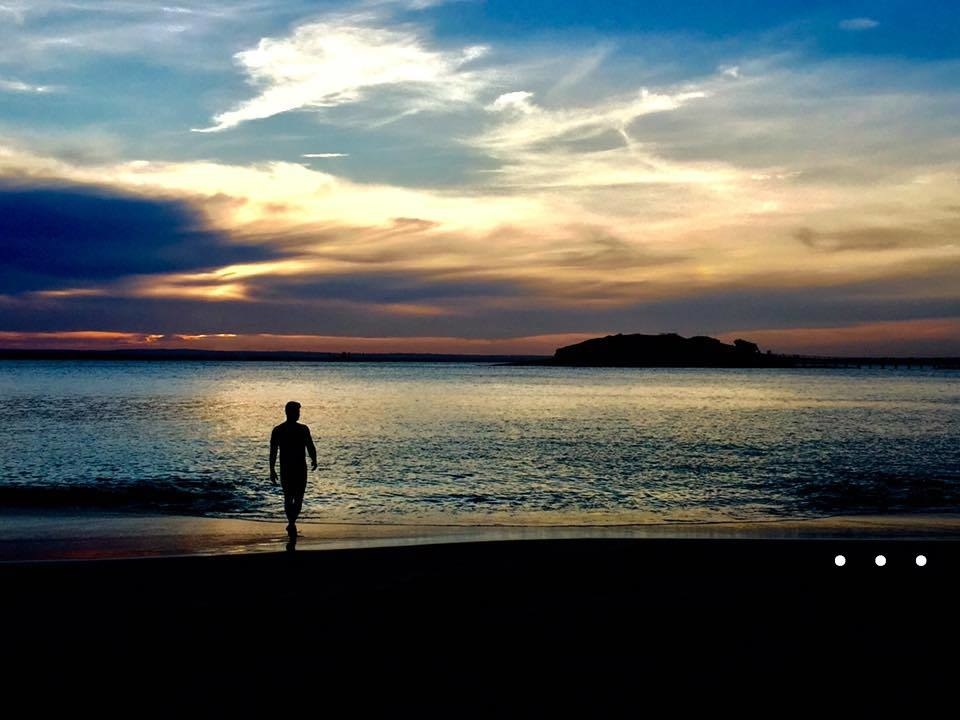 Anderson said the alleged victim delivered a blood alcohol reading of .168 at the hospital the next morning, four hours after the alleged assaults.
"That is over three times the legal limit to drive a car; who knows what it was earlier in the evening," he said.
He told the jury they should not "accept [the alleged victim's] memory of anything".
"If you can't rely on her memory, you have to acquit Mr Correia," he said. "You can't convict on suspicion ... suspicion and sympathy have no role."
The jury has retired to consider the evidence.