Whether or not abortion remains a crime in Queensland will likely be decided by who is elected to government on November 25.
The procedure is currently only lawful to "prevent serious danger to the woman's physical or mental health".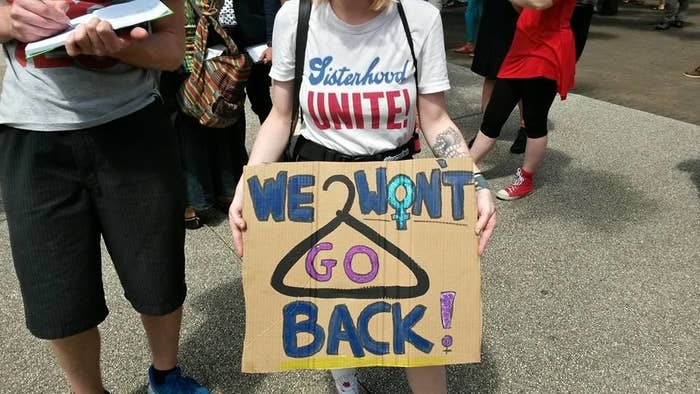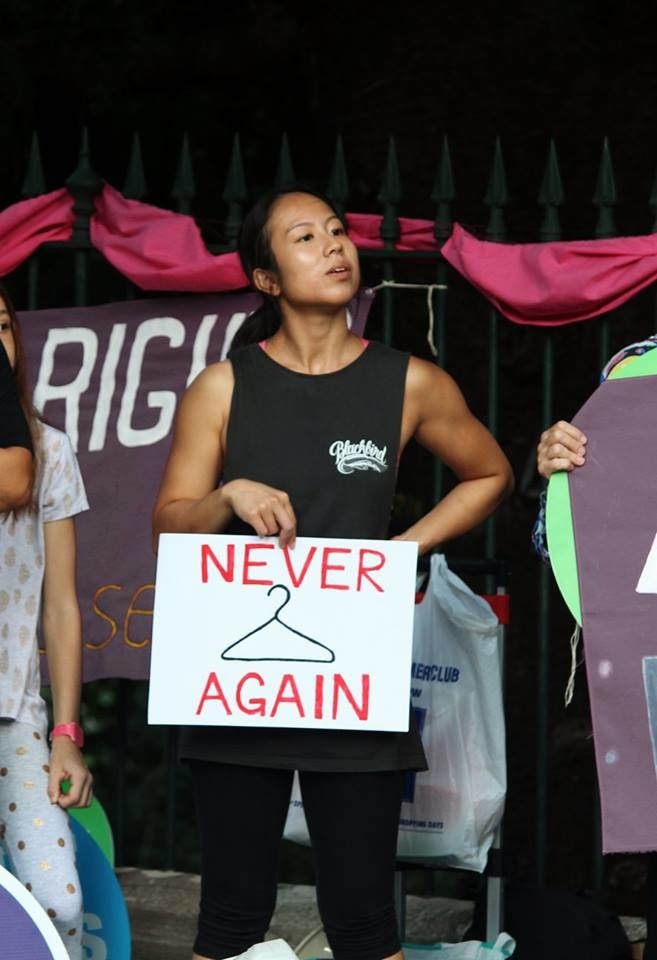 "We need to know how many candidates at the state election are willing to come forward and say what their planned response to the recommendations from the [Queensland Law Reform Commission] will be," she told BuzzFeed News.
Melinda decided to provide medical terminations to her patients in 2015 when she read about the "horrible deaths and complications" that came from backyard abortions in Queensland during the early 20th century.
"The law hasn't changed since 1899 and I was quite outraged and realised that I could choose to provide this to women in need," she said.
"Technically any GP in Queensland can provide this service if they want to, but I think the murky legal area is inhibiting a lot of GPs that might be interested in making it part of their policy of reproductive health.
"At the moment it is a bit of a postcode lottery as to whether women can get access to a termination."

Melinda said she did not want to be named because she worked within the shadows of the law.
"I could be charged and face up to 14 years in jail and my patients could face seven years, but I have a bit of a defence under case law and my patients don't."
Essential research polling showed in February 76% of Queenslanders believed the state's abortion laws should be changed.

Most voters polled were less likely to vote for candidates who wanted to keep treating abortion as a crime.
More than 100 candidates have signed a pro-choice candidate pledge from independent lobby group Fair Agenda, which is backed by The Human Rights Law Centre, Women's Legal Service Queensland, White Ribbon and the Queensland Council of Unions.
"One in four women have a termination in their lifetime so this is absolutely an issue for voters and it should be an issue that candidates are willing to stand up on, regardless of their political affiliation," Pro-Choice Queensland convenor and former state Liberal senator Sue Boyce said of the pledge.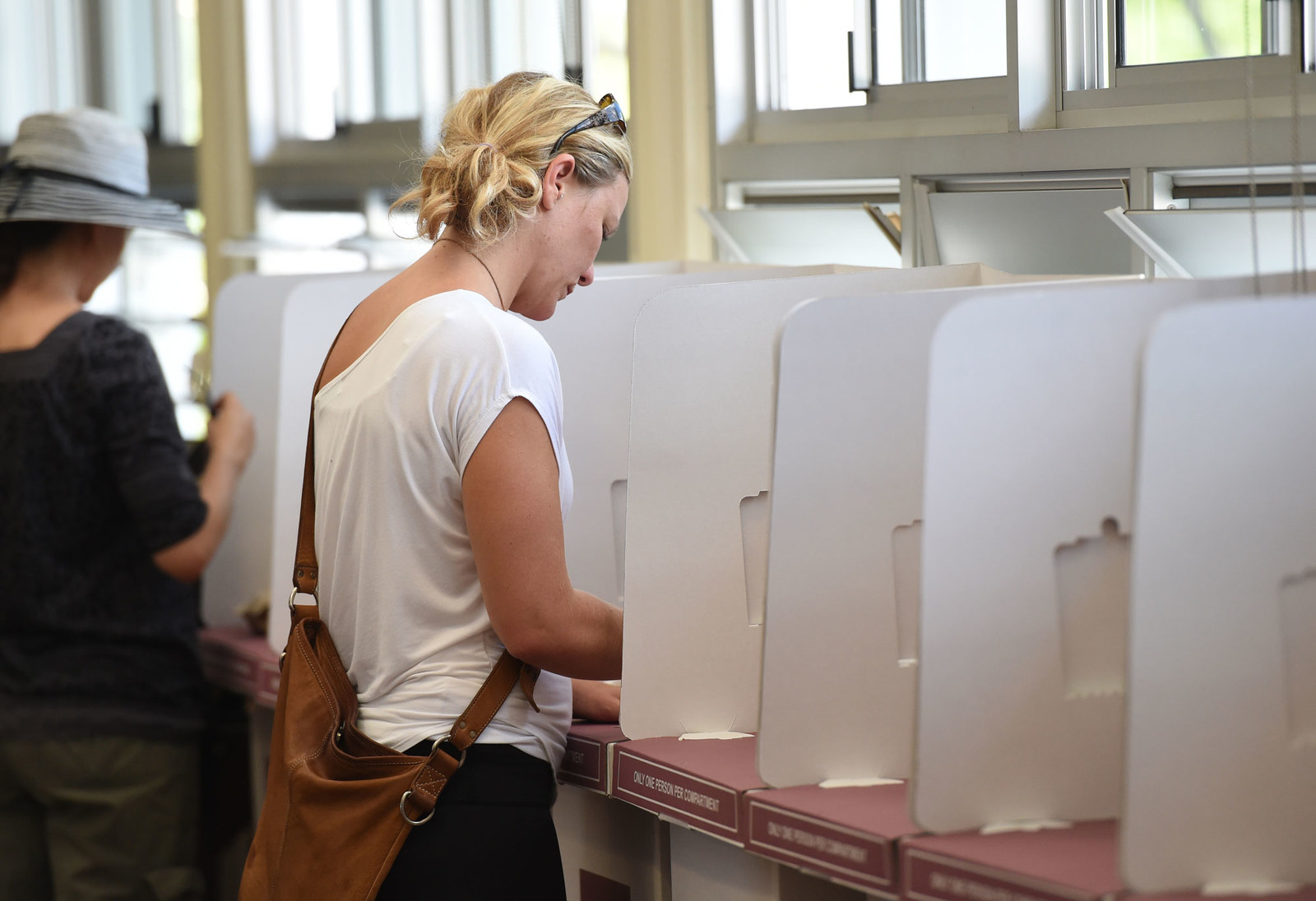 The candidates committed, if elected, to "vote to remove abortion from the criminal code, and support laws to ensure all Queenslanders can safely and legally access full reproductive healthcare, without being harassed or intimidated."
Labor member for Murrumba and candidate for the newly-formed electorate of Bancroft, Chris Whiting, has taken the pledge because he believes "the law is clearly outdated and it needs to be reformed".
"Whatever people's moral position is, we cannot criminalise the thousands of Queenslanders who undergo this process every year," Whiting told BuzzFeed News.

"It is abundantly clear that there are decades worth of case law that circumnavigate what are 19th century statutes."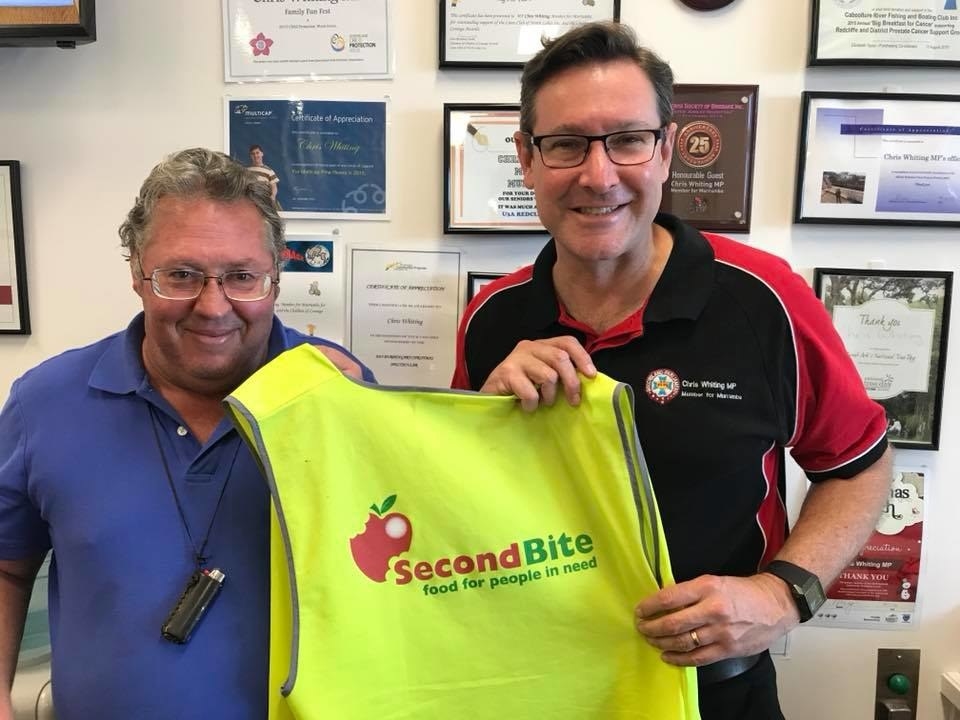 Whiting is running against LNP candidate Kara Thomas who is also the director of research, policy and advocacy at anti-abortion lobby group Cherish Life Queensland.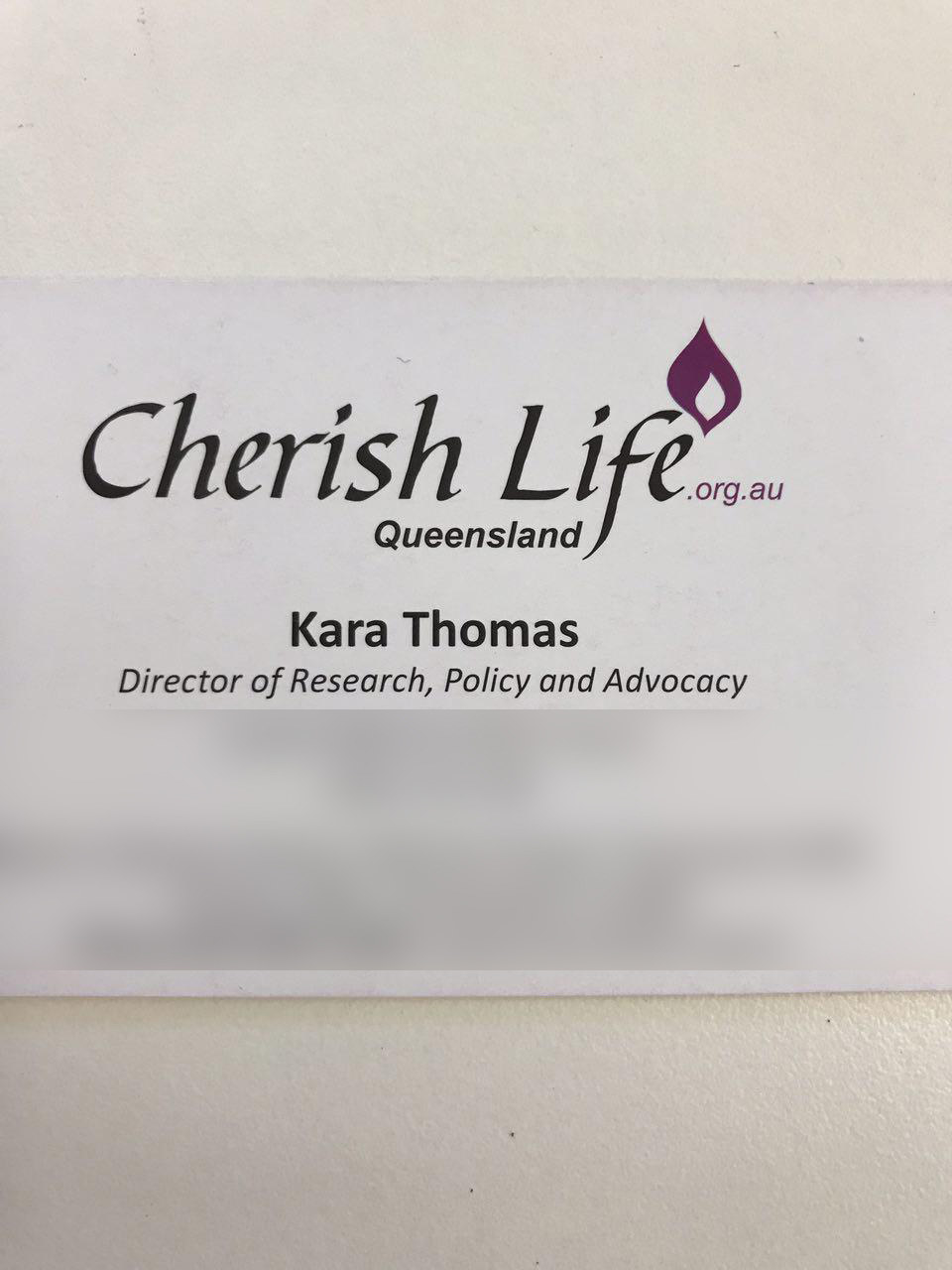 The organisation was responsible for a raft of misleading radio, newspaper and Facebook advertisements in the lead up to the scheduled vote on Pyne's abortion law reform bills earlier this year.
Thomas gave evidence for Cherish Life in an inquiry into Pyne's second bill last year, during which she argued the section (s225) of Queensland's criminal code which criminalises women should remain in the law.
She argued against abortion in all scenarios, including following a rape.
"Even in cases of rape and incest, does the child pay the death penalty for the actions of the perpetrator, and is a second act on the woman going to make it better?" Thomas asked the inquiry.

Thomas declined an interview with BuzzFeed News.

The candidate also argued against safe-access zones — a key part of Pyne's legislation — which would make it illegal for any person seeking to "intimidate, or impede the access of a person entering or leaving" an abortion provider (within 50 metres of the clinic).
"There are a number of stories of women who have changed their mind because of sidewalk counsellors," Thomas said.
"I am not supportive of violence outside of clinics, but I do not think that it is right to impose a restriction around a building based on a belief that the unborn are not human."
Thomas joined the most vocal opponent to Pyne's bills, Cleveland MP Mark Robinson, in an interview by anti-abortion rights blogger Dave Pellowe, whose other videos include "There's no clear definition of what hate speech is", "Good news, there is no rape culture" and "Are homosexuals born that way?"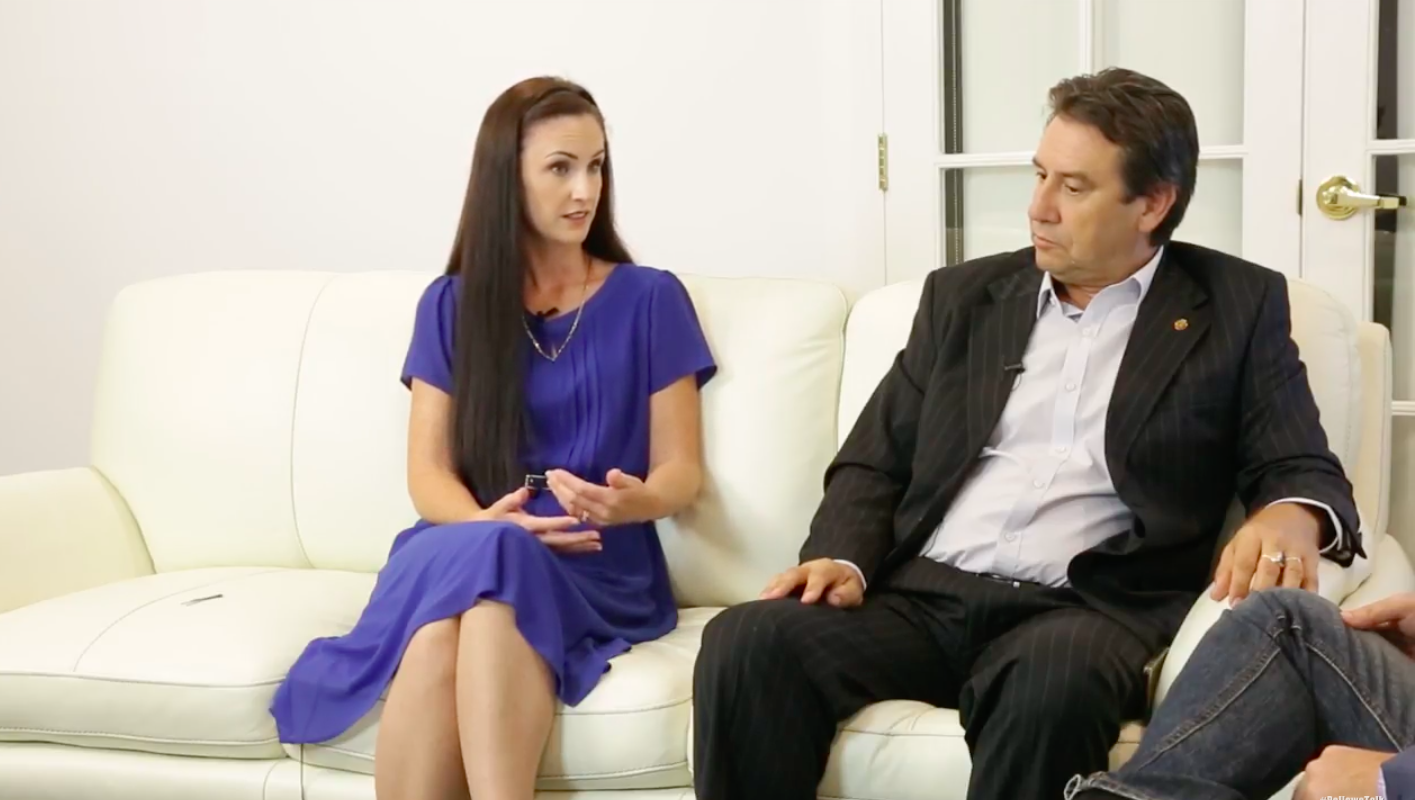 "Abortion ... is the intentional killing of an innocent human being," she said.

"If the unborn are human, which science says they are, then it is morally wrong according to our laws to unjustly kill a human being."
She referred to abortion as "state-sanctioned coercion" and spruiked the anti-abortion documentary Hush, which showed a purported link between abortion and an increased chance of developing breast cancer.
This purported link has been widely and repeatedly rejected by Australia's medical organisations including the Royal College of Obstetricians and Gynaecologists, the Australian Cancer Council, the Breast Cancer Network of Australia, and the Australian Medical Association, as well as American organisations the National Breast and Ovarian Cancer Centre, the National Cancer Institute, and the American Cancer Society.
Whiting said his opponent should be "clear with her constituents about where she is employed and what her stance is".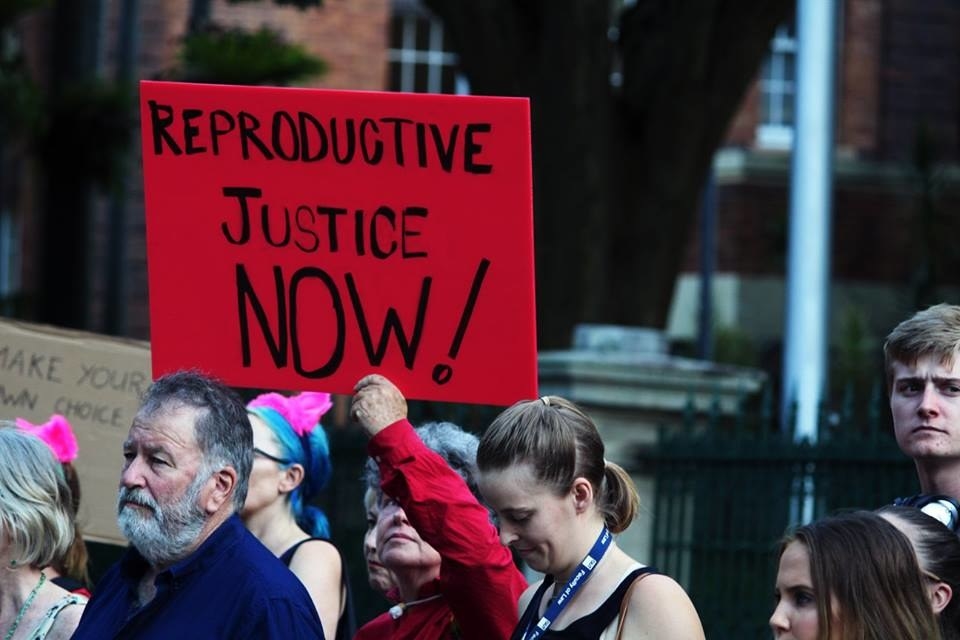 Kate Marsh of pro-choice counselling service Children by Choice in Queensland said the new seat of Bancroft was between populous Brisbane and the Sunshine Coast, but is a "black hole as far as abortion provision goes", with the closest private clinics (at Bowen Hills or Nambour) almost an hour drive away.
"It's one of the places we dread hearing when we ask women who are calling for financial assistance where they live, because we know it's going to be hard to come up with the funds if she needs more than a couple of hundred dollars," Marsh told BuzzFeed News.
"There are public hospitals in Redcliffe and Caboolture, but we don't often try to get women through there for termination because their chances of accessing through those hospitals are low, even for serious health issues, or where women are living with violence or homelessness."
There was only one GP practice which provides medical abortions "anywhere near" the area but it wasn't publicly listed, so women needed to go through Children by Choice for the referral, she said.
In the two years to August this year, the organisation provided more than $225,000 in total to more than 550 women for abortion and contraception access, in the form of grants, loans and support from other non-profits, and negotiated discounts from abortion providers.
When the organisation has "run out of other options", Marsh calls for donations via the Children by Choice Facebook page.
*Name changed to protect the privacy of the doctor and that of her patients.