Lisa* was about to turn 24 when she found out her contraceptive pill had failed and she was five weeks pregnant.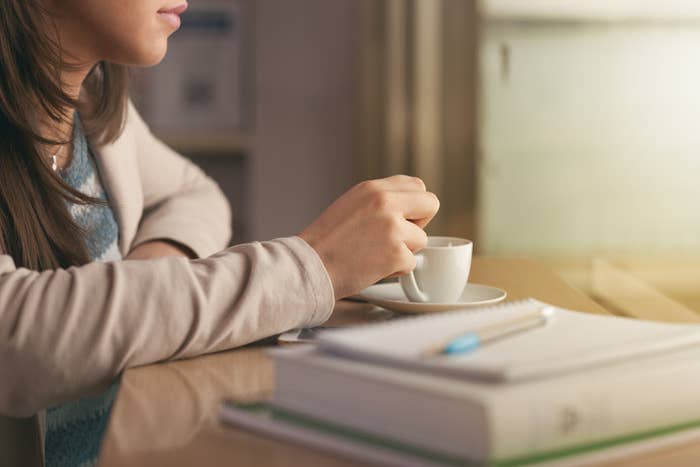 "My boyfriend at the time, and now husband, and I were shocked," she told BuzzFeed News.
Lisa, who lives in Queensland's Central Highlands, wanted to go back to school to study online so she could begin her own business while her boyfriend was focused on his career.
"Neither of us were in a stable enough position to start a family and we had only been together for 10 months."
She decided to seek an abortion from her family doctor.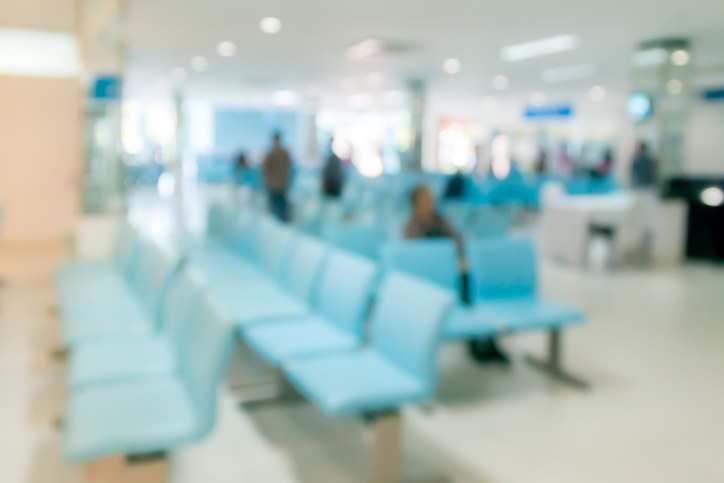 "I had been seeing him since I was a child and was confident that he would direct me to a service provider," she said.

"I was shocked when my doctor told me that he and his practice, two other male doctors, didn't perform abortions, didn't know about abortions and also that they would not direct me to anyone else."

"I was also informed that if I had an abortion I would be committing a crime."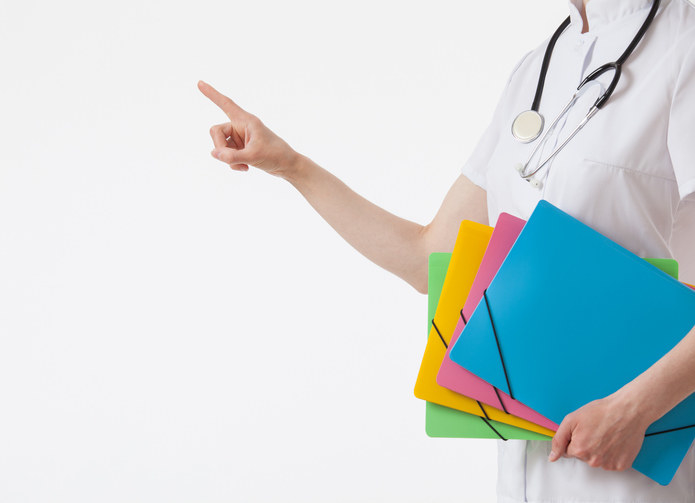 Lisa called her boyfriend and sat on the couch "crying for hours".

"I had never felt so insulted in my life and couldn't believe what had just happened," she said.

Unlike in most other Australian states, abortion is only lawful in Queensland if performed to "prevent serious danger to the woman's physical or mental health".

"I had no idea that abortion was illegal and I didn't know that doctors could just turn you away like that."

But it isn't uncommon for women in Queensland to be refused an abortion by their GP or be turned away from the state's hospitals, according to gynaecologists and abortion providers.
Lisa turned to Google and realised it would "wipe out the last two months of saving" to pay for the procedure and fund flights to Brisbane, where she went to a new GP who referred her to a clinic.

"I had a surgical abortion and the whole process took half a day," she said.

The appointments, abortion and plane tickets cost $1500.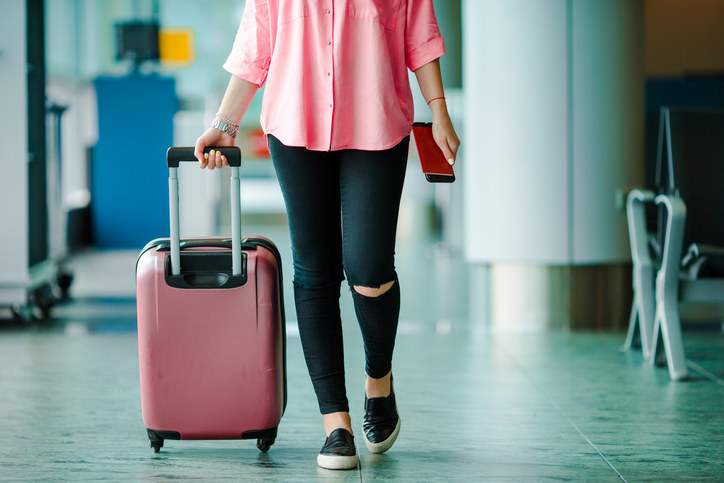 By this stage Lisa was eight weeks pregnant.

"I split the cost with my boyfriend but $750 was a huge sum... I wasn't earning much."

Lisa doesn't talk about her abortion because she is afraid she might "insult someone" and cause them to "lash out" at her.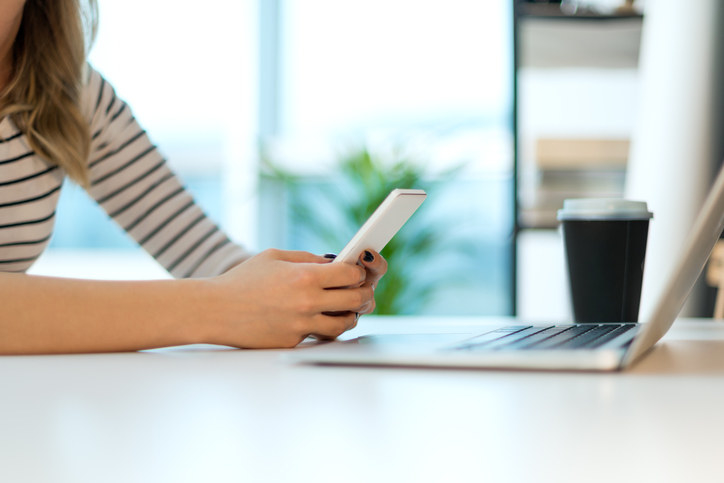 "I don't see my decision as selfish or cruel and I definitely don't see it as a criminal choice," she said.
Now 27 years old, Lisa supports the bill currently before the Queensland parliament to decriminalise abortion in the state because it "shouldn't be the case" that women in rural or remote locations have to fly to Brisbane or interstate to have the procedure.
"I am a happy woman who doesn't have kids. I'll have them some day when I'm ready to start a family."
*Name has been changed to protect identity.