A Refugee Has Died On Manus Island Where He Was Detained By The Australian Government
"This guy was mentally ill for a long time; he was thrown in jail instead of hospital," one detainee told BuzzFeed News.
A refugee held in a Manus Island detention centre run by the Australian government has died.
BuzzFeed News understands the Iranian man's body was found near the East Lorengau transit centre.
Detainees said the cause of death was unclear.
"This guy was mentally ill for a long time; he was thrown in jail instead of hospital," Iranian refugee Amir Taghinia told BuzzFeed News.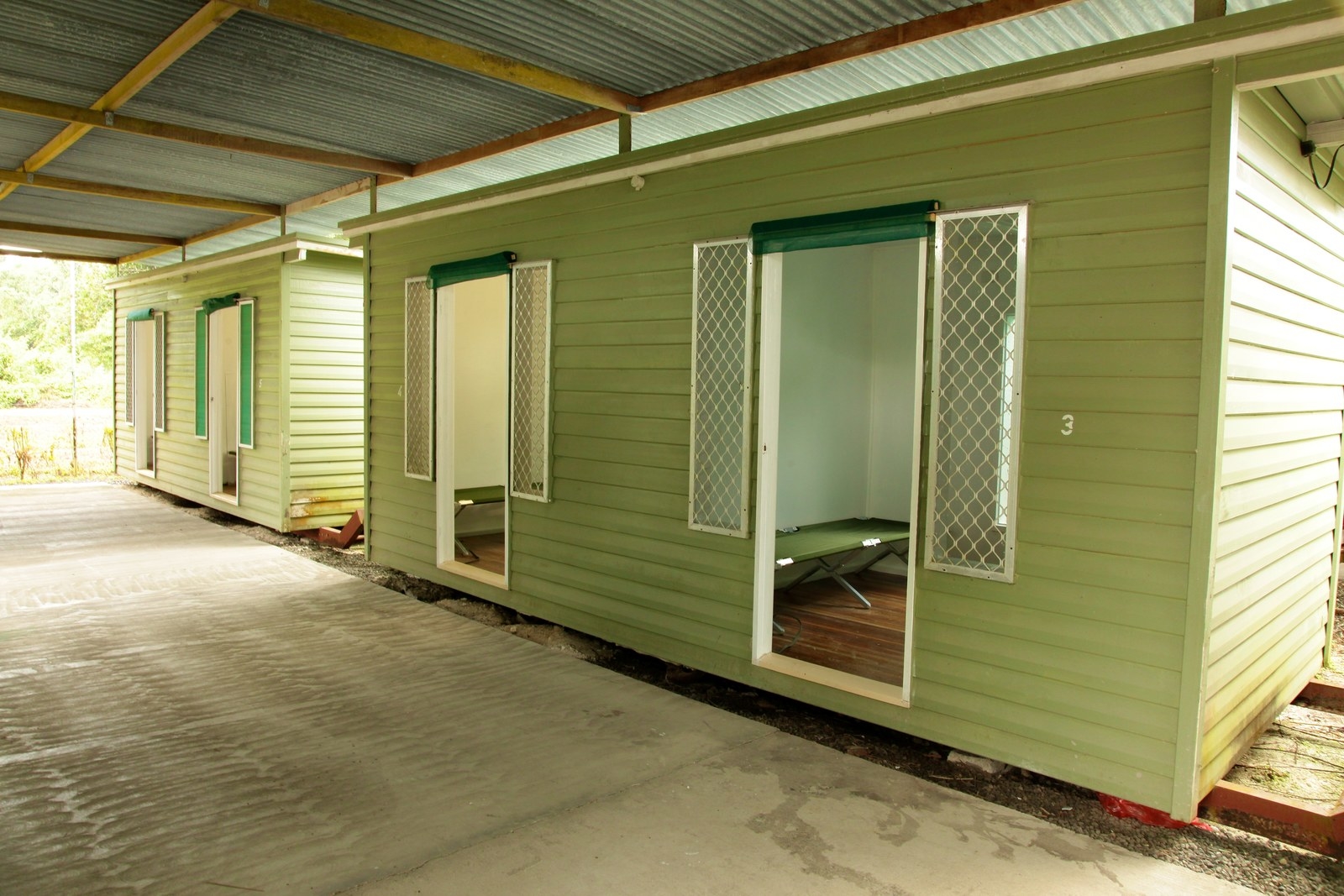 BuzzFeed News has been sent photographs which purport to show the man's body when it was found.

There was a strong police presence in the area where the body was discovered, another Iranian detainee, who asked not to be named, told BuzzFeed News on Monday.
Manus province police chief, inspector David Yapu, confirmed the death of a refugee and said a crime scene had been established, The Guardian reported.

The spokesperson for Australia's Department of Immigration and Border Protection said the department was "aware of a death in Lorengau Township".
"PNG authorities are investigating the matter," the spokesperson said.
Refugees detained at the centre last month told BuzzFeed News conditions were "getting worse every day" as food quality deteriorated, they were no longer able to exercise, and many had "no idea" what their chances of resettlement were.
On Christmas Eve last year, Sudanese detainee Faysal Ishak Ahmed collapsed at the compound, was evacuated and later died at a Brisbane hospital.
In June, a class action seeking damages for almost 2,000 men detained on Manus Island reached a $70 million settlement with the Immigration Department ahead of an expected six-month trial.
The class action claimed that detainees suffered serious physical and psychological injuries as a result of the conditions in which they were held on Manus Island from November 2012 to December 2014.

During that time there were riots at the detention centre (February 2014) in which one detainee was killed and dozens were seriously injured.