A Politician Told Another MP To "Go And Get Fucked" Over "Disturbing" Gun Video
"David Shoebridge can go and get fucked."
The latest tiff between NSW Greens MP David Shoebridge and federal Liberal Democrat senator David Leyonhjelm kicked off when a man named Shaun posted a video using the alias "The Sydney Militia".
"In some good news, Britain left the EU today… [Donald] Trump looks like he's gonna win the election in November and I just heard David Leyonhjelm and the LDP have a good chance of getting three seats in the senate, so it is a pretty awesome day today," Shaun tells his seven subscribers.
Shaun appears to be a poll-booth worker for Leyonhjelm's party.
He also owns a lot of guns.
"Here is just some of the firearms that we will be reviewing, hopefully, if things go well, and some of the ammo that I use."
The video ends: "It is always a good idea to spend money on guns and [ammunition] because you never know when those zombies are going to attack".
In a letter to NSW police commissioner Andrew Scipione on Monday, Shoebridge wrote that Shaun was in breach of a number of firearms laws and must be urgently investigated.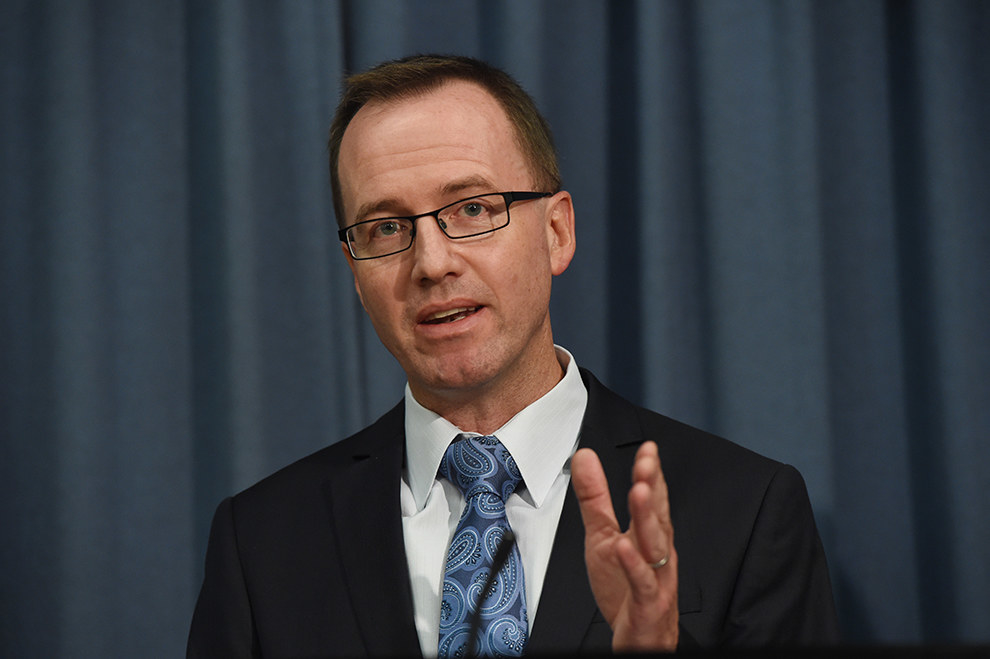 "One concern is that the video appears to be in breach of the requirements under s40 of the Firearms Act 1996 which require a person to secure firearms when they are not being used or carried," Shoebridge, who is also a lawyer, wrote.
"Firearms should be stored in locked receptacles and any ammunition must be stored in a separate locked container. The danger of having firearms and ammunition simply laying around in a garage or den should not be understated."
"[Shaun] is clearly linking his gun ownership and his aggressive assertion of firearm ownership with his support for Leyonhjelm," Shoebridge told BuzzFeed News.
"The guy is a gun nut and that is why he loves Leyonhjelm," he said.
Shoebridge called on Leyonhjelm to "disown" this "fringe lunatic" with a "frighteningly large arsenal".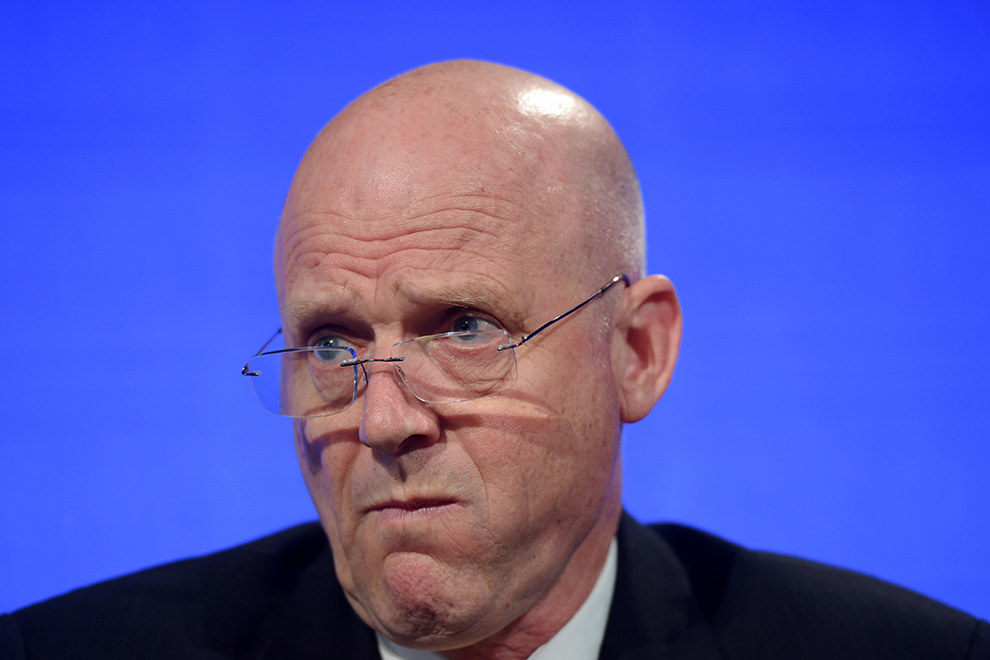 Leyonhjelm actually met Shaun last week at the Sydney Shot Expo and now features on the Sydney Militia YouTube channel.
Shaun told Leyonhjelm his party is a "bastion of freedom and hope".
"That's it," the senator responded.
A NSW Police spokesperson confirmed to BuzzFeed News that the video will be investigated.
"The information has been forwarded for investigation... it will be reviewed to determine whether any offences under the NSW Firearms Act are disclosed."