A Former Scientologist Got A Protection Visa As A Victim Of Human Trafficking
With the help of lawyers and the Red Cross, Jose Navarro is living a new life in Australia after leaving Scientology.
Venezuelan man Jose Navarro was 20 when he became a Scientologist and went aboard Freewinds, the church's 440-foot luxury cruise ship, as a chef in 1993.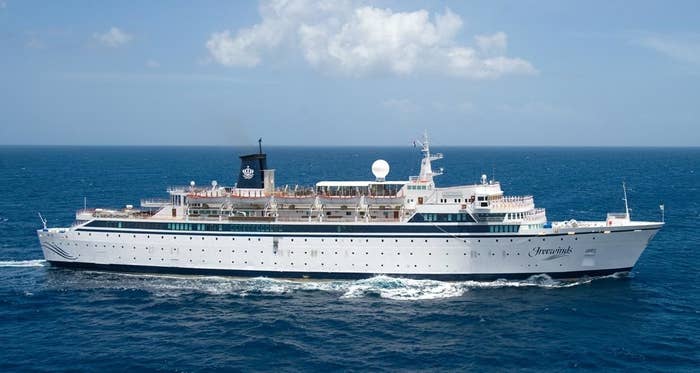 "The [other trainee Scientologists] were very jealous," Navarro told journalist Steve Cannane, the author of a new book Fair Game: The Incredible Untold Story of Scientology in Australia.
Based on years of interviews and research, Cannane looks at how Scientology, a philosophy-cum-religion founded in 1954 by American sci-fi writer L. Ron Hubbard, was exported to Australia. The book accuses Scientologists of carrying out intimidation tactics, false imprisonment and coerced abortions in Australia.
Central to Cannane's book is the story of Jose Navarro.
On the Freewinds, Navarro reportedly averaged two or three hours of sleep a night ahead of Tom Cruise's birthday party aboard the ship, which acts as a floating study centre for Scientologists who can afford high-level courses.
"Any mistakes and it would be straight to the engine room," Navarro told Cannane.
But once Navarro admitted to having pre-marital sex with a fellow trainee in 2006, he was sent off Freewinds and to the Rehabilitation Project Force (RPF) centre in Australia.

He was later told that the woman he slept with had fallen pregnant and been forced to have an abortion, Cannane wrote.

The RPF was located at a building still owned by the Church of Scientology in Sydney's northern suburb of Dundas, where Navarro claims he was taken in 2007 and paid AU$17.50 a week to work 12 to 14 hour days, seven days a week.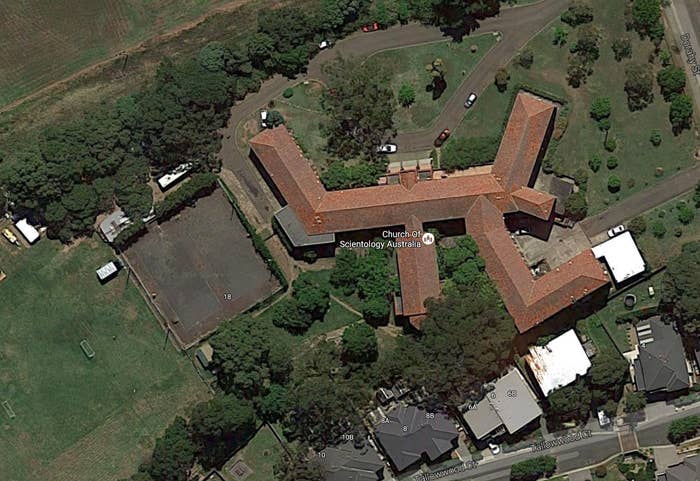 "[The Scientologists at the RPF] were forced to wear black or blue clothes, they were not allowed to initiate conversation, they had to run between jobs and work long hours cleaning maggot-ridden dumpster bins and they were fed slop," Cannane told BuzzFeed News.
"It is a punishment centre for members of the church who go astray or commit a minor indiscretion and I don't know if you would call [what Navarro did] an indiscretion. He fell in love with a woman."
After two and a half years at the RPF, which the Church of Scientology maintains was a voluntary religious retreat, Navarro told Cannane he escaped in 2010 when he was taken to the church's building in Glebe.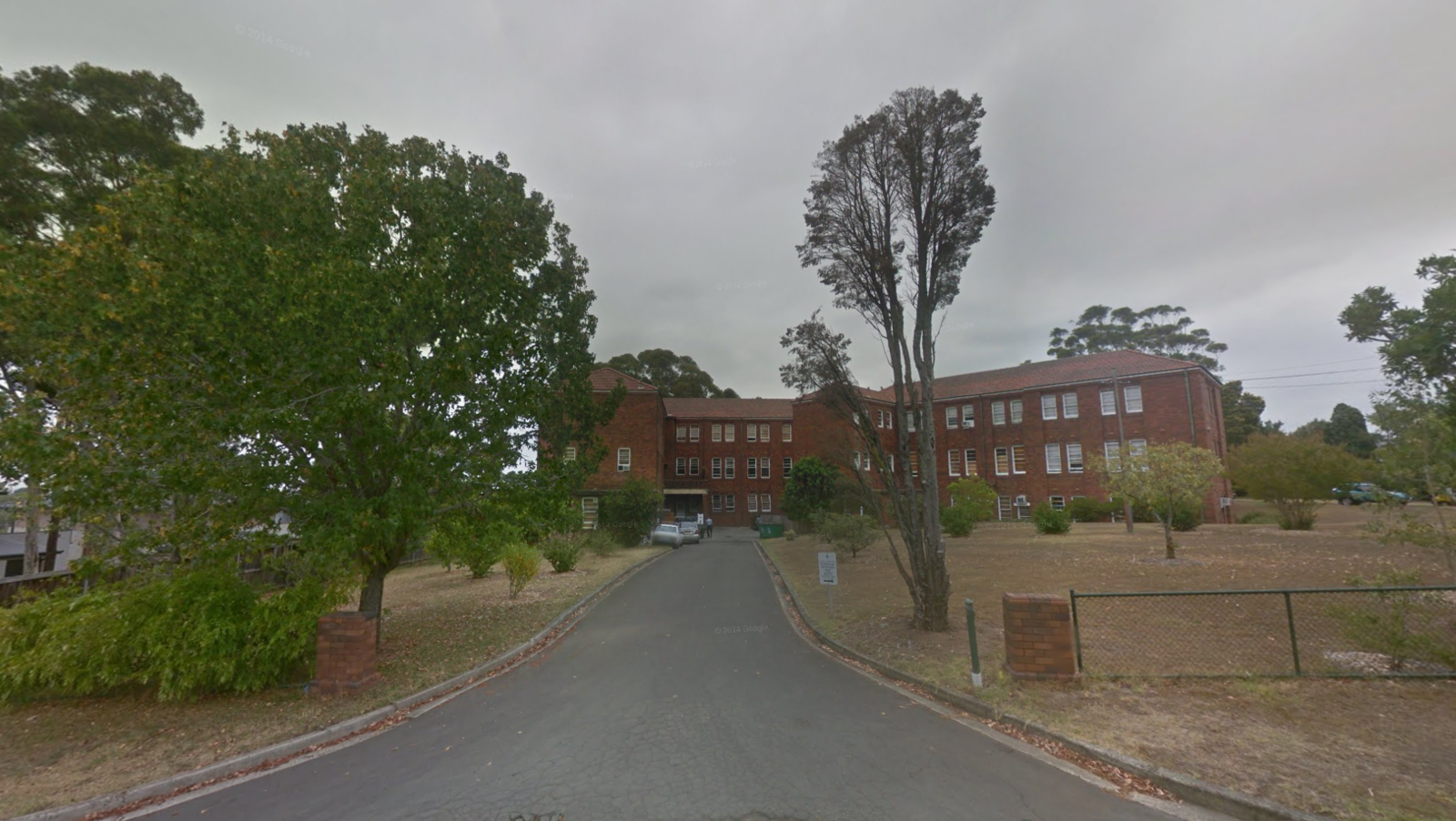 With just $30 in his pocket he spent a week sleeping in Sydney's Botanic Gardens, eating one meal a day from McDonald's.

Eventually he found a woman who had also escaped from the church and she helped organise share accommodation.

He was referred to the Australian Federal Police's human trafficking unit where, with the help of the Red Cross and Anti-Slavery Australia, he secured a protection visa and permanent residency in Australia on the grounds that he was a victim of human trafficking.
Western Australia lawyer Gráinne O'Donovan told BuzzFeed News she acted as an advocate for Navarro in dealing with the AFP and its human trafficking unit.

"I had initially avoided talking to the AFP because Jose was terrified of the police, which is consistent with the Church of Scientology's teachings: that governments are insane and the police are against them," O'Donovan said.
"He had this looming sense, even though he hadn't done anything wrong, that he was in trouble."
O'Donovan confirmed that Navarro is now enjoying permanent residency.
When asked whether the Church of Scientology trafficked Navarro, the church's public affairs spokesperson Sei Kato told BuzzFeed News, "absolutely not".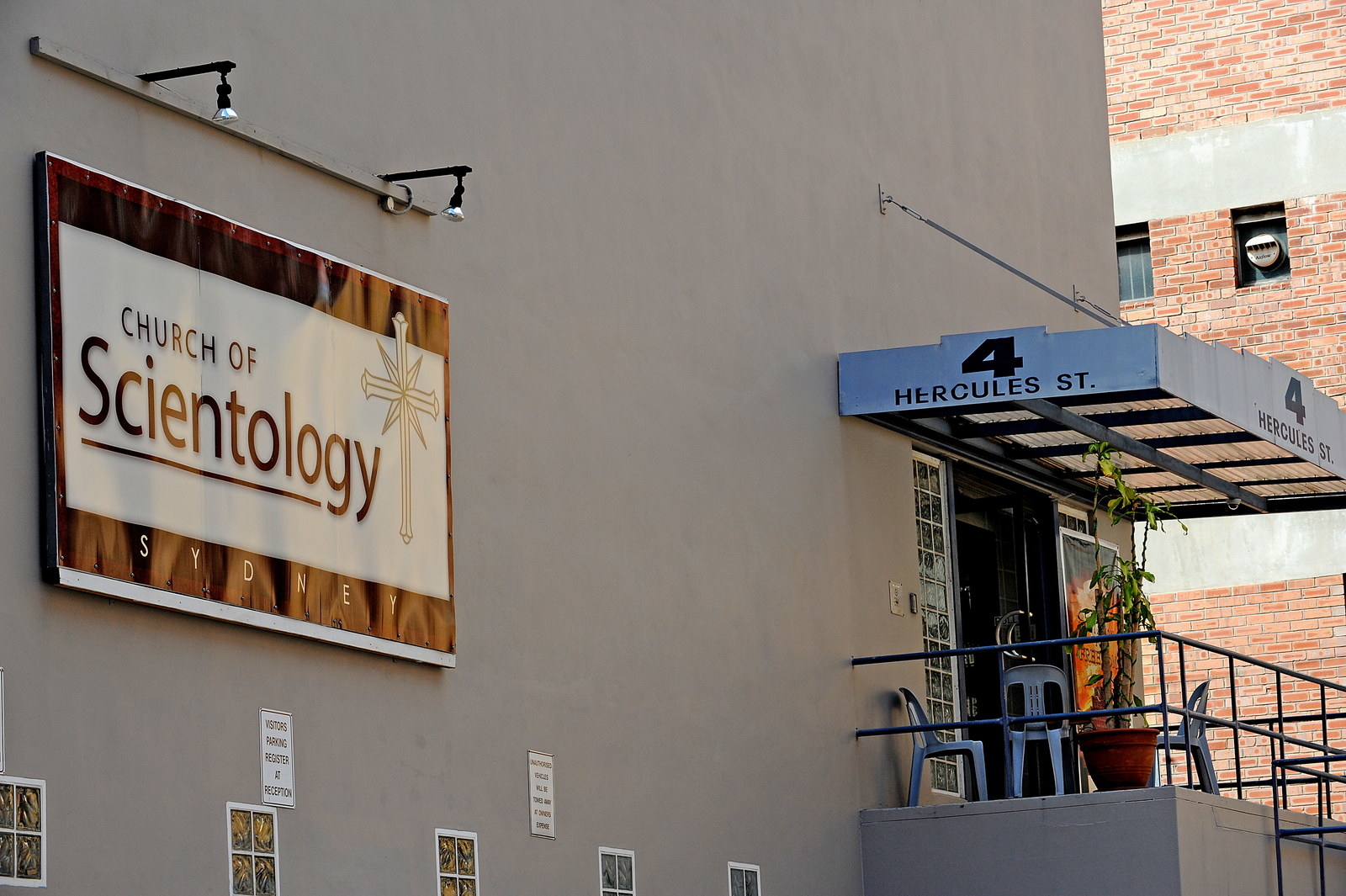 "[Navarro] decided to walk out one day and he simply walked out the front door," Kato said.

"[Two years after he left] he visited the church in Sydney and was warmly welcomed by his former co-workers. He told one of the staff that he had found a girl and he worked as a chef. Jose collected his belongings and left."
Kato said the RPF centre has not operated for "more than three years" in Sydney. But during its operational years it offered a "second chance" for "Sea Organisation staff who would otherwise be subject to dismissal for serious and/or continuous ecclesiastical violations".
BuzzFeed News asked the Church of Scientology to respond to Cannane's claim that the RPF centre in Sydney was home to a program of "hard physical labour, forced confessions and intense ideological study within a prison-like environment". Kato said the church describes the centre as a "religious retreat in the form of a cloister focusing on intensive spiritual introspection and study and balanced by some form of physical labour".
"Those participating in the RPF study and receive religious counselling on a daily basis to address areas of difficulty in their personal lives," Kato said, adding that those participating worked for eight hours a day.

"[Navarro] is completely damaged," Cannane said. "How can an organisation that calls itself a religion, that claims it believes in individual rights and freedoms, enslave people in this way and traffic them?"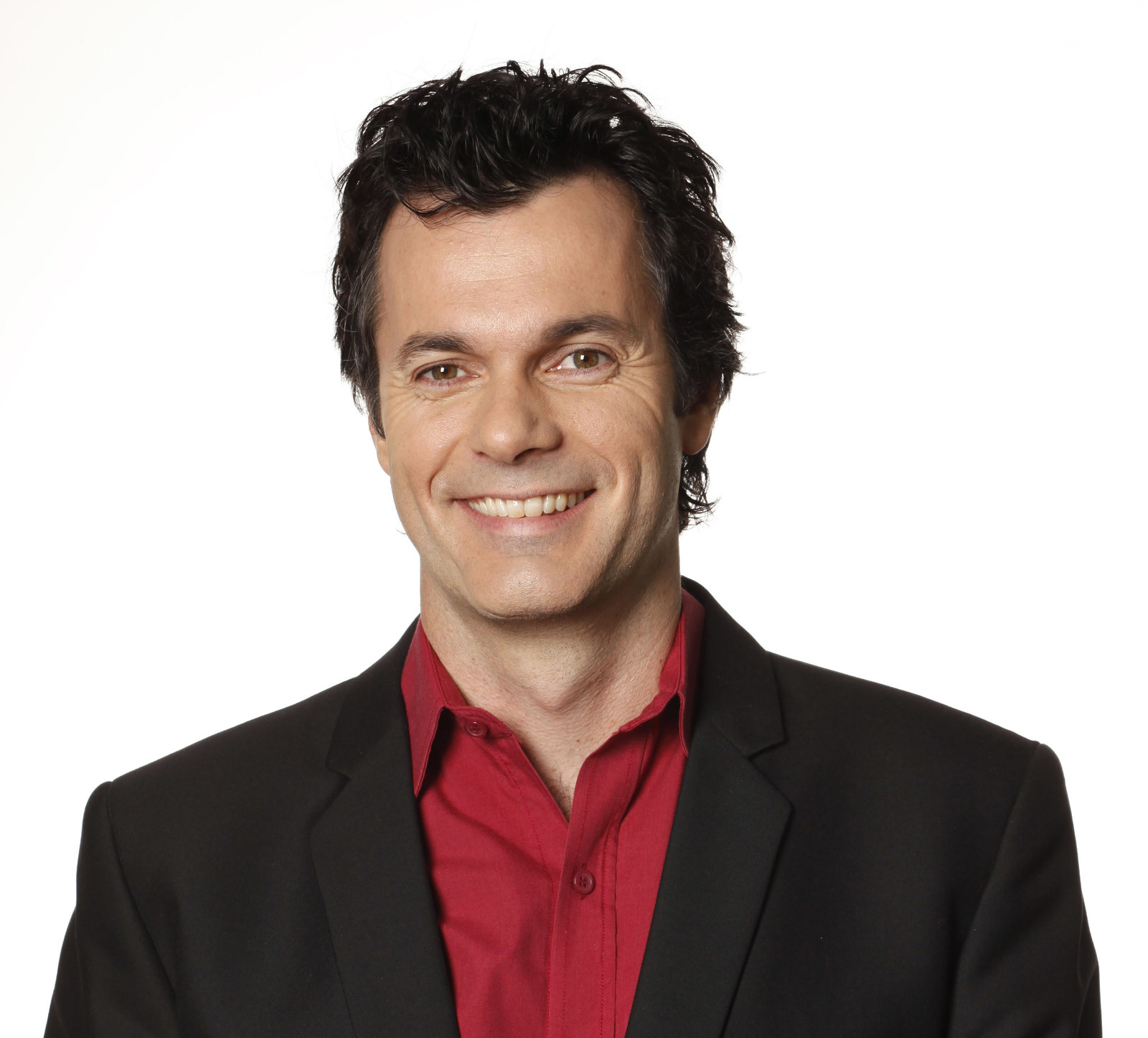 "[Navarro] is a victim of human trafficking and to talk about these issues, it is incredibly traumatic."

Cannane said the former Scientologists he had interviewed for his book often felt a "sense of shame".
Navarro's life, at least, is better. "He is a free man now. He can go to work freely and come home and have a couple of beers."