Deregistered South Australian midwife Lisa Barrett was arrested at her Adelaide Hills home today and later charged with two counts of manslaughter.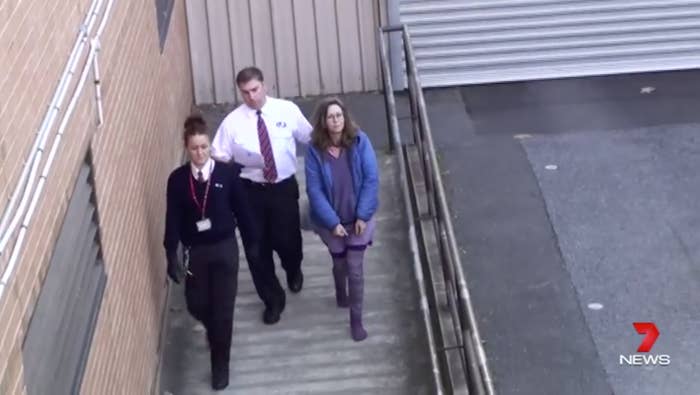 South Australia police said a woman had been charged with two counts of manslaughter following the death of two infants.

"The lengthy investigation by Major Crime detectives into the declared major crime deaths in October 2011 and December 2012 have resulted in the arrest of a 50-year-old woman from Petwood," a statement read.
The charges related to the deaths of a two-day-old boy in 2011, and another baby boy who died after he was homebirthed in 2012, the Adelaide Advertiser has reported.
Barrett was granted bail following an appearance Adelaide Magistrates Court and is expected to return to court in August, the ABC reported.