On Mother's Day last year, then treasurer Joe Hockey accused Australian mums of "double-dipping" by receiving paid maternity leave from an employer, as well as the 18 weeks at minimum wage on offer from the government.
The proposed cuts were a far cry from the Abbott government's initial generous $5.5 billion paid parental leave scheme which was quietly shelved in late 2014.

"You can't double dip, you can't get both parental leave pay from your employer and from taxpayers," Hockey said, two days before a budget which promised to cut the scheme from 1 July 2016 to save $1 billion over four years.
Labor had introduced Australia's first national paid parental leave scheme in 2011 on the back of a 2009 Productivity Commission report that recommended 18 weeks' pay at the national minimum wage for new parents.
The commission recommended payments be made "concurrently with other paid leave" offered by a primary carer's employer to push Australia closer to the World Health Organisation's recommended 26 weeks of paid parental leave.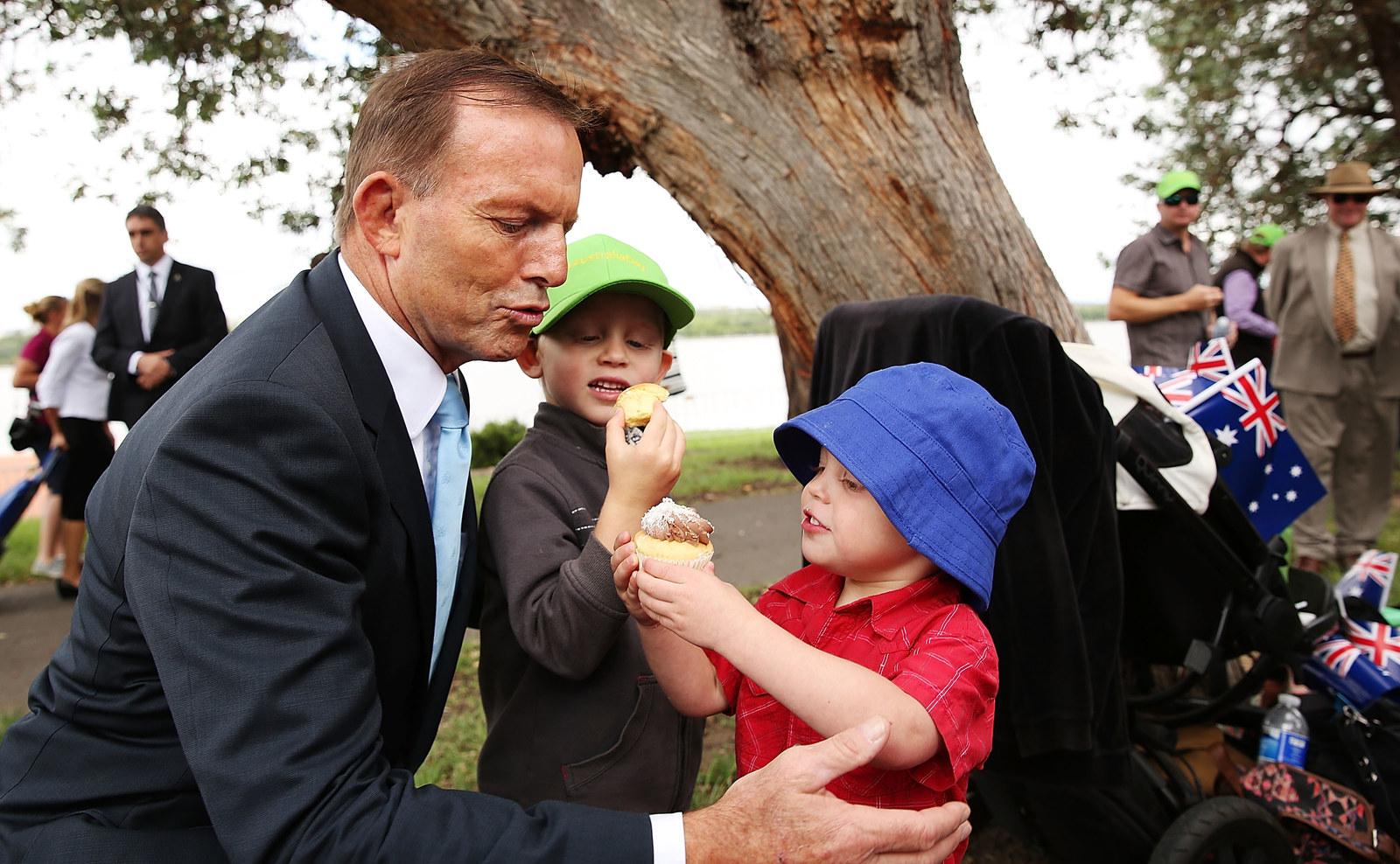 The Turnbull government has spent the past few months negotiating with cross-benchers to garner support for cuts which would ensure parents who have access to eight weeks of pay from their employer, have their government-funded payment stripped from 18 weeks to 10.
The Turnbull government has this weekend revealed it is mulling over increasing paid parental leave for new mothers by two weeks to 20 weeks to appease cross-benchers.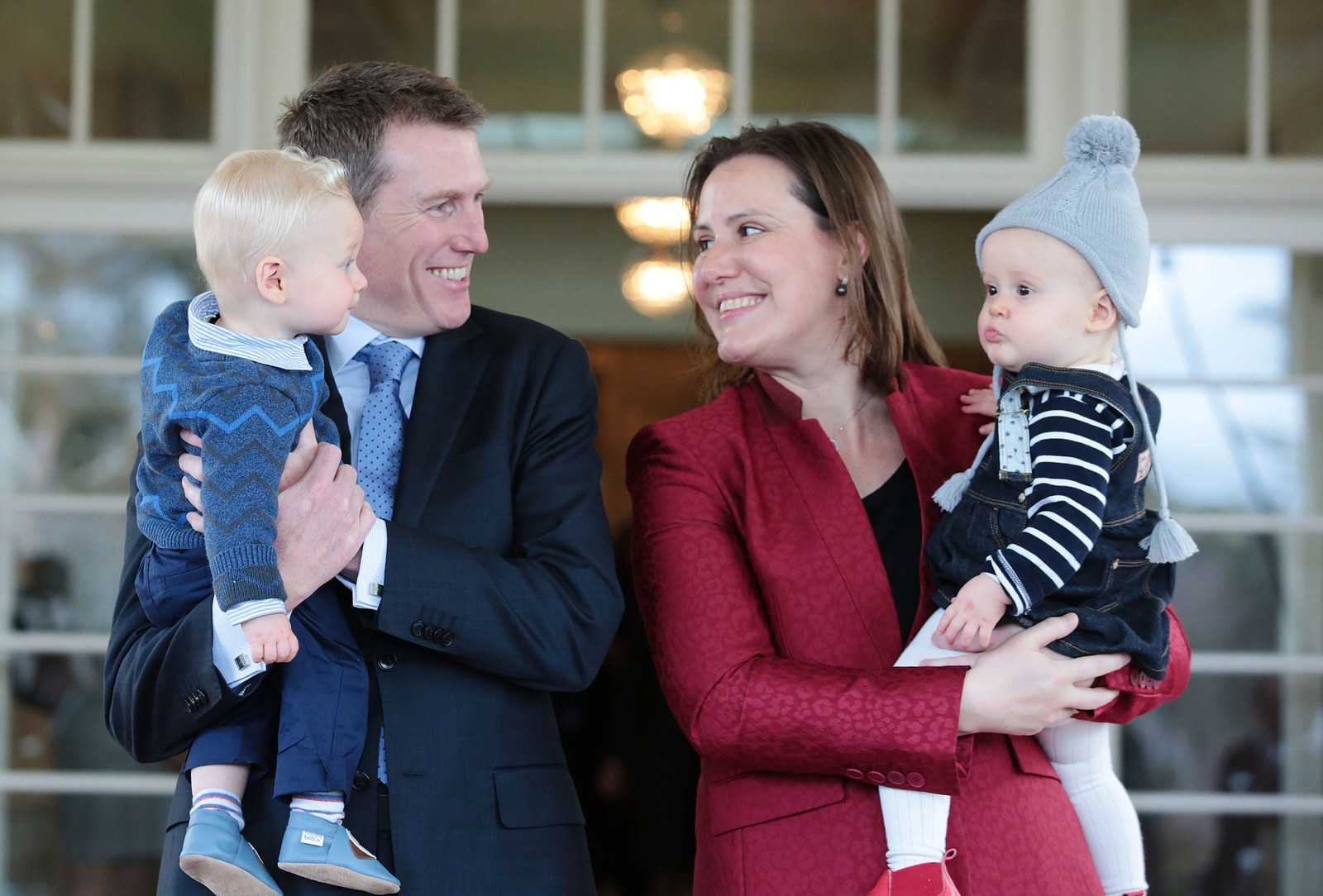 "If that option were agreed too it would substantially ­reduce the savings from PPL but would still produce a much fairer system than we presently have,'' social services minister Christian Porter told The Daily Telegraph.
About 60% of families will be unaffected or better off under the new proposal, compared with 47% of families previously and it will cut the government's savings by up to half.


But independent campaigning organisation Fair Agenda chief executive Renee Carr today said that if key crossbench senators like the Nick Xenophon Team had supported the cut it would break an election pledge to protect paid parental leave.
"Voters who supported those parties on that basis will be rightly disappointed if they now break that promise by supporting this new cut," Carr told BuzzFeed News.
The government had "already tried three times to attack new parents" and the time they need to care for their newborns, she said.
"The government seems to hope we'll forget that 26 weeks post-natal leave is the minimum amount of time recommended by experts for health and welfare reasons," Carr told BuzzFeed News.
The cuts will not affect women whose employers do not offer paid parental leave.