It is "highly probable" that between 2009 and 2013 at least 99 greyhounds were killed - most by a "blow to the head" - and buried at a Hunter Valley, NSW, training track, an independent investigation has found.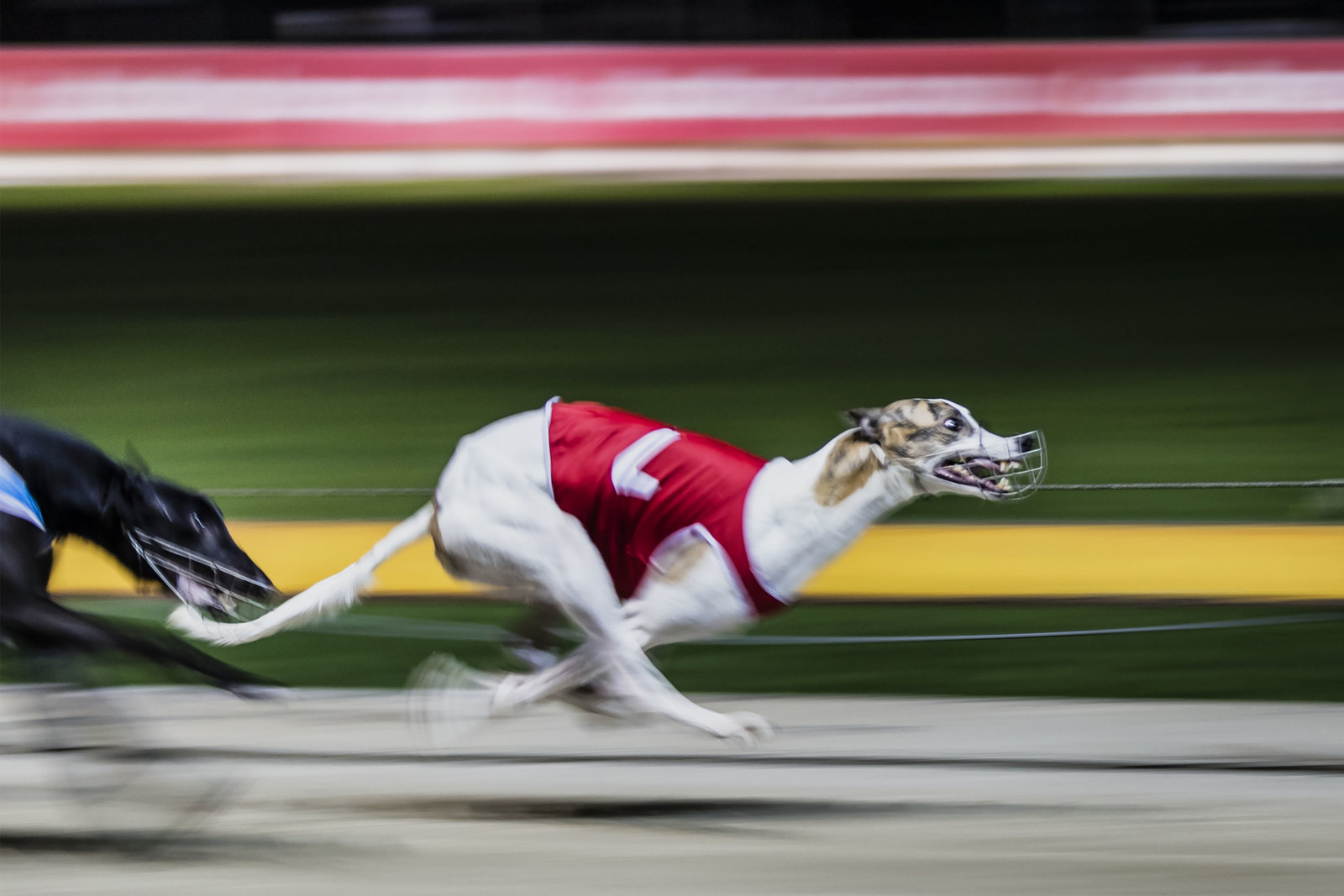 Almost all of the dogs excavated from Keinbah Trial Track had "no evidence of any other injury occurring around the time of death" but were killed either by a gunshot or blunt instrument and suffered "major skull trauma", the report's author, Clive Steirn SC, said in a statement.
"Logically, the only probable motive for culling greyhounds in these circumstances leads to a conclusion the animals were being killed for no other reason than that they were found to be underperforming after being trialled, and therefore of no further use," he said.
The report has recommended Greyhound Racing NSW demand a number of individuals "show cause" as to why action should not be taken against them for breaching industry rules.
It didn't take investigators long to find the skulls and bones buried just centimetres below the surface, the property's current owner Natina Howard, who was not involved in the mass burial, told the Maitland Mercury.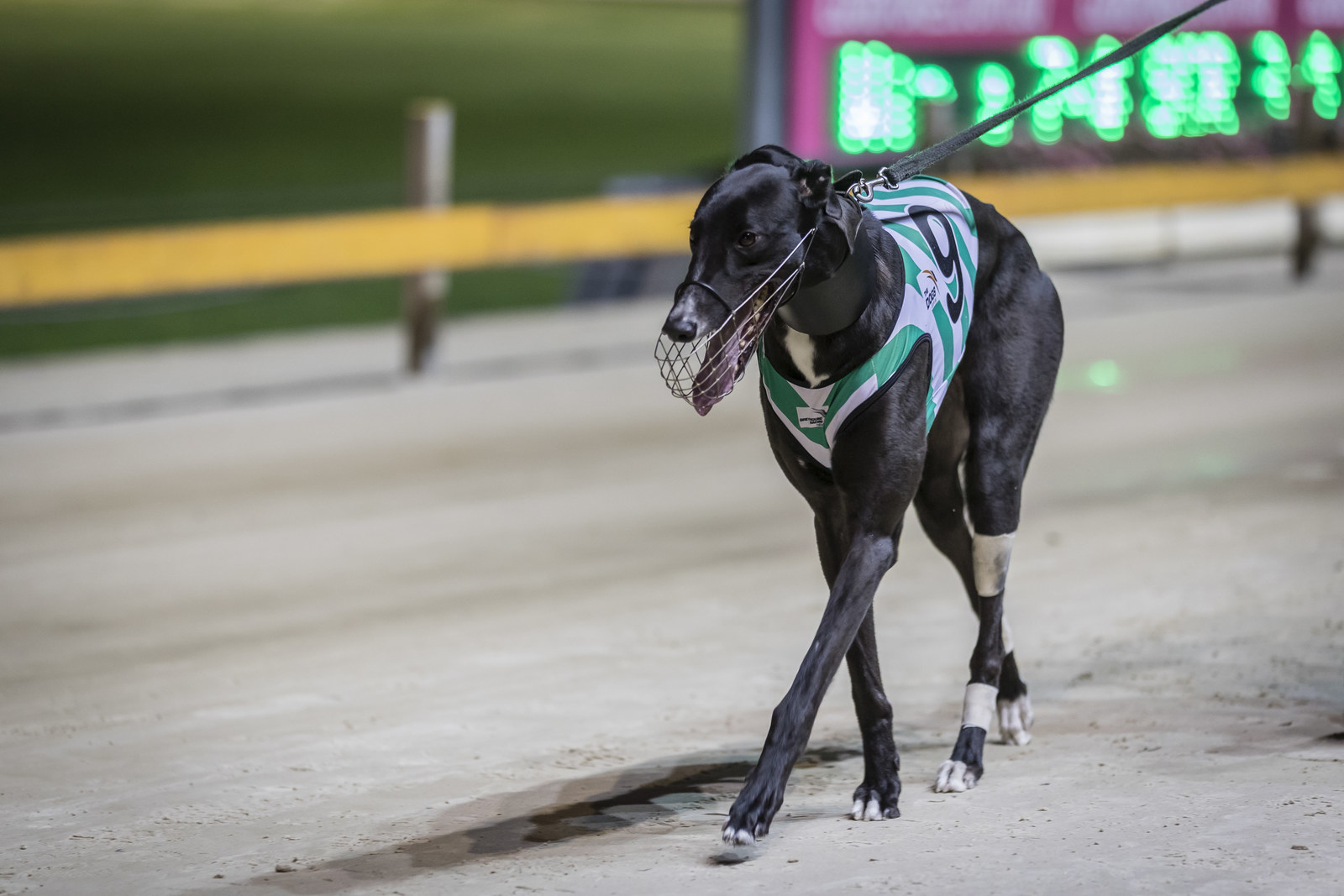 "Within 10 to 15 minutes of walking on to the property, they found the first mass grave site," said Howard, who bought the property and track with her husband in December 2013.
"GRNSW will not be taking any further action, making any further inquiries, or conducting any further investigations, into the allegations and rumours about Keinbah Trial Track that were the subject of the inquiry," it concluded earlier this month.
This was despite testimonies to the inquiry from witnesses who described watching dogs being punched in the head and shot at the track.
GRNSW interim chief executive Paul Newson said the report "confirmed everyone's worst fears" that mass graves were a feature of the industry.
"A number of industry participants were involved in horrific and unconscionable acts of animal cruelty which cannot be, if proven, allowed to go unanswered," Newson said in a statement.
The full report into the Keinbah Trial Track Inquiry is no longer available on GRNSW's website but it said it is liasing with appropriate law enforcement and prosecutorial agencies to "determine whether the report discloses any criminal offences".
Earlier this month, NSW premier Mike Baird made the surprise announcement that greyhound racing will be banned in the state from July 2017.
The ban is opposed by NSW opposition leader Luke Foley, who said last night that people who mistreat animals can be punished without the entire greyhound racing industry being shut down.
"You can throw the book at those who have engaged in the barbaric practice of live baiting, you can stamp them out with mandatory life bans... you can whack them with prison terms," he told Sky News.
"It's possible to do all these things yet save the industry for the thousands of good men and women in it."
BuzzFeed News has contacted Foley for further comment.