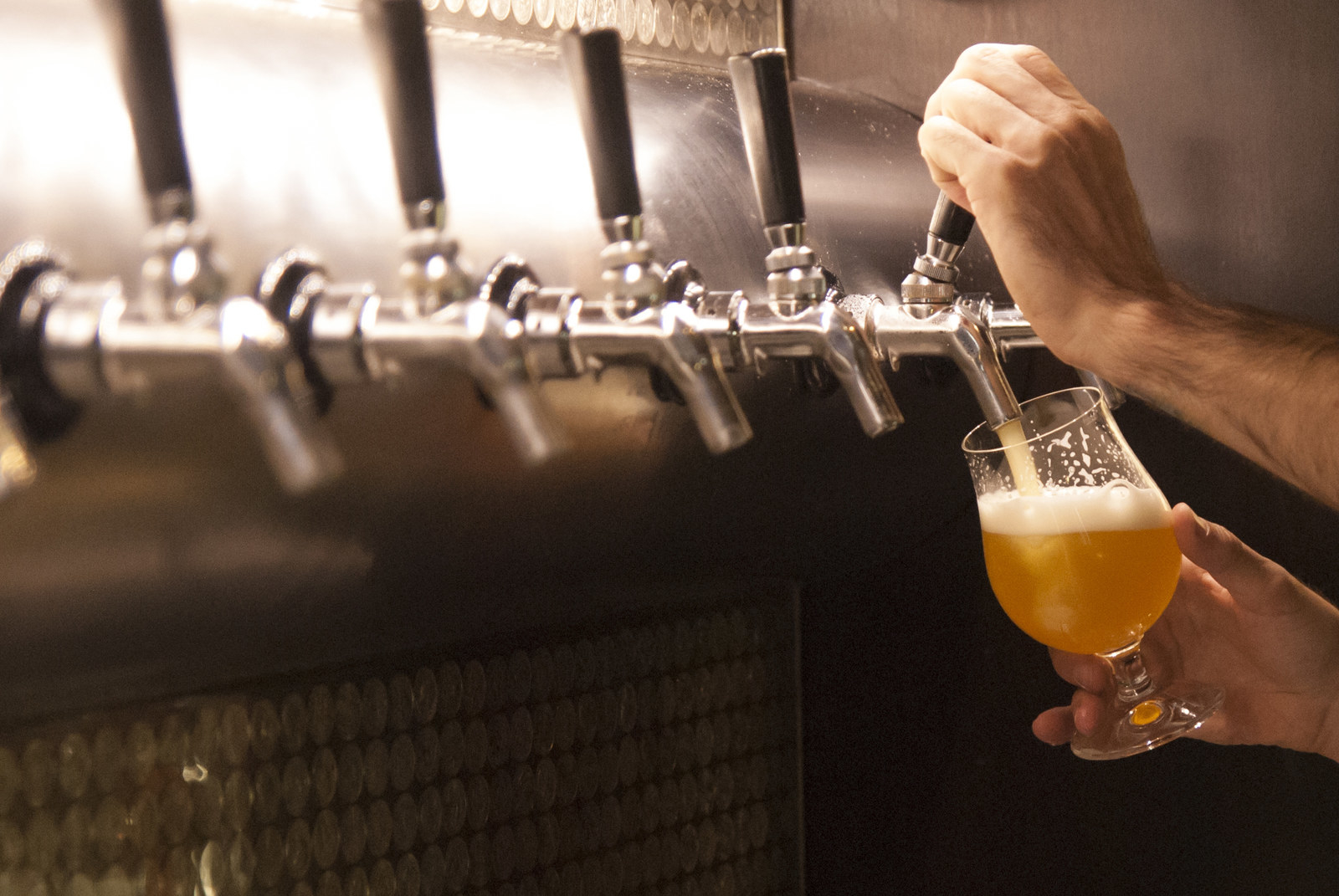 And even more (92%) believe alcohol is linked to family and domestic violence.
A third of Australians said they had been affected by alcohol related violence, half of which had occurred in the last 12 months.
Most of the 1,820 people surveyed by pollster Galaxy Research reckon the alcohol industry should pay for the harm it causes.
"It is no exaggeration to say Aussies are deeply suspicious and justifiably critical when it comes to the alcohol industry," FARE's chief executive Michael Thorn said in a statement.
"The majority, 74% of Australians, believe the alcohol industry should pay for reducing the alcohol harm it causes, and rightly so."
The alcohol industry has hit back at the foundation's research, and labelling the findings "inaccurate and sensationalist".
"This poll is all spin and no substance," Fergus Taylor, executive director of peak industry body Alcohol Beverages Australia said in a statement. "Political leaders, policy makers and the Australian public should look past this annual stunt and demand FARE's survey be released in full so its claims can be properly scrutinised."

Taylor pointed to the Australian Institute of Health and Welfare's National Drug Strategy Household Survey, which found underage and binge drinking were in steady decline.
"FARE's claim that 35% of Australians have been affected by alcohol related violence is unsubstantiated and should be called into question."
The foundation said the association was trying to discredit the poll by Galaxy Research which it said was a "leading Australian market researching company".
"It's a move straight out of the tobacco industry playbook," Thorn told BuzzFeed News.
"FARE has, in past years, successfully taken legal steps to defend the veracity of the alcohol poll and my organization will not hesitate to do so again."