8 Things We Learned From A Report Into "Atrocious" Conditions In Nauru
"Few other countries go to such lengths to deliberately inflict suffering on people seeking safety and freedom."
The refugees transferred by Australia to remote Pacific island nation Nauru have been denied medical treatment, suffered abuse and been subject to inhumane treatment, new research by Human Rights Watch and Amnesty International has found.

Last month two researchers stayed on the island for 12 days and interviewed 84 refugee men, women, and children as well as service providers who "risked prosecution" to share information.

Amnesty International senior research director Anna Neistat said the conditions took an "enormous toll on the well being" of those detained on Nauru.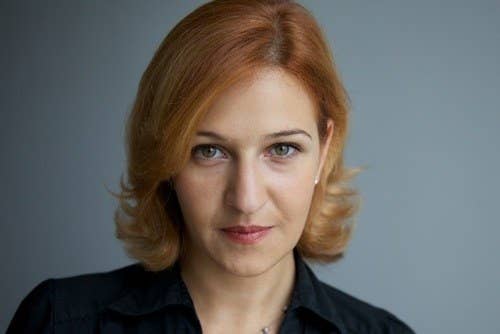 "Driving adult and even child refugees to the breaking point with sustained abuse appears to be one of Australia's aims on Nauru," she said.
"Few other countries go to such lengths to deliberately inflict suffering on people seeking safety and freedom."
Here are some of the conditions uncovered by the researchers.

1. "Prison-like conditions"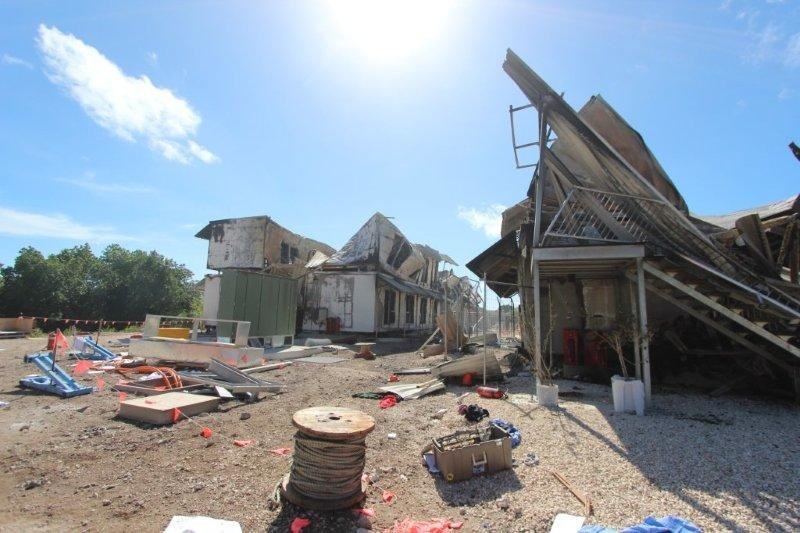 Refugees are subjected to regular searches through their tents, timed showers, unsanitary toilets and the confiscation of "prohibited" items like food and sewing needles.

Although Nauru has allowed asylum seekers more freedom of movement around the island since October 2015, Amnesty International said "those who remain in the tents are still subject to curfews, may not bring smartphones into the center, are monitored by guards, and face other restrictions on their liberty".
2. Intimidation and harassment by locals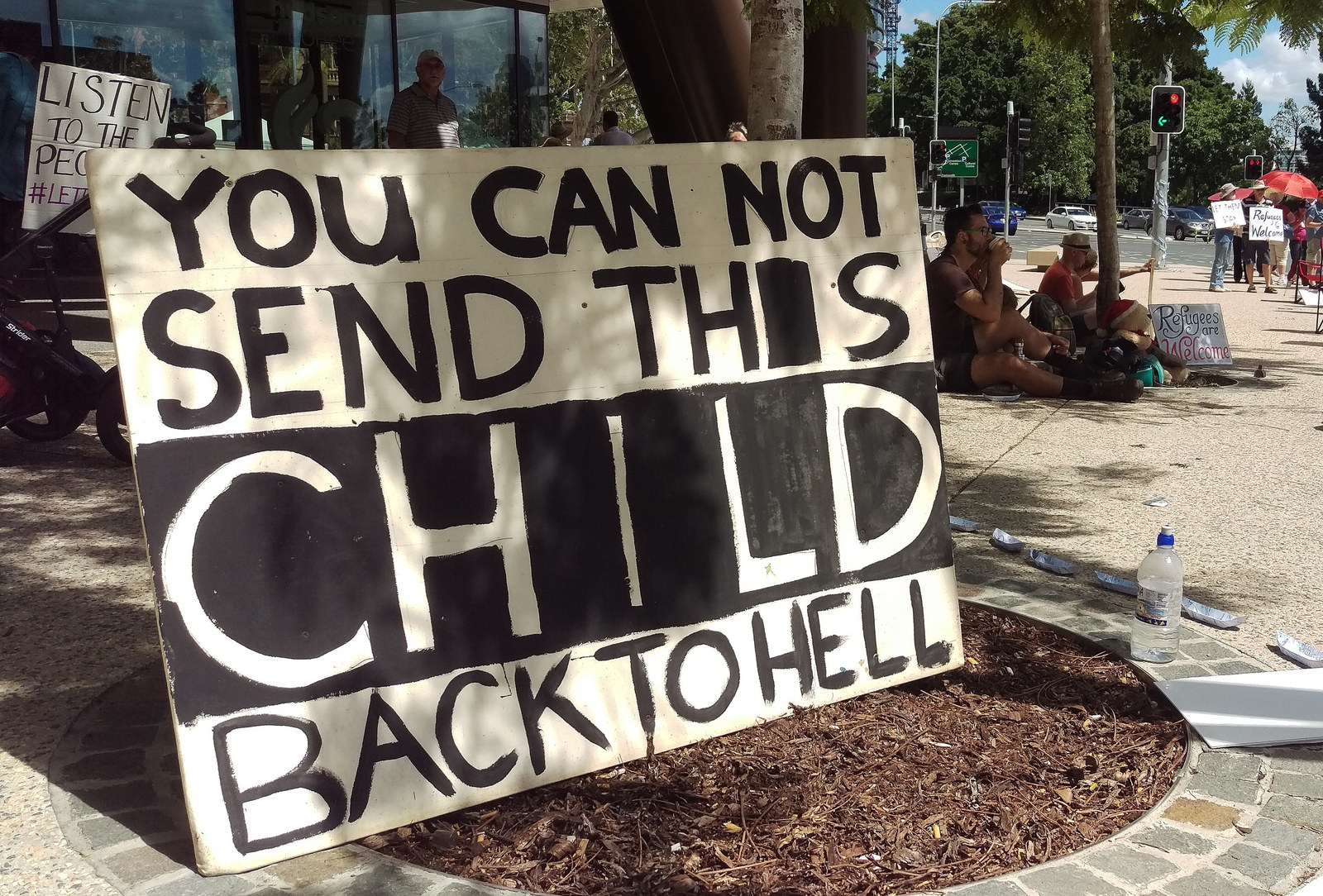 Every single refugee interviewed reported "intimidation, harassment or violence" from Nauruans, with 20 claiming they had been assaulted.

"They said the assailants cursed and spat on them, threw bottles and stones, swerved vehicles in their direction as they walked or rode on motorbikes, or broke their windows or destroyed other property," Amnesty International found.

3. Bullying and harassment of refugee children at school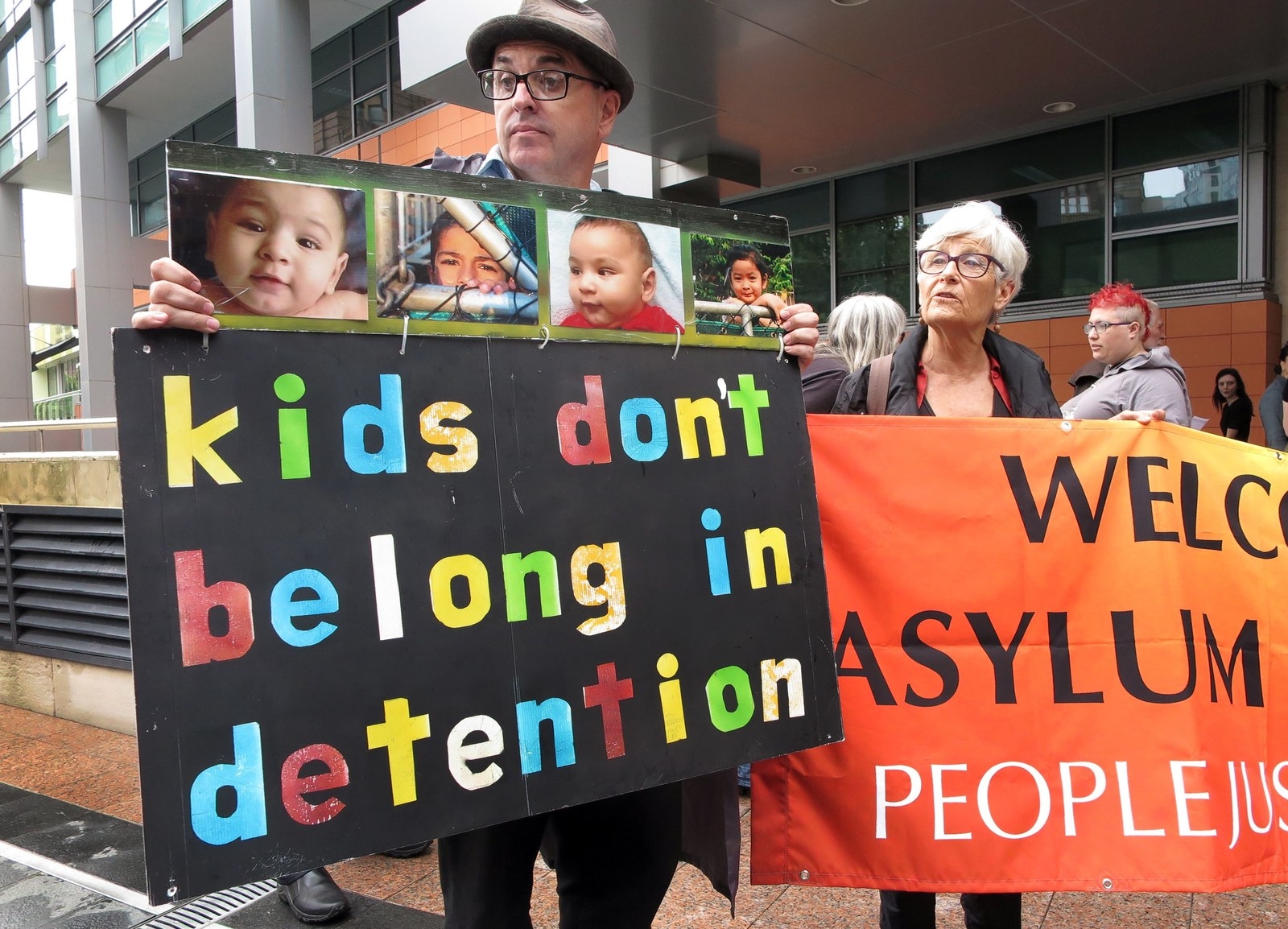 A 15-year-old girl said she stopped going to school because Nauruan children taunted and bullied her by pulling off her headscarf.

Others said they were excluded because they were refugees.
4. Secrecy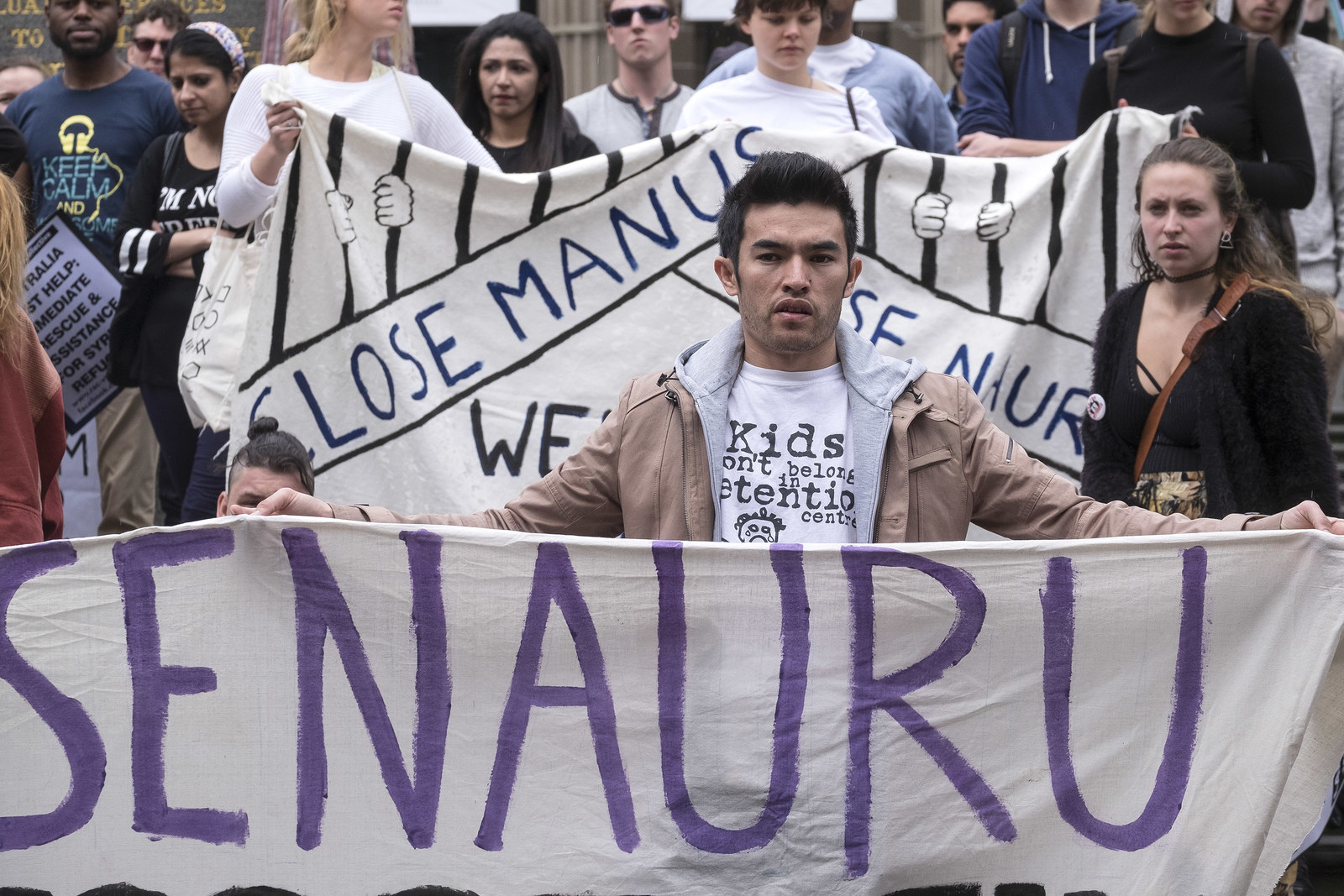 The Australian government had prevented the "flow of information off the island", Amnesty International noted.

"Service providers and others who work on the island face criminal charges and civil penalties under Australian law if they disclose information about conditions for asylum seekers and refugees held offshore.

"Journalists in particular face severe restrictions on entry, with an $8,000 non-refundable visa fee and a protracted application process."

5. Sexual and physical assault and harassment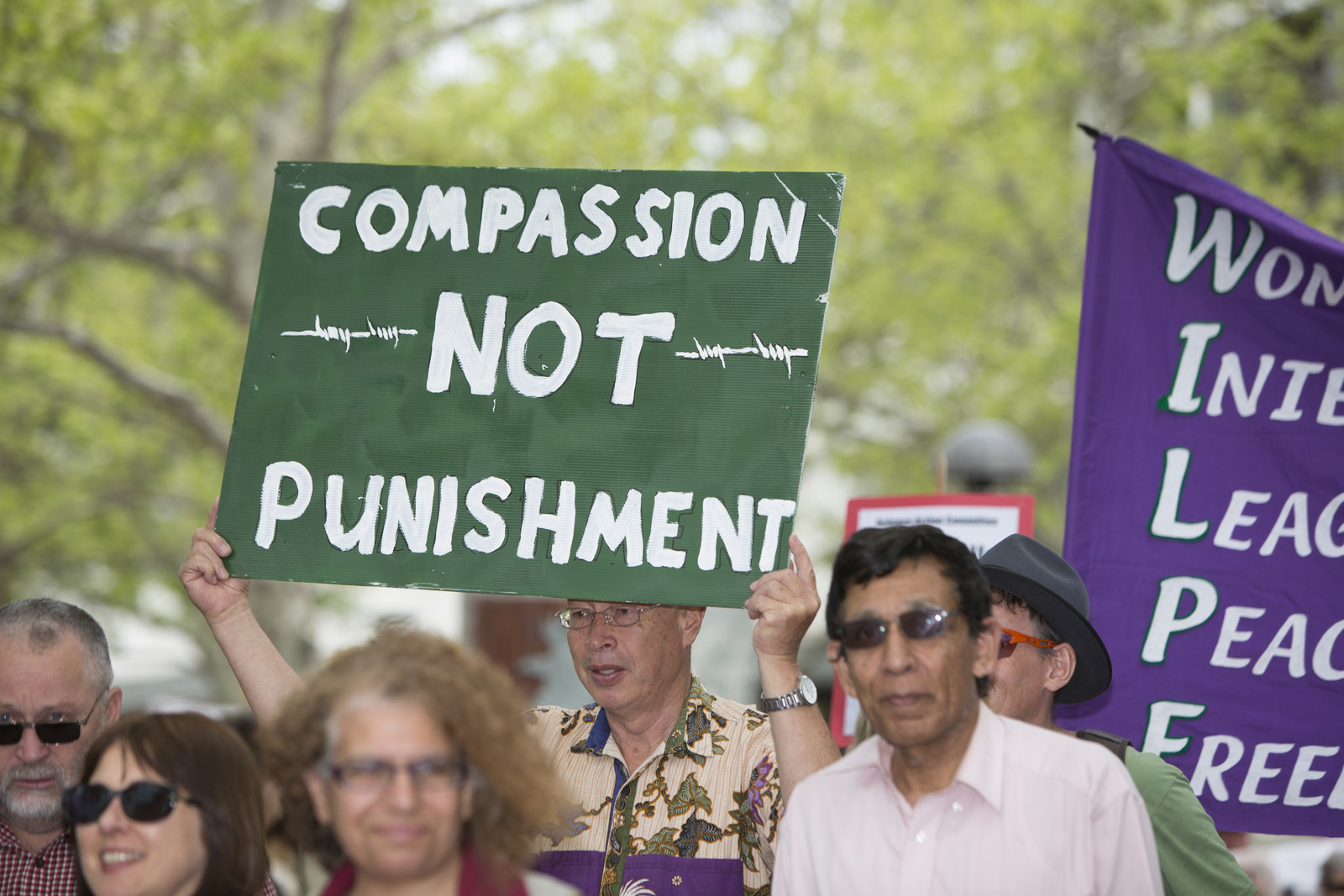 "Six women described sexual assault or harassment, including groping, touching, explicit threats, demands for sex, and attempted rape," Amnesty International noted.
A Somali refugee said a Nauruan man robbed him when he tried to hitchhike to a store, and a Bangladeshi refugee suffered a head trauma in May when a Nauruan threw a rock at him, kicked him off his motorbike, and beat him.
6. Poor medical care
The medical care for refugees and asylum seekers on Nauru involved "rudimentary" equipment with no "basic supplies" like bandages or sterile gloves.

"They had heart and kidney diseases, diabetes accompanied by weight loss and rapidly deteriorating eyesight, and back problems leading to reduced mobility, among other conditions," the organisation said.

"When Amnesty International and Human Rights Watch raised these concerns with senior International Health and Medical Services staff in Australia, they strongly refuted allegations of poor quality medical care."

Dental services were "limited to tooth extraction".

7. Impunity
Refugees claimed Nauruan police disregarded their complaints about violence or harassment and discouraged them from filing reports.
8. Lack of mental health care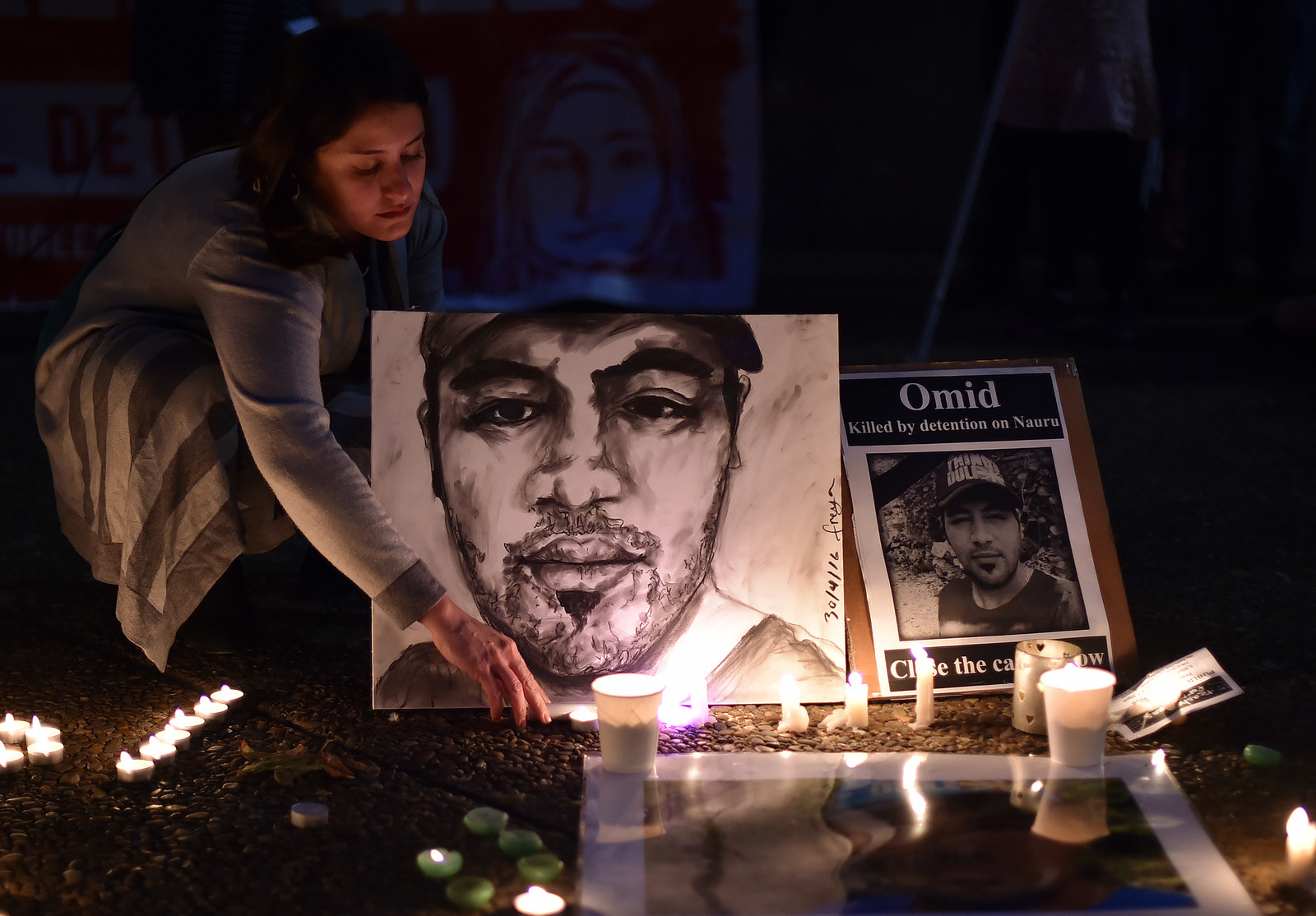 "Refugees and asylum seekers suffering psychological trauma and severe mental health conditions do not receive adequate support or treatment," the report said.

Most refugees interviewed reported some kind of mental health issue, from anxiety to trouble sleeping, and there were instances of self-harm.

"More than a dozen of the adults interviewed said they had tried to kill themselves by overdosing on medication, swallowing bleach, other cleaning products, or razors, hanging or strangling themselves, or setting themselves on fire," Amnesty said, "and many more said that they had seriously considered ending their lives."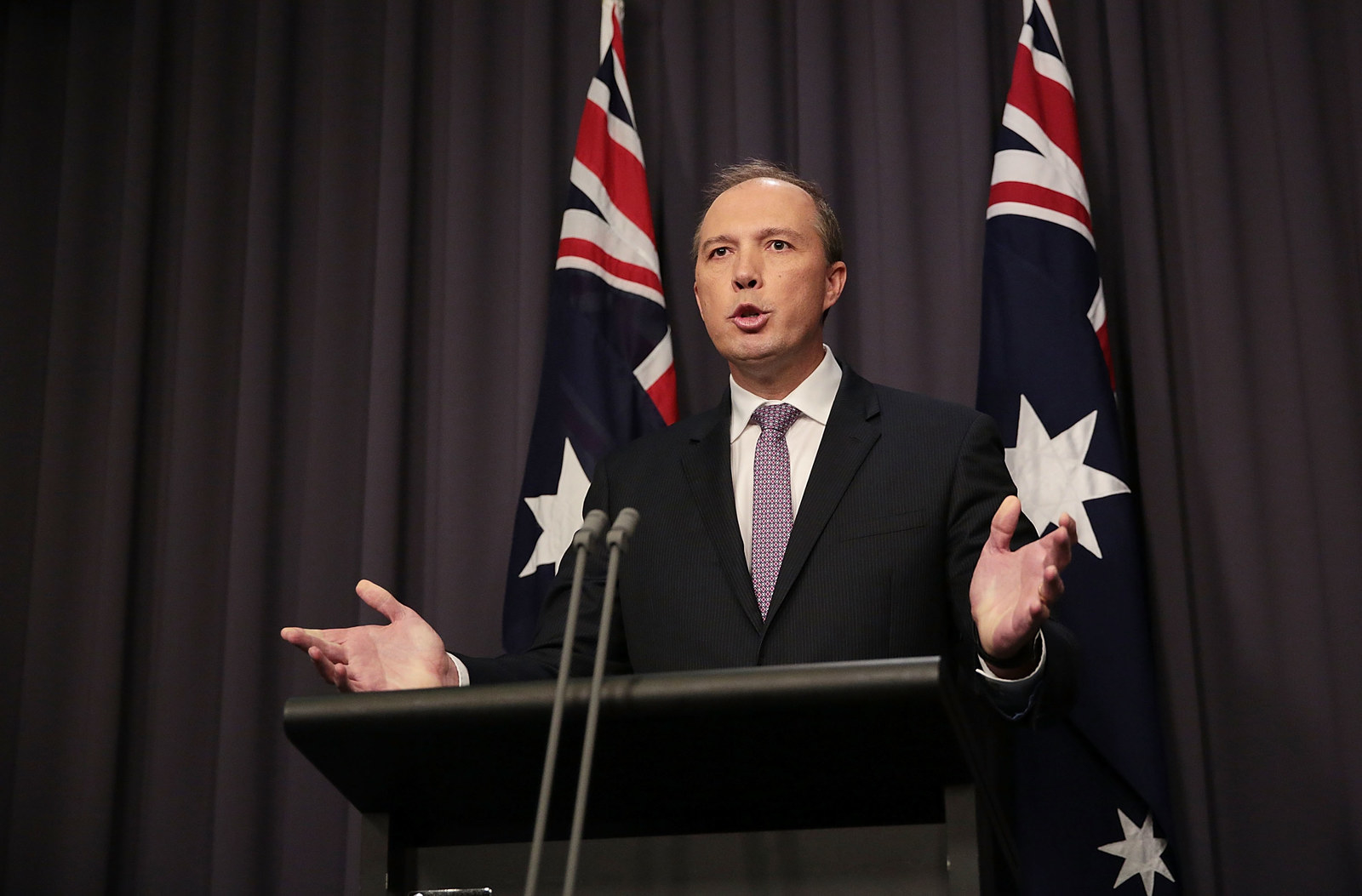 Buzzfeed News contacted the immigration minister for a response to the claims made in Amnesty International's report.
"There was no consultation with the department from Amnesty International in preparation of this report," a Department of Immigration and Border Protection spokesman said.
"The department therefore has had no opportunity to inform itself of these claims and would strongly encourage Amnesty International contact the department before airing allegations of this kind."