Scores of children in New South Wales died in the 10 years to 2014 from diseases such as influenza and meningococcal, which could have been prevented with a vaccine, a new report says.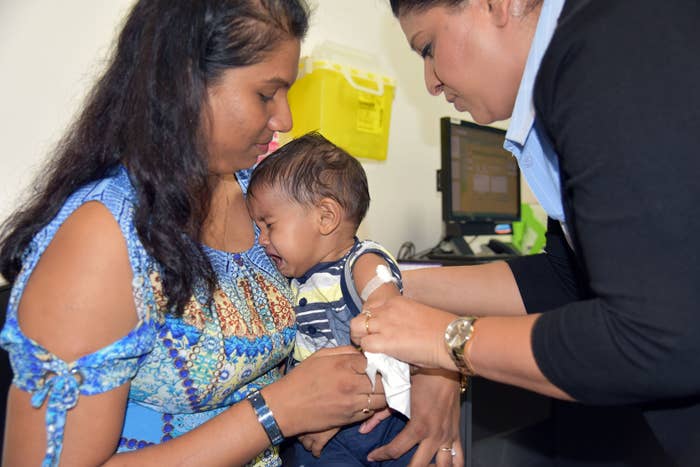 Fifty-four children are likely to have died in the decade researched from diseases for which a vaccine is available, and half of these deaths were directly preventable with a vaccination, new research published today in the Journal of Paediatrics and Child Health has reported.
The most common vaccine-preventable illnesses to cause deaths in kids were influenza and meningococcal disease.
Two-thirds of deaths occurred in children with no identified comorbidities (the presence of one or more additional diseases or disorders).
Further deaths may also have been prevented by immunising mothers during pregnancy, as recommended since August 2016, the Sydney Children's Hospital Network researchers said.
The research was commissioned and funded by the NSW Child Death Review Team which provided medical records for the cases.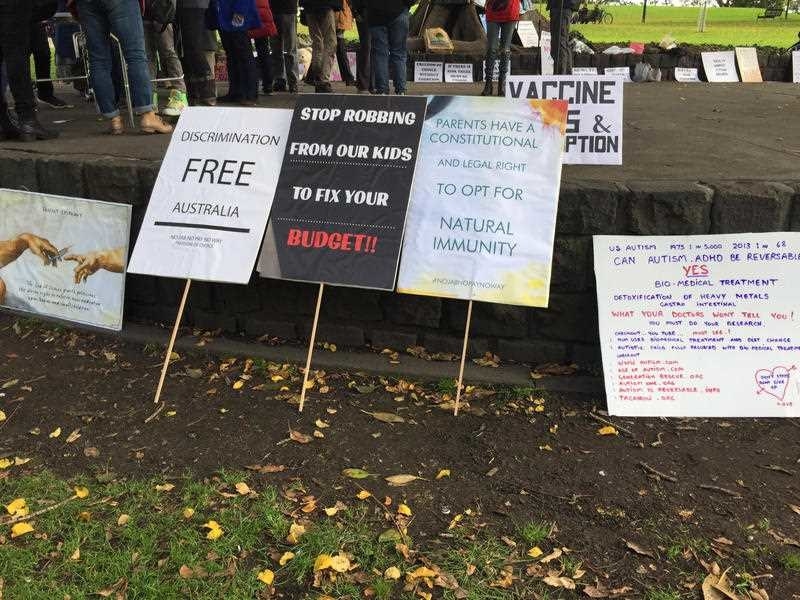 "There is scope to reduce child deaths, particularly from influenza, meningococcal B and pertussis [whooping cough]," the authors concluded.
"In particular, increased uptake of currently funded influenza vaccination for children with comorbidities, as well as maternal vaccination for influenza and pertussis, may reduce child deaths."