1.
Você comprou seu primeiro carro!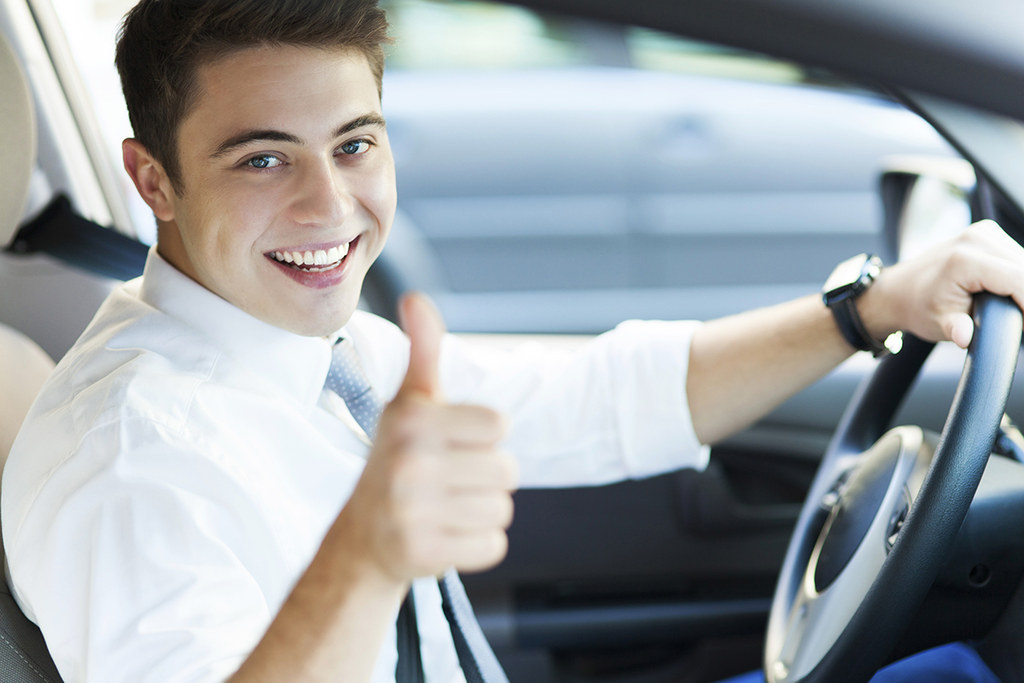 2.
E também já recebeu a primeira multa.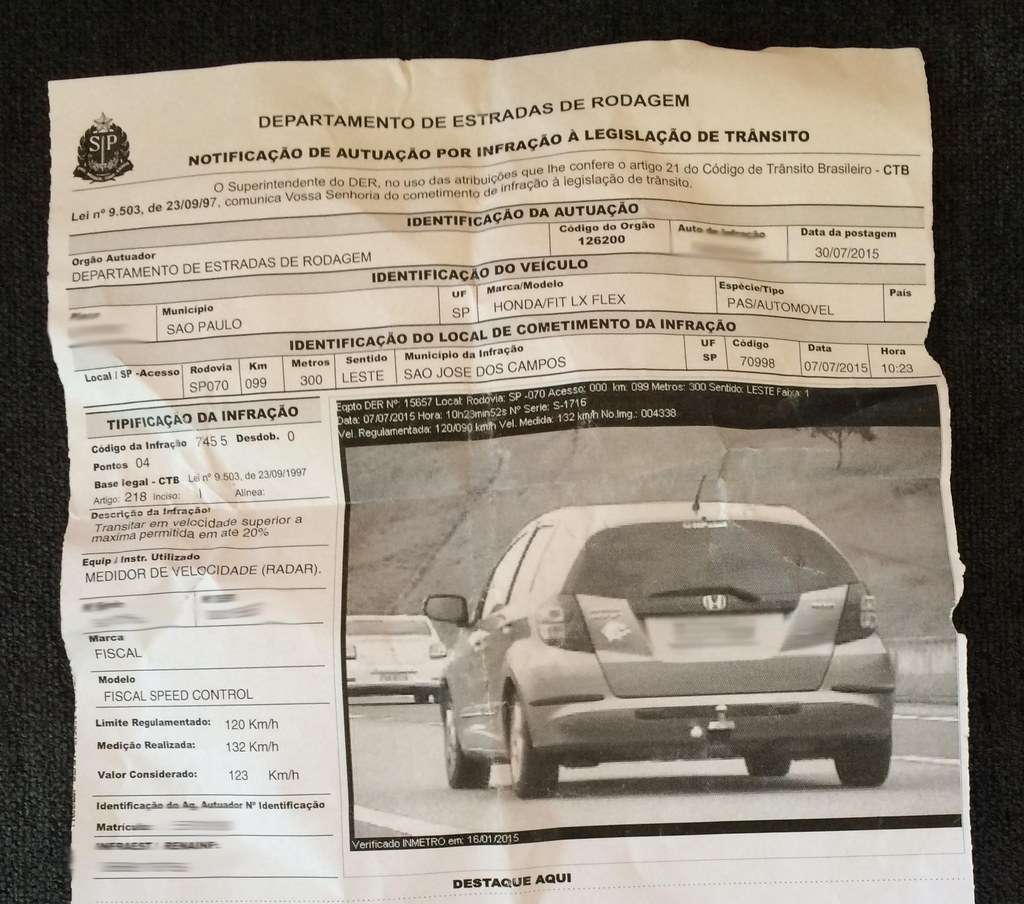 3.
Está aprendendo a cozinhar…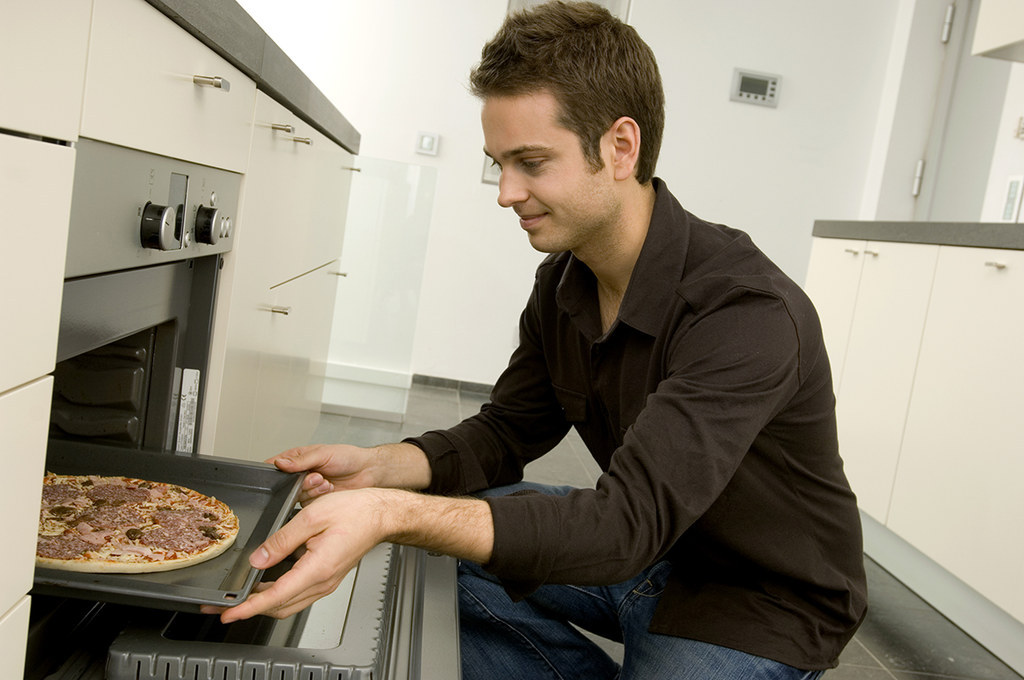 4.
Pena que seu metabolismo não é mais o mesmo.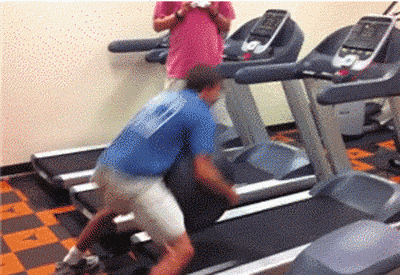 5.
Seu aniversário está chegando...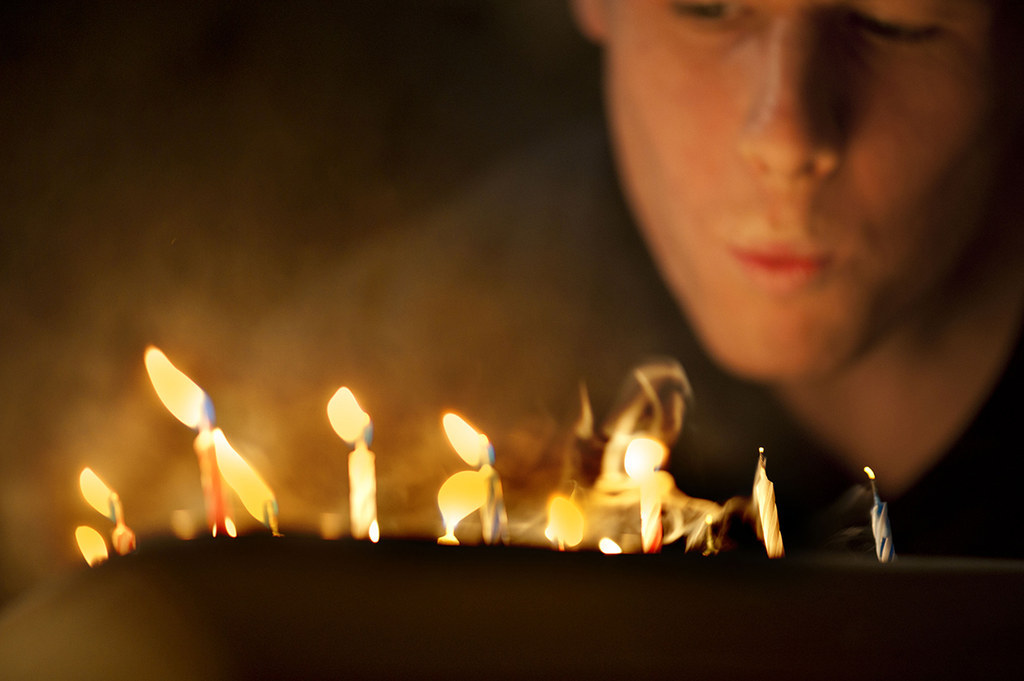 6.
Você já errou o número quando alguém te perguntou a sua idade.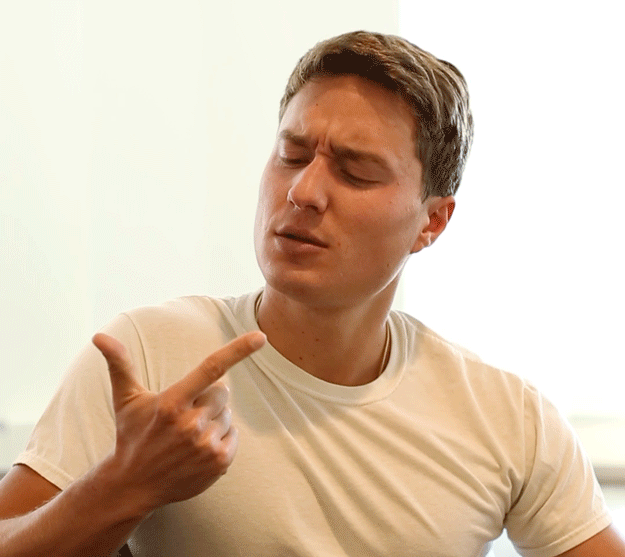 7.
Crianças já te chamam de "tio".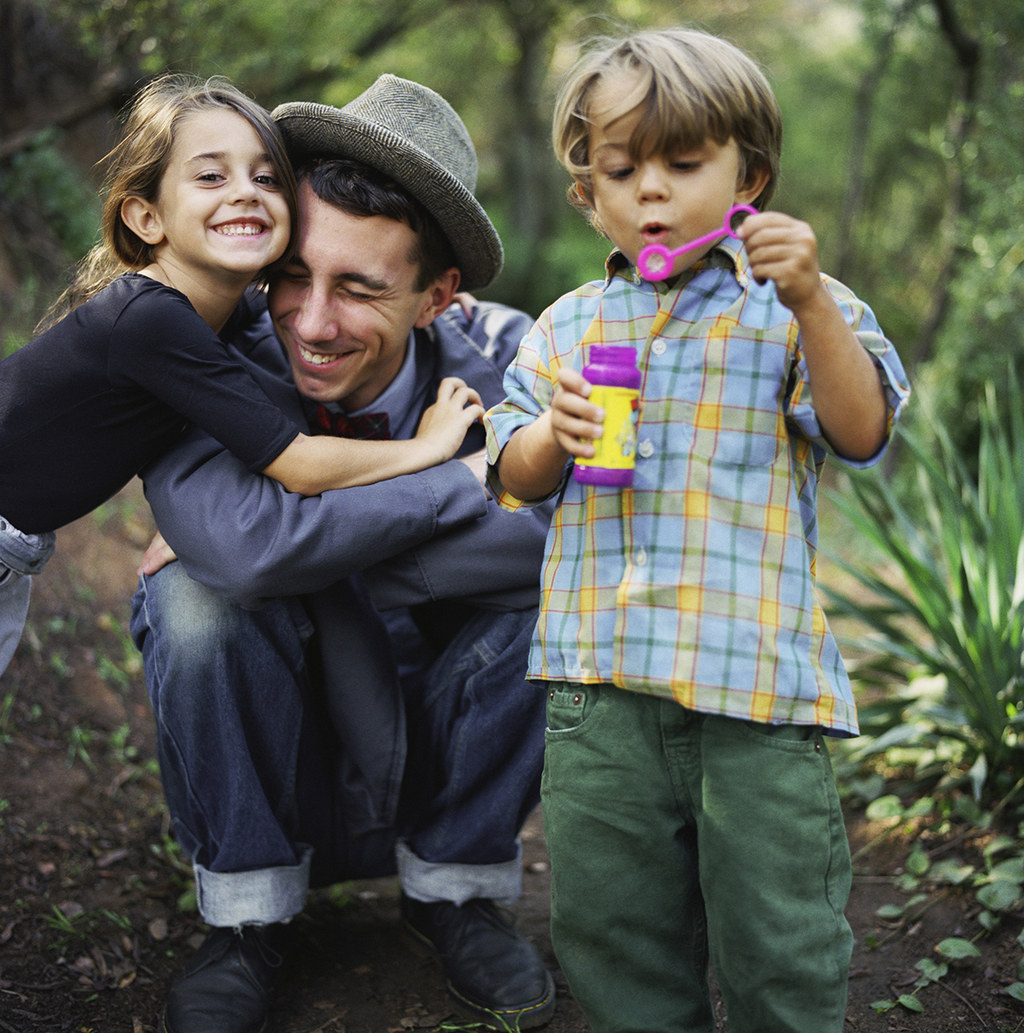 8.
Já encontrou o primeiro cabelo branco.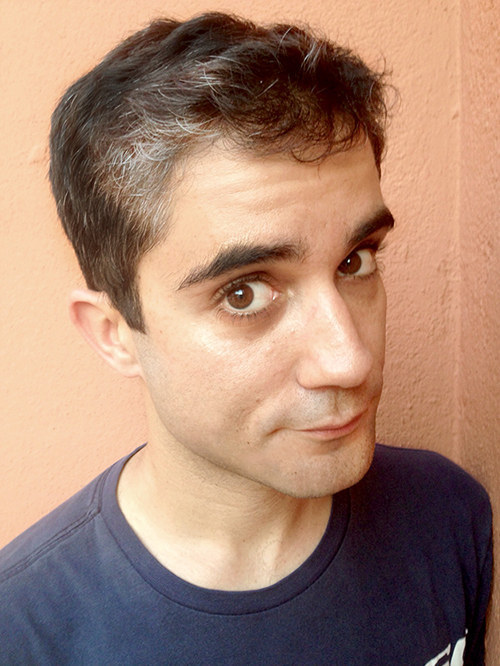 9.
Você já sentiu o primeiro holerite nas mãos…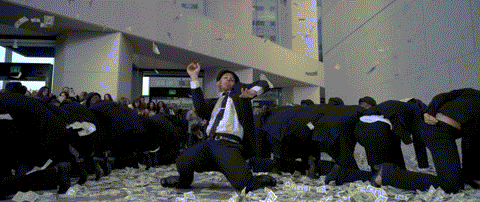 10.
Também já sentiu o orgulho de sair para jantar com os seus pais…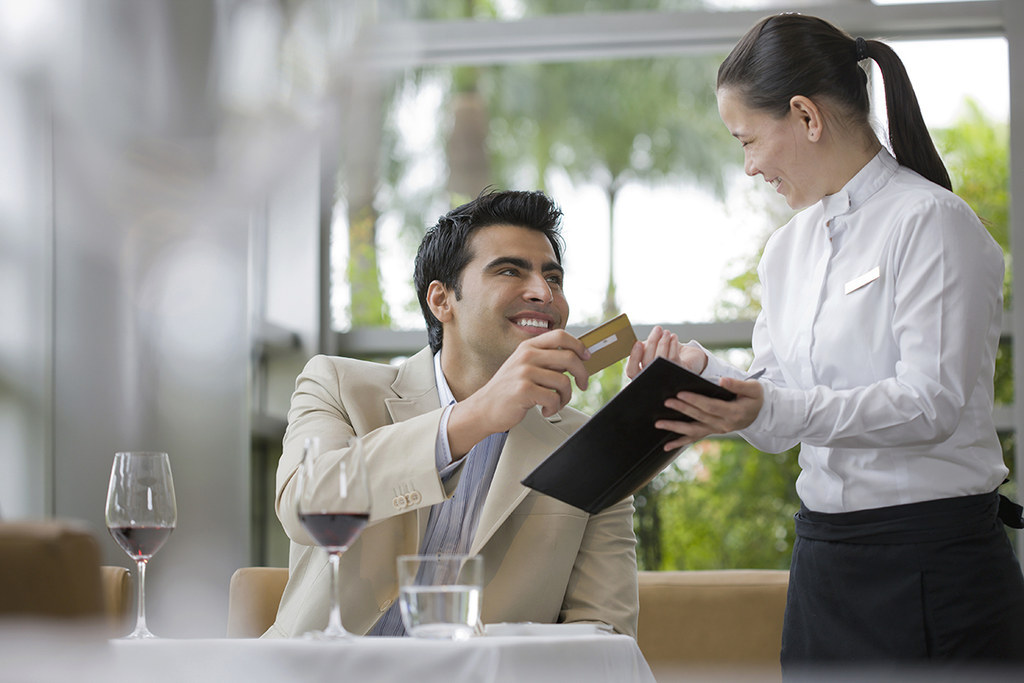 11.
Está aprendendo o que é economizar.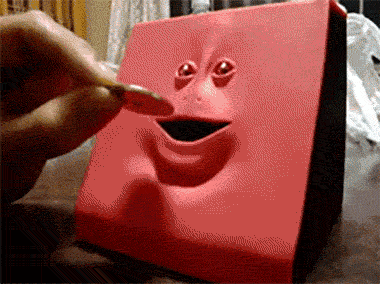 12.
Sexta-feira à noite e você está só o pó da rabiola.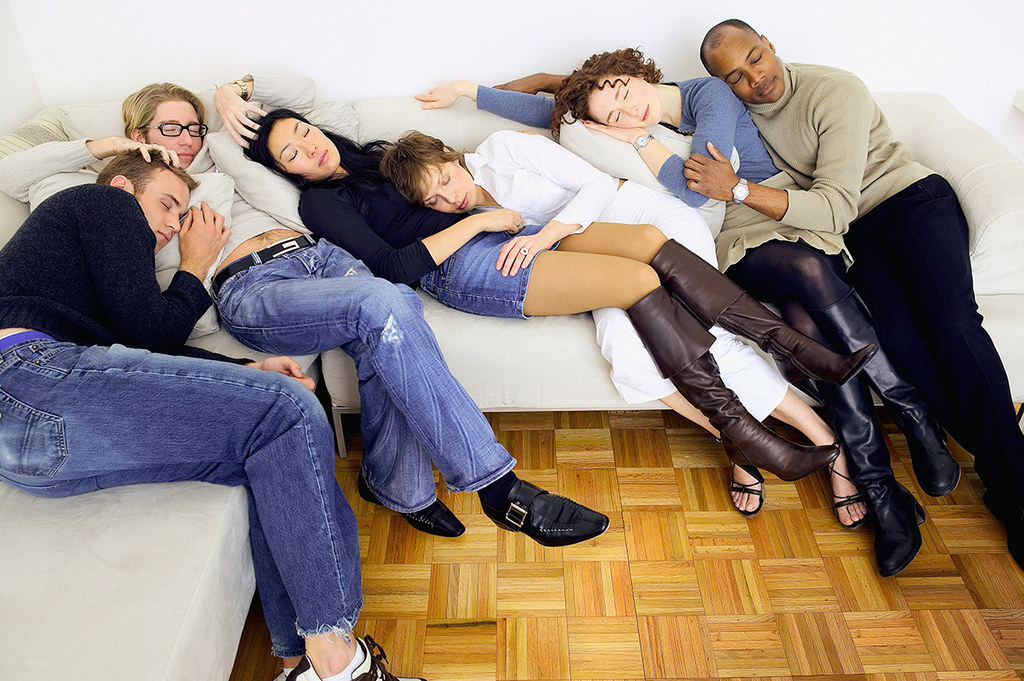 13.
Você já entendeu que às vezes, seu pai sabe o que está falando.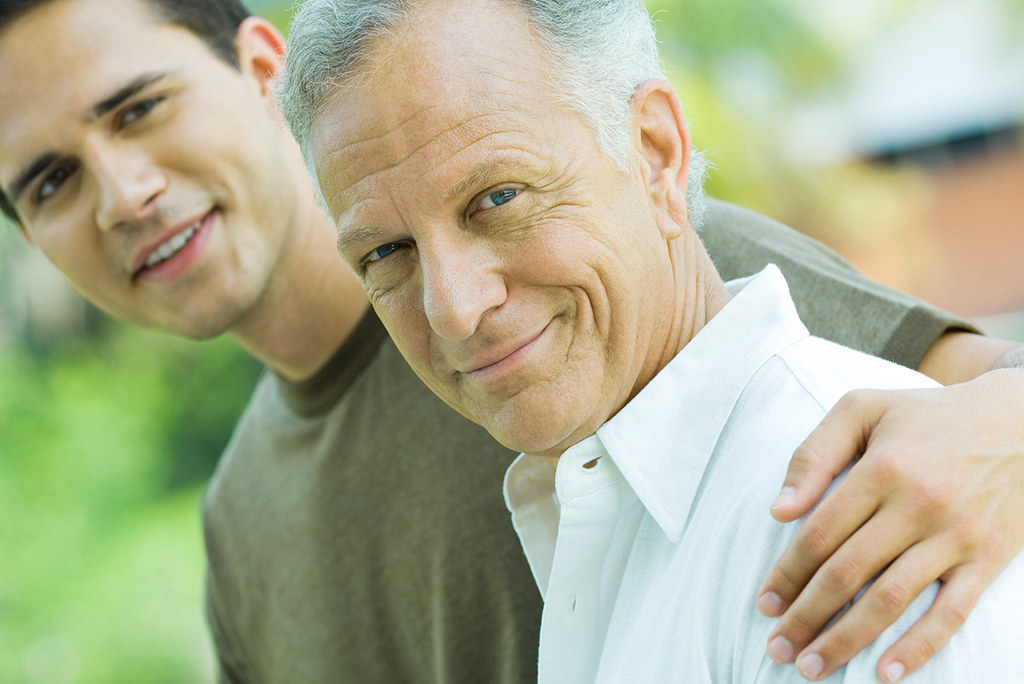 14.
Você não tem mais medo de ser você mesmo.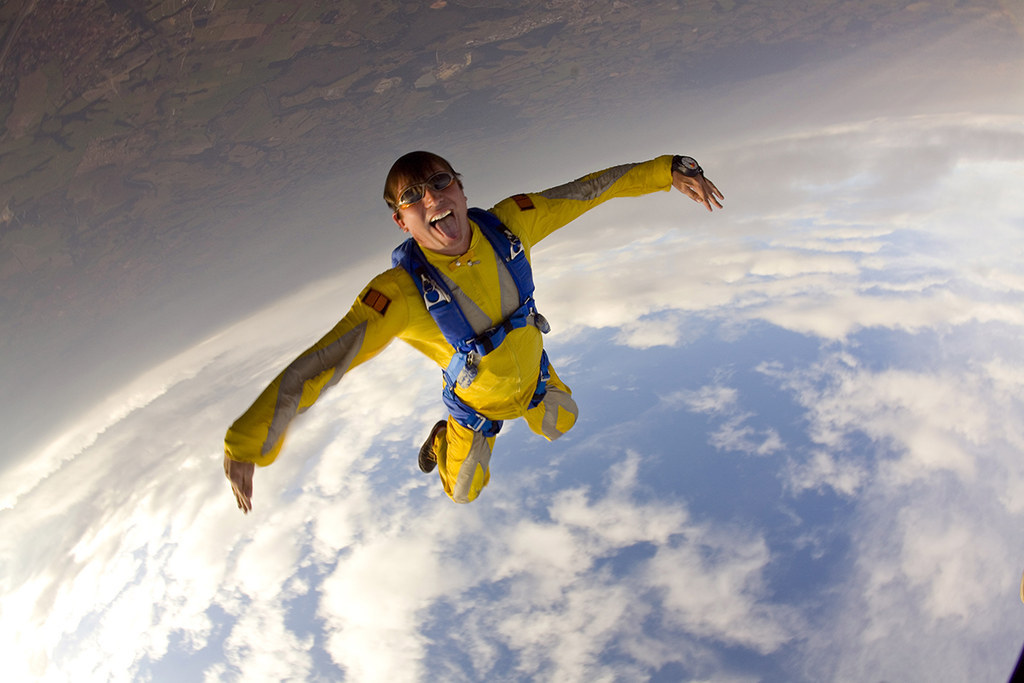 Tornar-se adulto significa encarar novos desafios, mas de repente, DEU UM CLIQUE, e você já começou a aproveitar cada instante. Gillette Mach3 Turbo está aqui para te ajudar em cada momento CLIQUE de sua vida — e também no seu barbear.
Looks like there are no comments yet.
Be the first to comment!