No need to keep searching the internet for "what to get my dad for Father's Day!" Gillette's got you covered this year with a gift he'll love and really use: the Gillette Labs Exfoliating Skin Razor.
It not only makes the perfect gift but it's also on sale on June 13 and 14! If you shop it during the sale, you can save 30% on this razor set.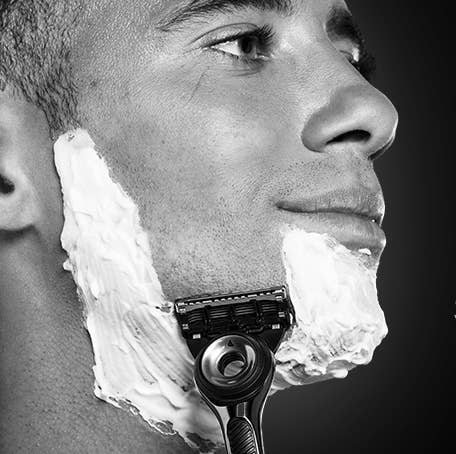 Wondering what makes this razor so special? Well, it's designed to give an easier and cleaner shave. The built-in exfoliating bar helps remove debris as it goes and the 2D FlexDisc design lets the razor contour to the face.
It also comes in three different sets so you can get the best options for your dad! The most straight-forward kit comes with a handle, two of the five-bladed razor refills, and a stand that has a cool magnetic, upright design to help keep the blades dry.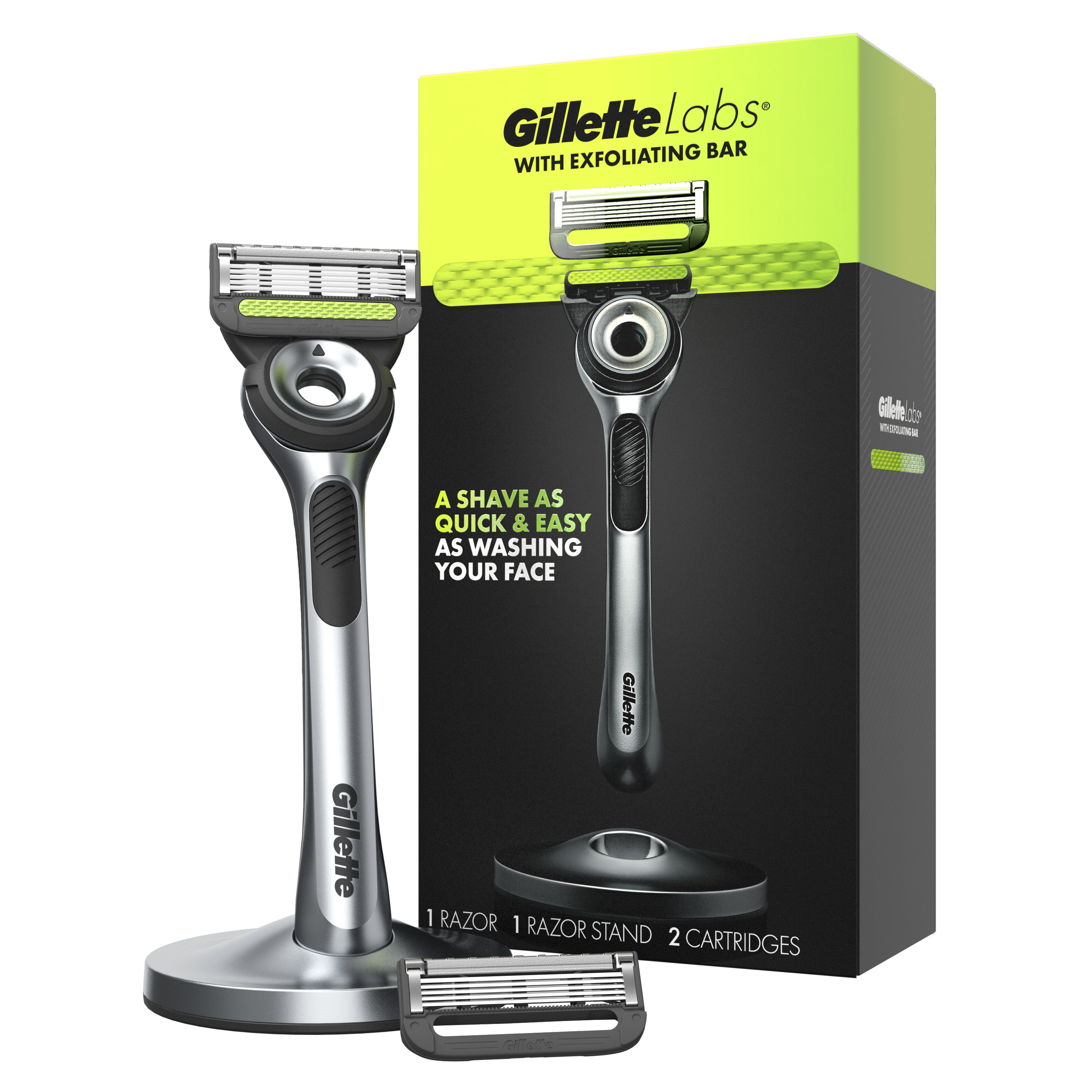 Does your dad love to travel? Get this set instead, which not only comes with a handle, three razor blade refills, and the magnetic stand, but also a travel case.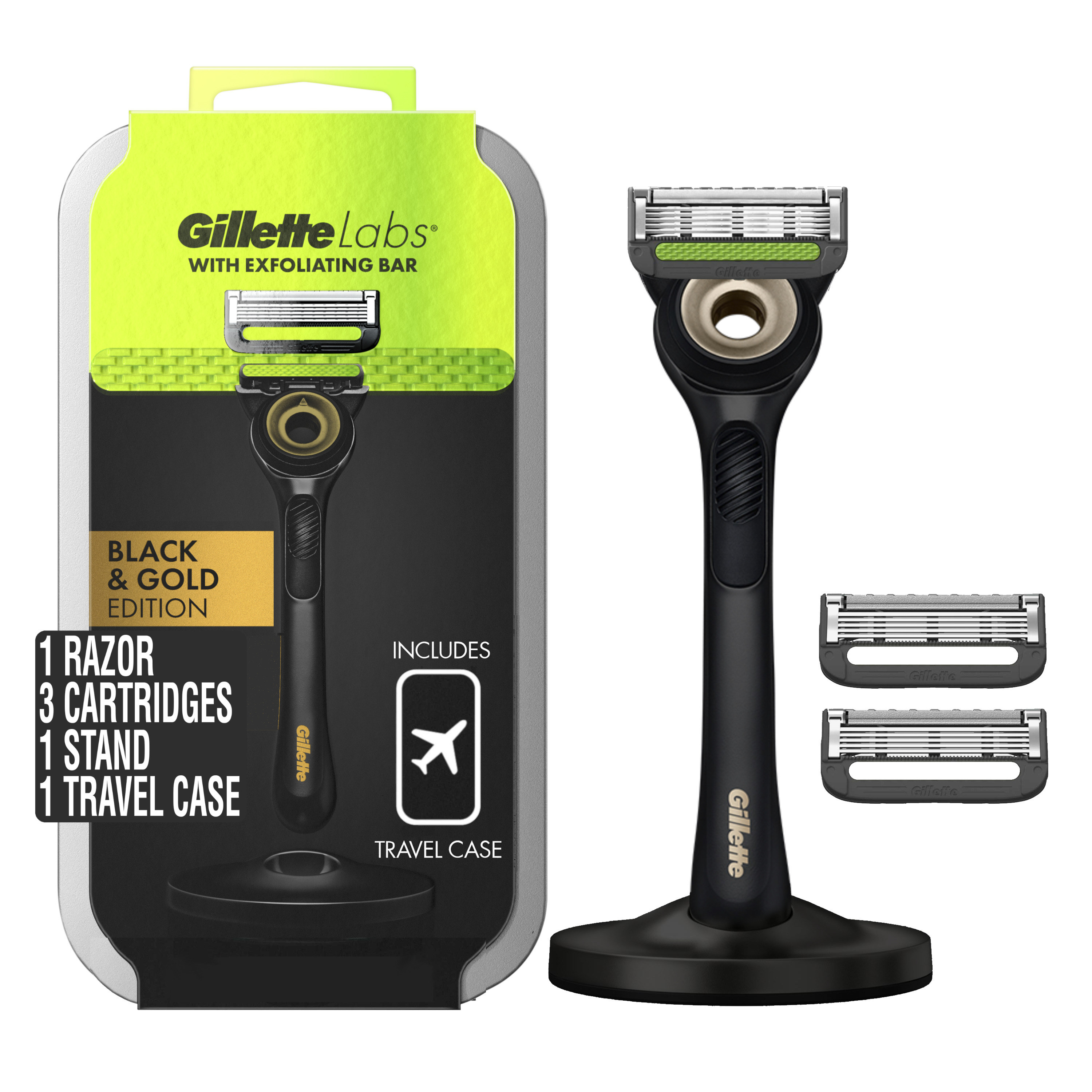 Or if you know your dad likes to stock up, go for this set that comes with a handle, the magnetic stand, and *four* razor blade refills.