Dad deserves to be pampered 'round the clock — though he's selfless and would discourage such attention. As it turns out, the GilletteLabs Heated Razor might just be the smartest, sneakiest way to treat him to some serious pampering on the reg this Father's Day.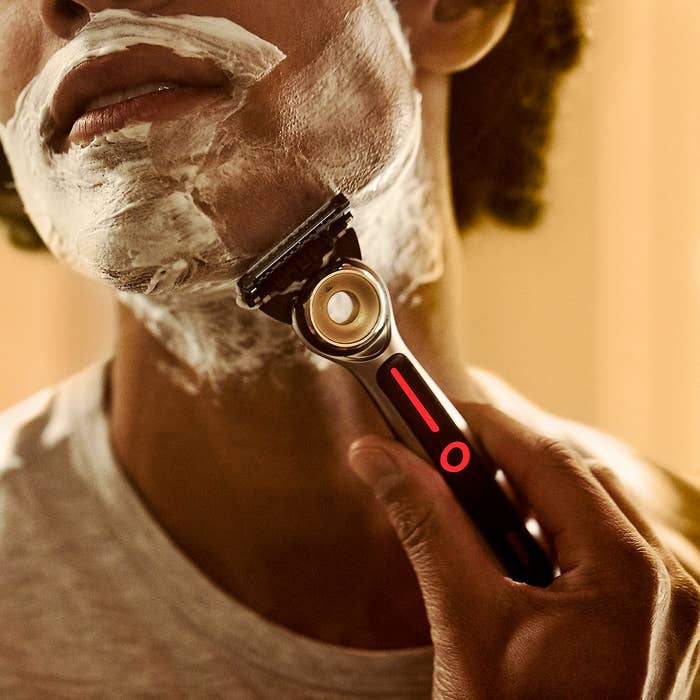 This splurge-worthy razor takes shaving to the next level by creating the experience of a hot towel–like shave every day — which he'll appreciate even if he's never had that soothing actual hot towel experience.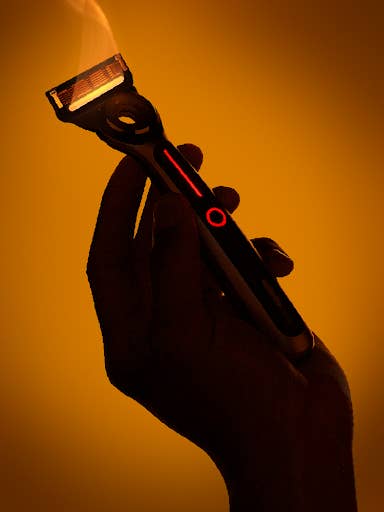 But don't let its innovative warming feature fool you. The GilletteLabs Heated Razor is also super easy to use! So dads who normally avoid anything with extra bells and whistles will experience a seamless transition from their old razor.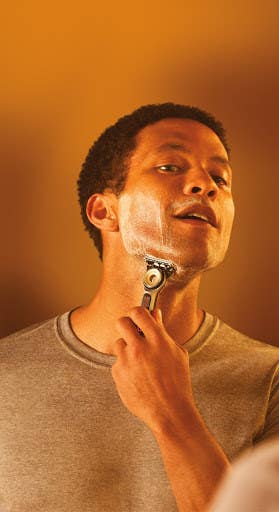 And we know what you're thinking, giving dad this could automatically turn you into the favorite kid (if you aren't already!). But if you're looking for a group gift with your siblings, in-laws, and anyone else with skin in the Father's Day game, the $200 price tag makes it a smart option to go in on as a group gift.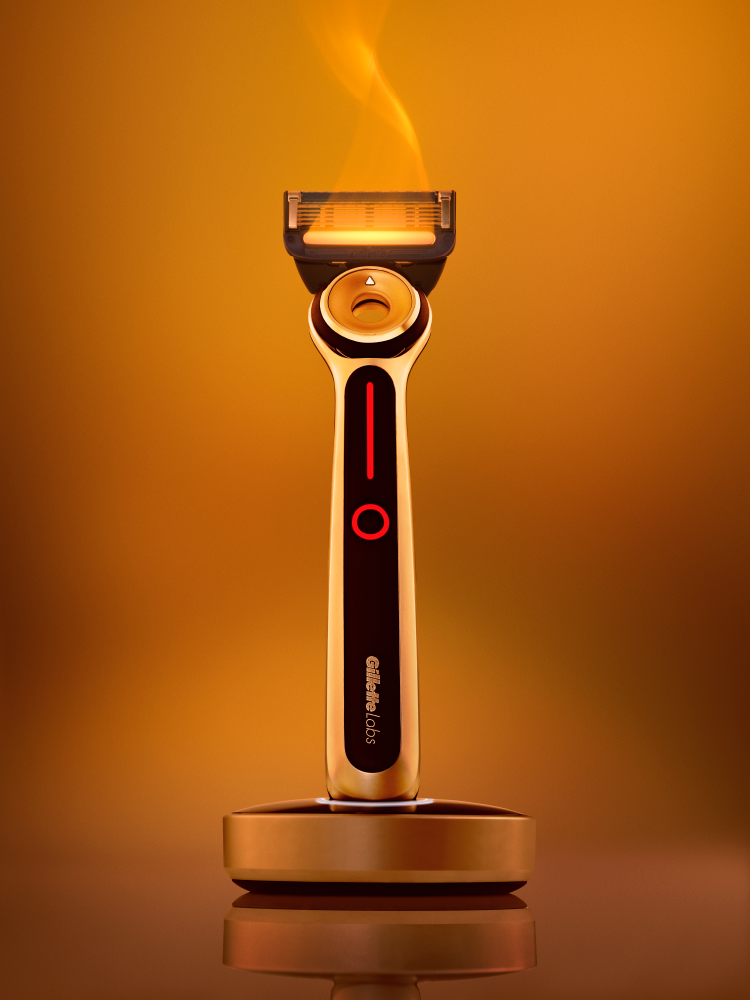 Get the GilletteLabs Heated Razor from Gillette for $200.
Order now, and it'll ship by Monday, June 10, with plenty of time for your Father's Day preparations!
But this heated beaut isn't the only thing you could snag for Dad. Don't miss out on these other shaving products deals that'd make great Father's Day gifts. LAST CHANCE! Receive 30% off sitewide today only (6/10) when you enter code FATHERSDAY2019!
Note: The heated razor isn't on sale.
A ProShield gift pack with lubrication before and after blades, and a sleek magnetic stand that'll look nice sink-side.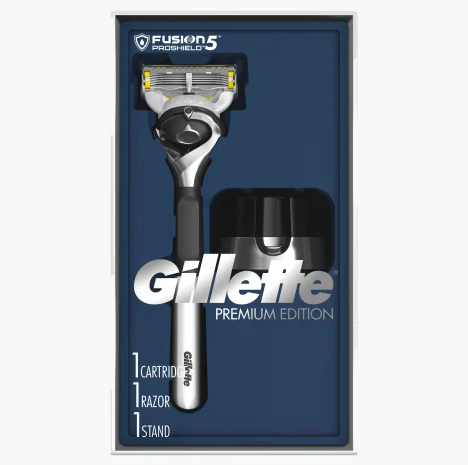 PURE Shave Cream can help his razor smoothly glide over his skin thanks to its aloe-infused formula designed to protect sensitive skin.
Enrich Beard Conditioner will help hydrate and soften his signature beard with ingredients like cocoa butter and shea butter.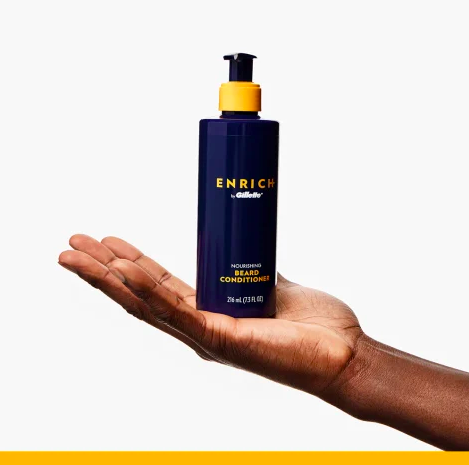 2 in 1 ProGlide Shave Gel to leave sensitive skin feeling cool, calm, and collected with its multitasking formula that combines the benefits of a shave gel and aftershave.
A personalizable razor you can deck out with his favorite team, your beautiful face, or a range of other options.