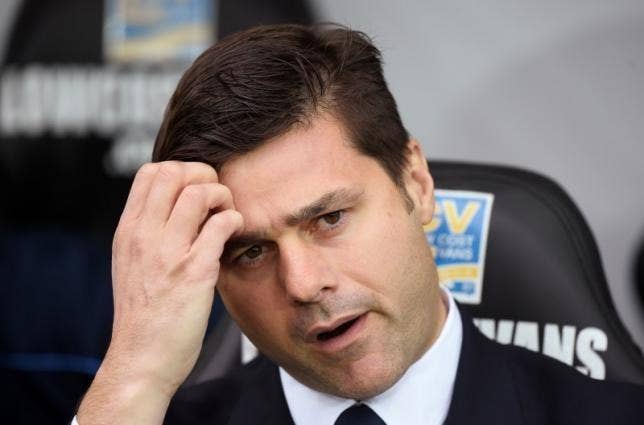 Spurs are almost definitely out the Europa League after a hammering at the hands of Borussia Dortmund, losing 3-0 away from home, and Mauricio Pochettino is solely to blame.
Don't get me wrong, the Argentinian boss has done an unbelievable job at Tottenham, implementing an incredibly successful high pressing game and a winning mentality that Spurs fans haven't seen in a very long time. But against Dortmund, everything we have come to know about Pochettino's Spurs disappeared.
This game against Dortmund was in my eyes one of the biggest games of the season for Spurs. Dortmund are European heavyweights, exactly the sort of team that Spurs might be playing against next season if they finish in the top four come May. This Europa League tie was the perfect opportunity to get real experience of the big time, something his young squad desperately need. So why did Pochettino leave so many key players on the bench?
Firstly, I don't think the worry of a Premier League hangover is a good enough excuse. Not only have Spurs been brilliant in the games following Europa League matches, but their opponents on Sunday are Aston Villa, who are, with no disrespect intended, one of the worst teams in the history of the Premier League. Not only this, but following their home fixture with Dortmund this coming Thursday is another game you would fancy Tottenham to win, Bournemouth at the Lane. Pochettino couldn't have asked for easier games to follow what should have been a competitive European fixture.
Then comes the larger issue altogether which is Tottenham's title chances. Leicester do not have any European football to worry about and neither will Arsenal unless they pull off a miracle. This would mean that Tottenham's biggest rivals for the title would have less games to worry about and could concentrate solely on the Premier League. But again, this isn't a good enough reasoning for leaving Kane, Dembele, Lamela, Walker and arguably other key players on the bench. If Pochettino wasn't interested in the Europa League he wouldn't have fielded such strong teams in the group stages (Kane, Lamela and Dembele played in most of the games in the group stages), which makes his team selection against Dortmund even more baffling. Is a realistic shot at the title a good enough reason to completely give up on a competition Spurs were fancied to win? Some would say so, but I don't think that is the Tottenham way.
Of course one thing nobody can fault Pochettino for is his faith in youngsters. He has time and time again brought young starlets and academy graduates into his thriving Spurs side to much success, but it was incredibly naive to pick players like Tom Carroll, Nathan Onomah and in many regards Ryan Mason (who is only just back from injury) to face a high-flying Dortmund side.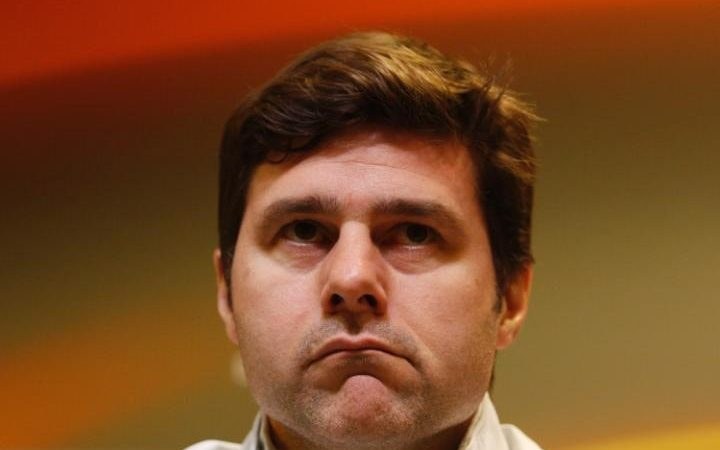 Dortmund against Spurs was meant to be two of Europe's hottest teams fighting it out over two legs, but thanks to Pochettino it looks like Dortmund will stroll into the next round without much of a fight. Spurs fans wanted to see just how far their team has come, but instead they got a European performance that lacked the fight and determination we have come to expect from Tottenham.
Pochettino, you got it wrong this time.
This post was created by a member of BuzzFeed Community, where anyone can post awesome lists and creations.
Learn more
or
post your buzz!