1.
He's the one always in trouble for things you did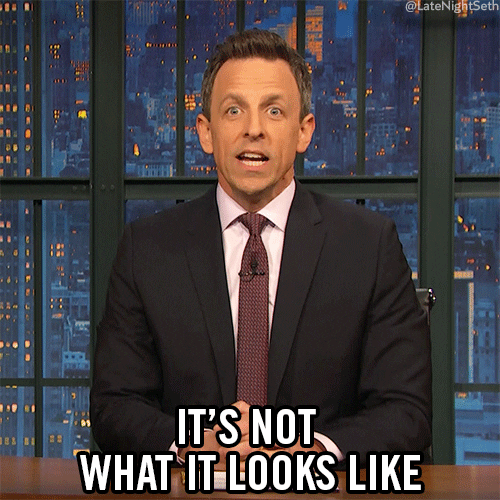 2.
You can never watch TV without him interrupting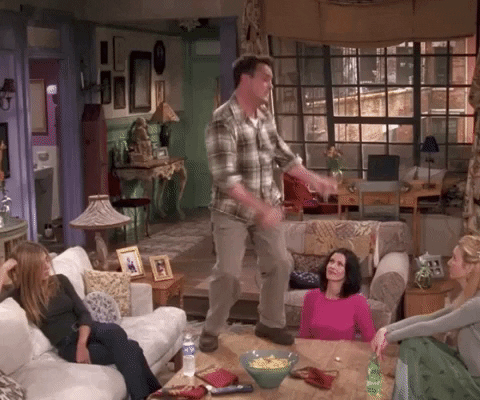 3.
Enters your room and stares at you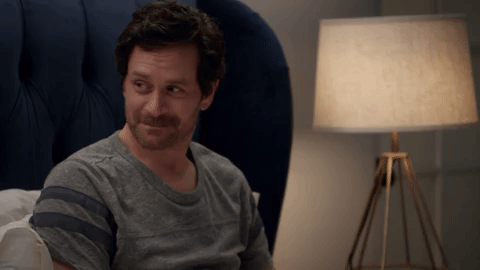 4.
But when he does get out, he leaves the door open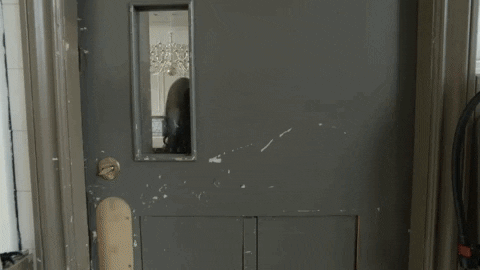 5.
He takes the longest time in the shower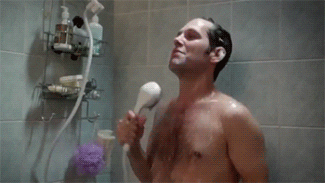 6.
He eats the food you were going to serve your friends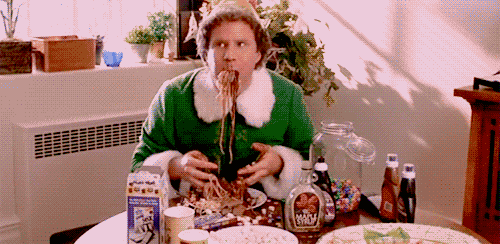 7.
He pulls the "I'll tell mom" card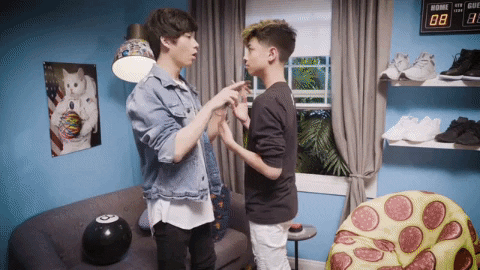 8.
You wrestled all the time!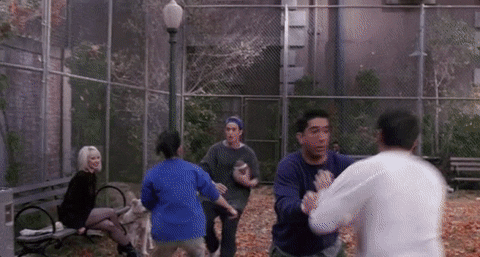 9.
You always fight over the remote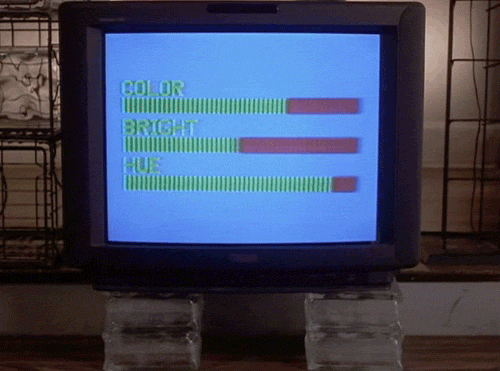 10.
He's absolutely disgusting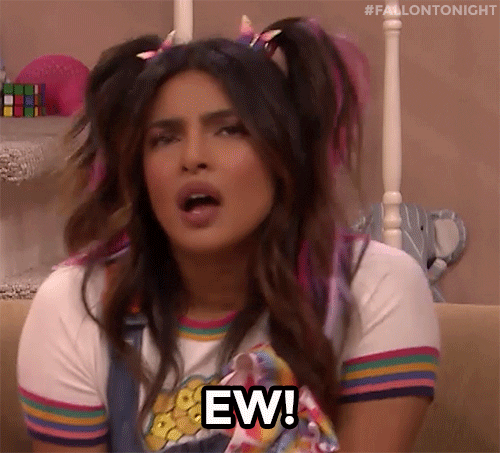 11.
He asks way too many questions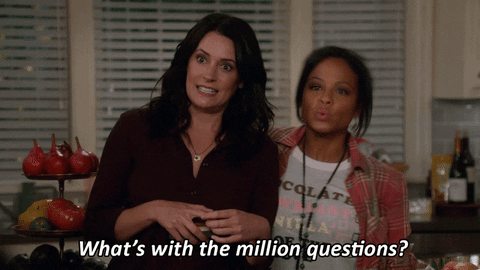 12.
He never flushes the toilet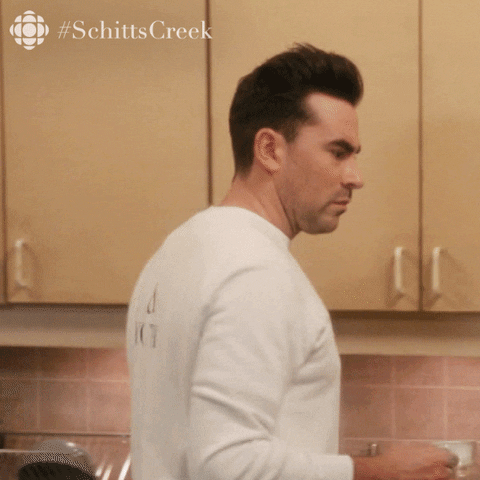 13.
He eats grossly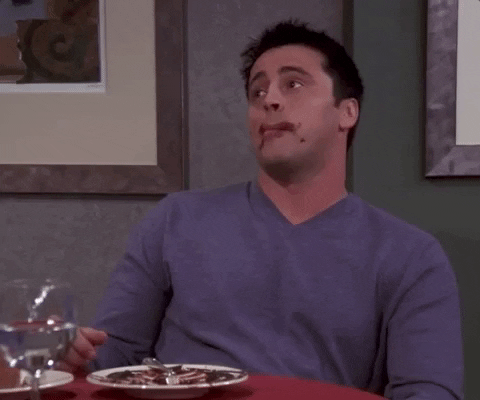 14.
He tries to act cool, but fails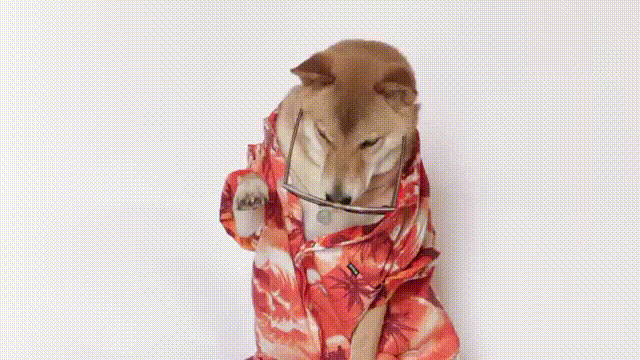 15.
At the end of the day, he loves you