Each Walmart store takes up the space of nearly 2.5 football fields (that's a lot of cheap stuff!)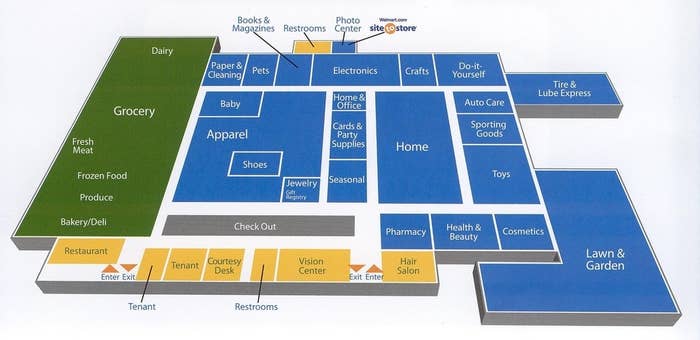 A Walmart in McAllen, Texas, has been converted into a 124,500-square-foot public library, the largest single-floor public library in the United States.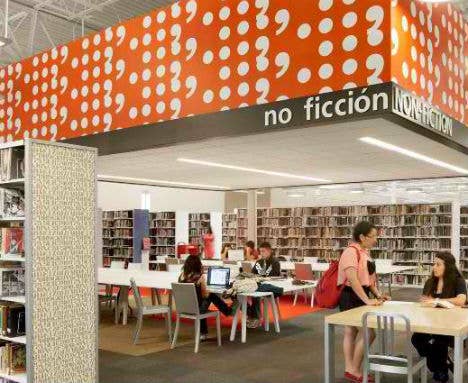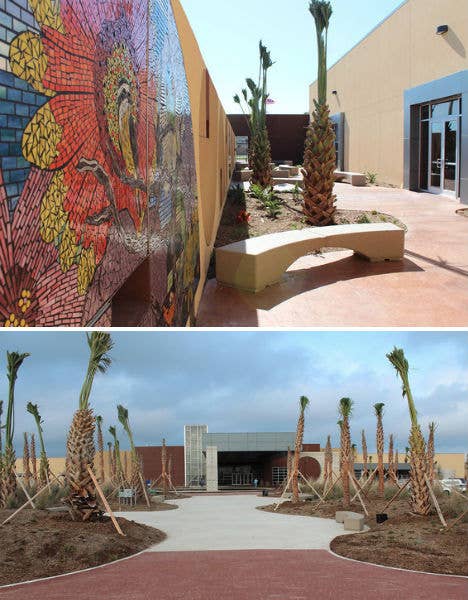 The library saw new user registration rise by 23% within the first month following the new library's opening.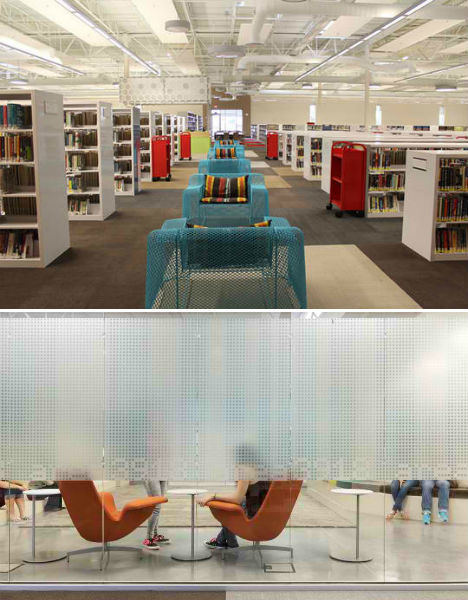 way to go, 'merica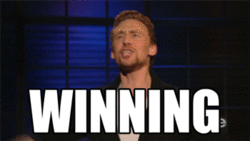 This post was created by a member of BuzzFeed Community, where anyone can post awesome lists and creations.
Learn more
or
post your buzz!