1.
The awkwardness of having to explain your living situation to new friends…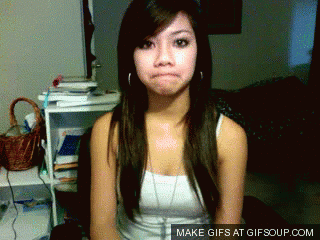 2.
That you'll never run out of toilet paper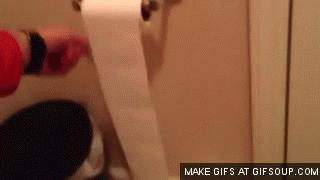 3.
The beauty of a well-stocked fridge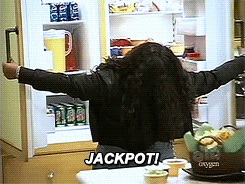 4.
That as long as you live there, you're shielded from the pain of running out of these…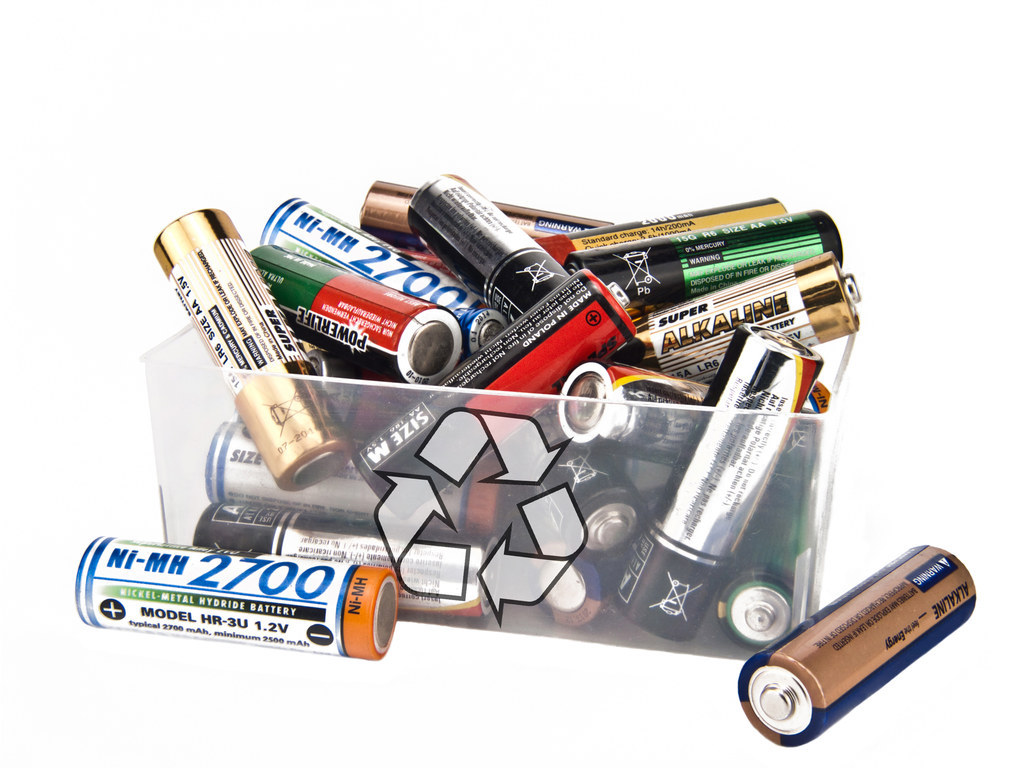 5.
Parents are unreasonably loud in the mornings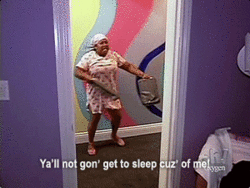 7.
You now take 2nd place to the family pet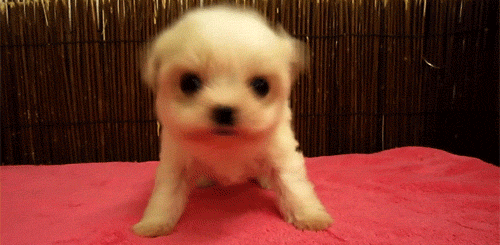 8.
You'll get used to fielding stupid questions about pop culture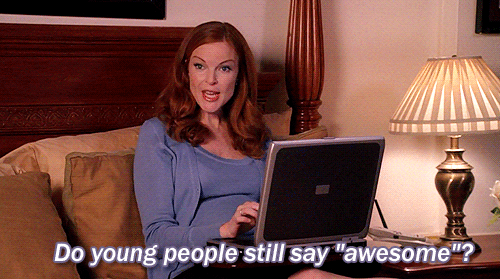 9.
You have to hide your laundry to stop your mum from washing it and dyeing everything pink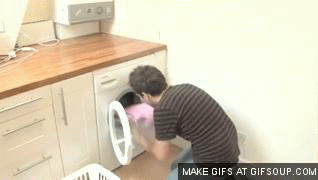 10.
You'll often get accused of treating the house like a hotel…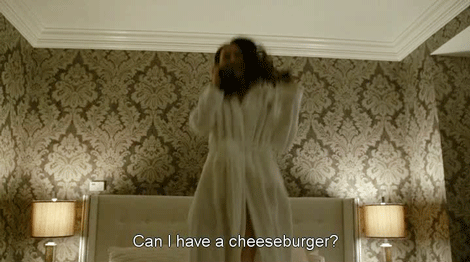 11.
Parents are master trolls
12.
Arguments about your bedroom mess will still happen
13.
There's always someone on hand to kill a spider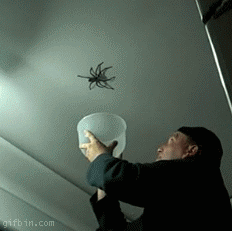 14.
No one will DARE deviate from their assigned seat at the dinner table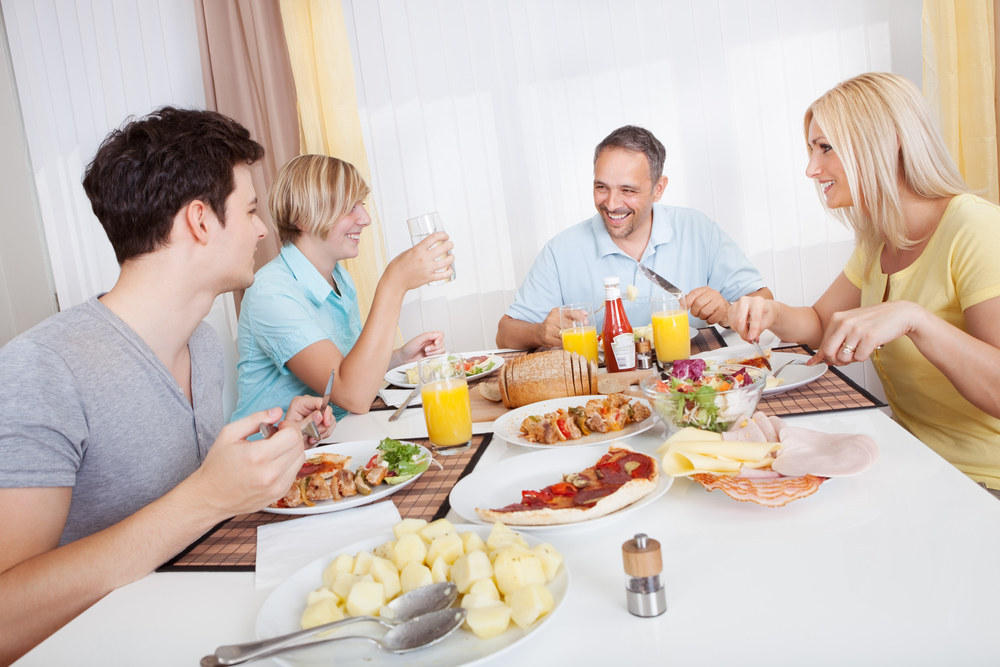 15.
Or sit in dad's chair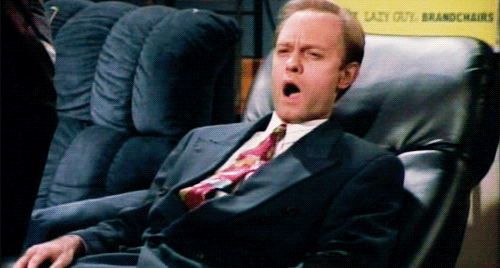 16.
It turns out - you're not the only one with a healthy sex life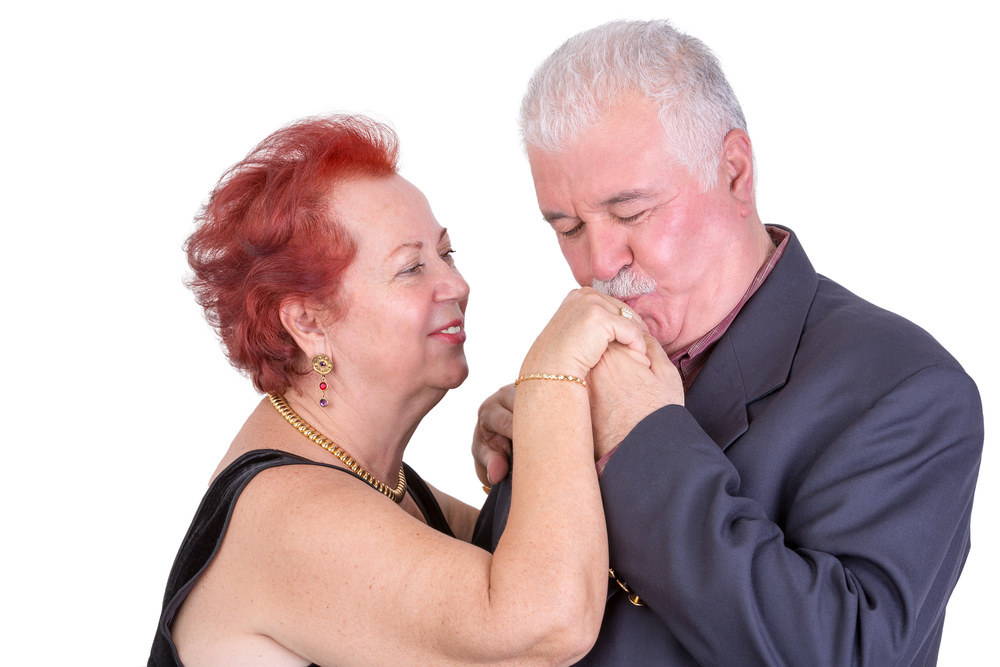 17.
Which means roles will reverse: and you will become the prude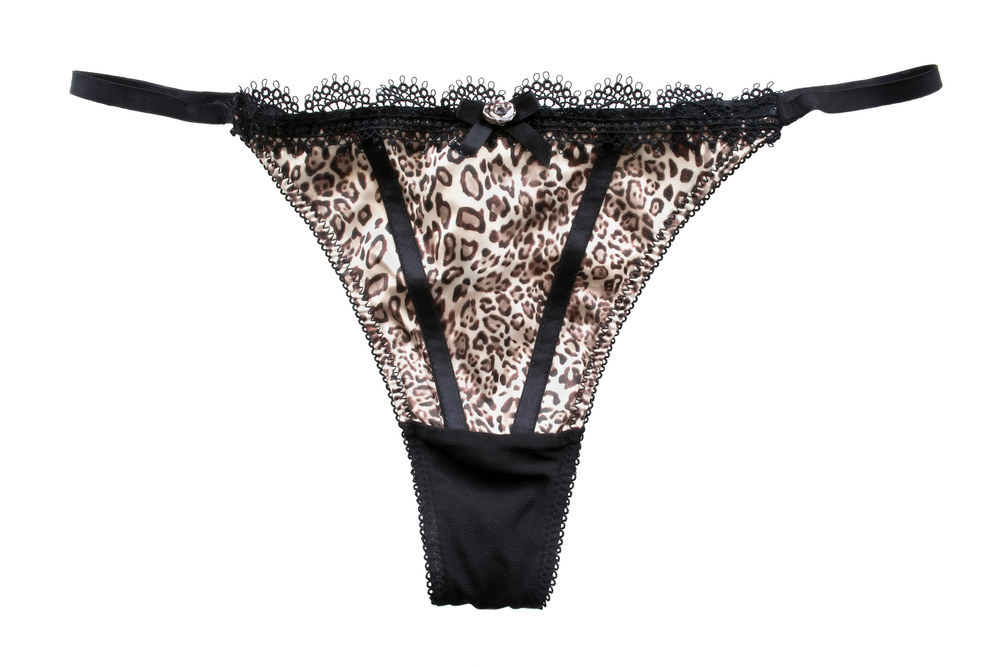 18.
You're guaranteed a hangover Sunday roast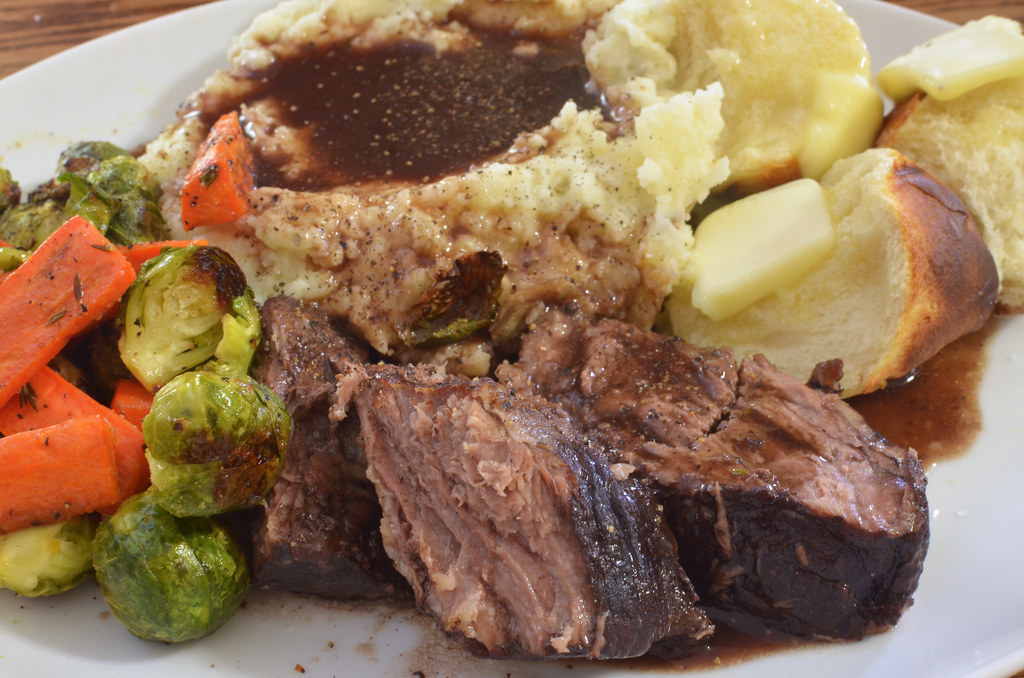 19.
You WILL become the family IT support guy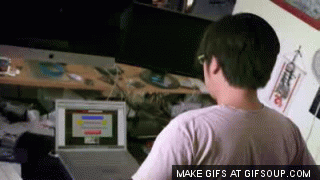 20.
Your parents are actually pretty funny and interesting…