Which Political Philosopher Are You?
You got:

Niccoló Machiavelli
Okay but honestly you WOULD be the one to get Niccoló Machiavelli. Not that it's necessarily a bad thing though... While some people might be content with their current place in life, you're always plotting your next murder to get ahead in life! Some say it's lonely at the top but let's be real here... the view is excellent. On my way! From Prince to King!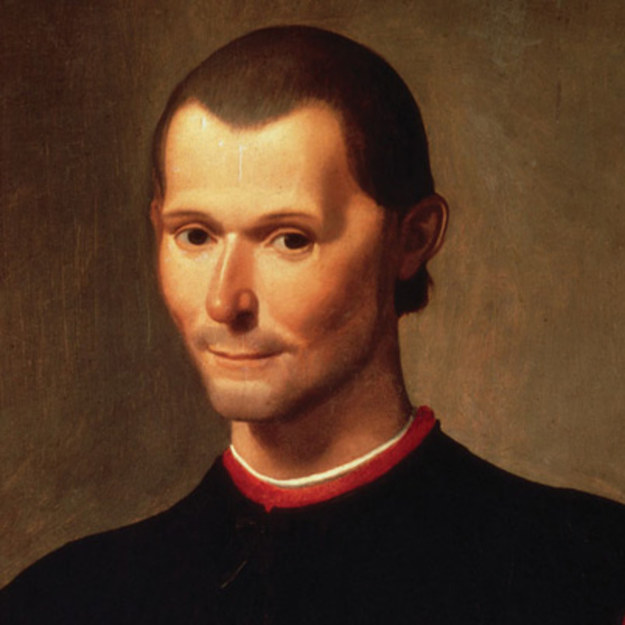 Congratulations homie you got Immanuel Kant! You'd rather do the right thing even if it means telling Cronin that you can't make the three-hour-long Wednesday night class. However, it may be in your best interest to skip doing the right thing and just go to class...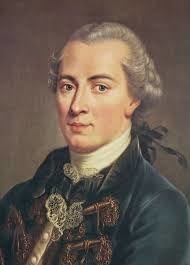 Congrats fam, you're John Locke! We out here boolin' with our natural rights thanks to this gem. You don't ask for much... All you want is the right to life, liberty, and property! The way in which you acquire these things is a whole other story...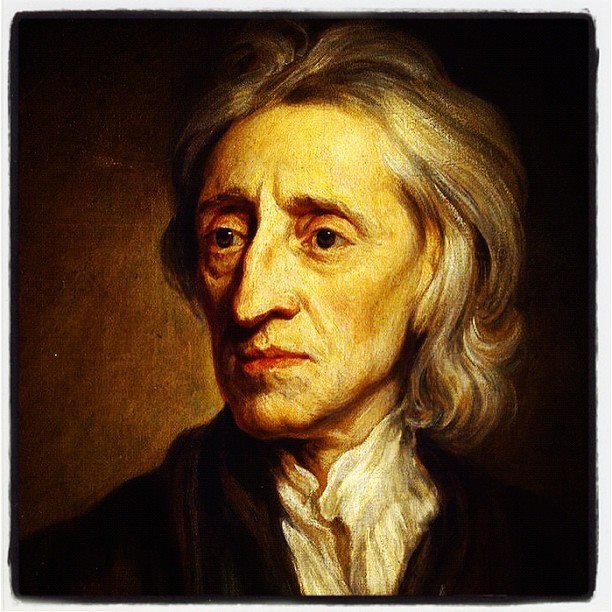 You got:

Jean-Jacques Rousseau
Deadass my guy, you're totally Jean-Jacques Rousseau. Future said it best... Mask on? Forget it, mask off! These days, everybody and they moms got a mask on. Not you, you're the realest in the game. Social constructs? Ain't nobody got time for that. Straight facts b. PSA: It's starting to get warm out so don't forget to watch out for the snakes that slither into your backyard and into your life.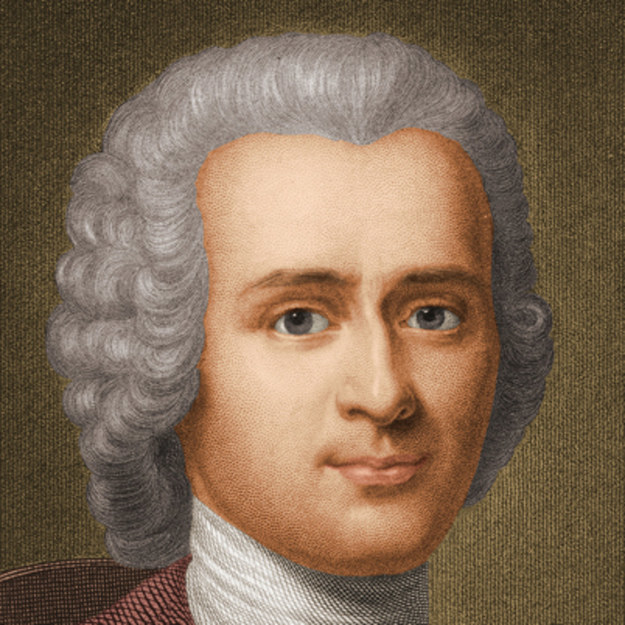 Congrats my dude, you're Aristotle! You're always down for a cozy night in with your underground frat bros of Mod 13B, maybe kicking back a Natty or two (if you're 21+ of course), discussing the perfect polis and contemplating your most important virtues. #SaturdaysAreForThePolis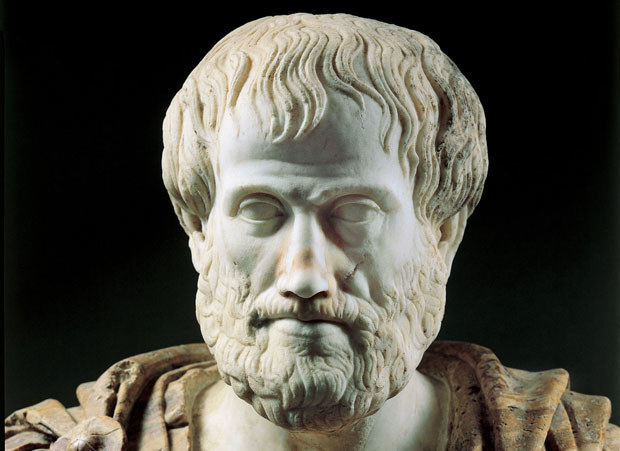 You got:

Friedrich Nietzsche
#TagYourself you're Friedrich Nietzsche!: will fight everyone / will lose / can rant about things for hours / insta bio is "i probably hate u" / won't let anyone forget about your poor health (lol @ "the mono") / has had a crush on the same person since 7th grade / *complains about being forever alone* *is aggressively afraid of commitment* / won't shut up about doggos / is high key crazy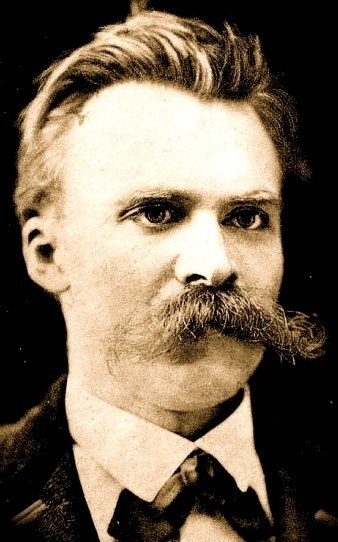 This post was created by a member of BuzzFeed Community, where anyone can post awesome lists and creations.
Learn more
or
post your buzz!