Which house would you choose?

Via pinterest

Via dream dictionary

Via flickr

Via pinterest

Via myfancyhouse

Via pinterest

Via wikipedia

Via Simon & Garfunkel

Via wikipedia

Via wikipedia

Via wikipedia

Via wikipedia

Via pngimg

Via TES

Via pngimg

Via fillyourplate

Via healthyrise

Via farley farms

Which is the best place for a date?

Via besteastergiftever

Via the hills bar

Via wayfair

Via oddysey online

Via welovedates

Via wikipedia
Answer These Questions And We Will Tell You Which Muppet You Are.
You have a wild and crazy side, and sometimes tend to go a little overboard with enthusiasm. But, people love you because you're the life of the party.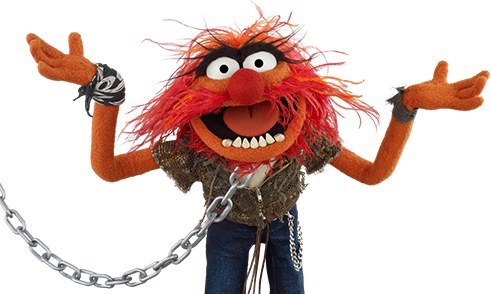 Your sense of humor is what people love about you. Although, you can sometimes be a bit cheesy. Your favorite thing is to make others smile.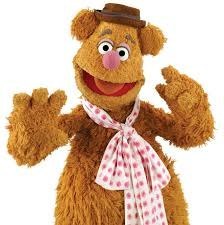 You got:

You are Miss Piggy.
You have a great fashion sense. People admire you for your style and flair, but can sometimes be annoyed by your pretentiousness.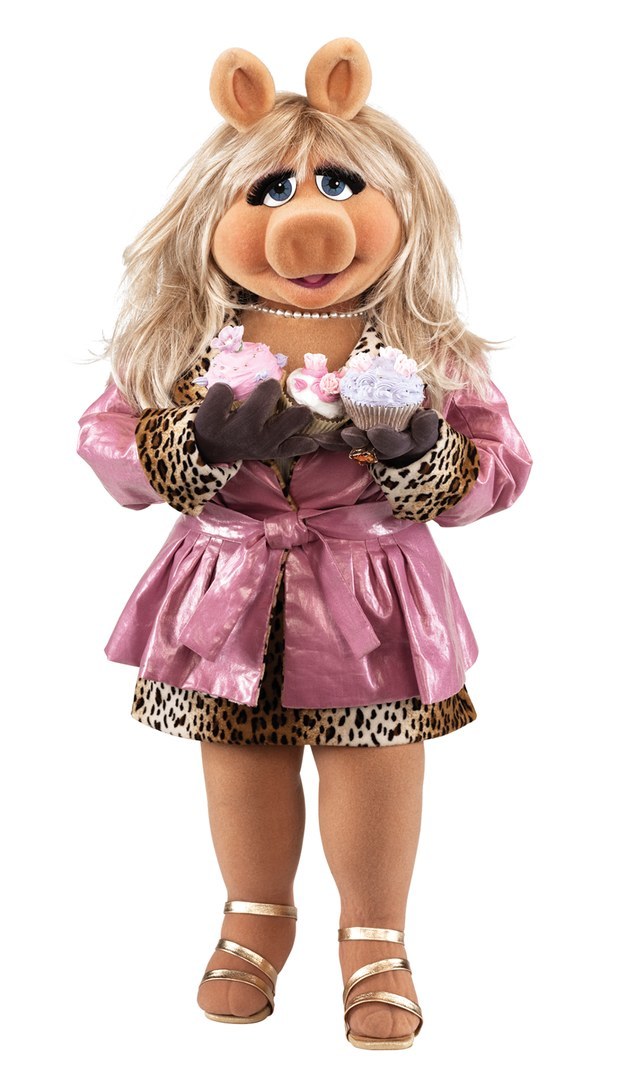 You got:

You are Statler and Waldorf.
You have a dry and sarcastic sense of humor, and can be overly critical of others. But you sure do amuse yourself!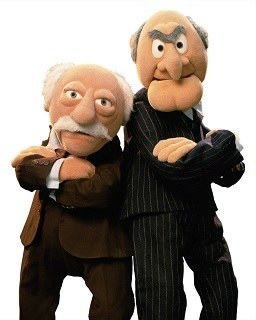 You are sensible and down-to-earth. People come to you for advice because you are reliable and trustworthy. When you set your mind on something, you always see it through.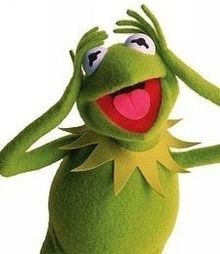 You have your own unique and eclectic sense of style. Some may think you're weird, but your close friends see the true beauty inside of you.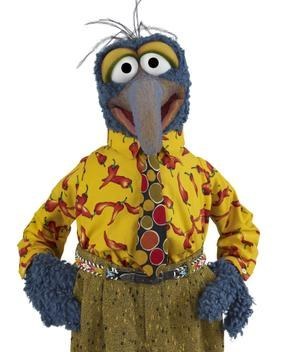 This post was created by a member of BuzzFeed Community, where anyone can post awesome lists and creations.
Learn more
or
post your buzz!