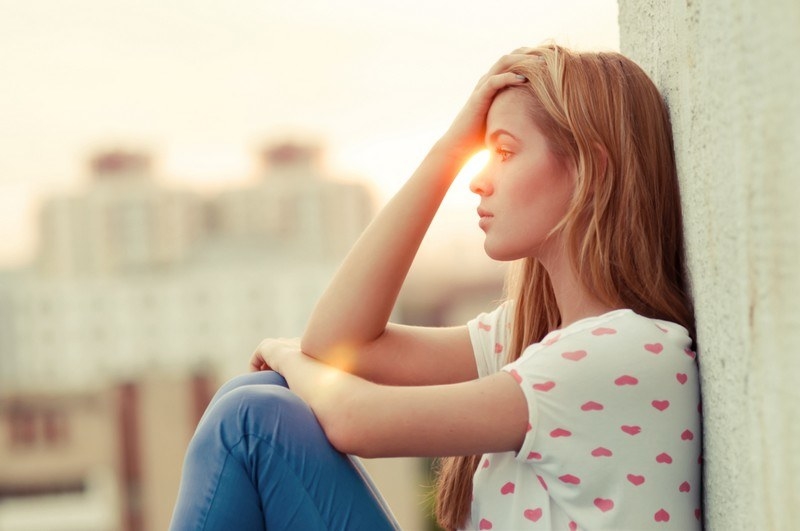 1. You listen to your inner critic
Your inner critic is that little nay-saying nag that lives in your head whose sole purpose is to convince you that you suck. If you've tried to ignore it, you probably know that it's easier said than done. The truth is that your inner critic is a strength that's dialed up too high. It existed at one point to help you feel safe, but as an adult, it no longer serves you. If you try to push it down, it will eventually rear its ugly head in an equally ugly way.
The Solution: Instead of rejecting your inner critic, get curious and listen to what it's really trying to tell you. What fear is it projecting onto the situation? What do other parts of you have to say in response? No decision is one-sided, so why not go from monologue to dialogue? Allow each voice in your head to have a turn to speak: the angel, the devil, and everything in between.
This post was created by a member of BuzzFeed Community, where anyone can post awesome lists and creations.
Learn more
or
post your buzz!
Looks like there are no comments yet.
Be the first to comment!