1.
With Philip Seymour Hoffman in Mission: Impossible III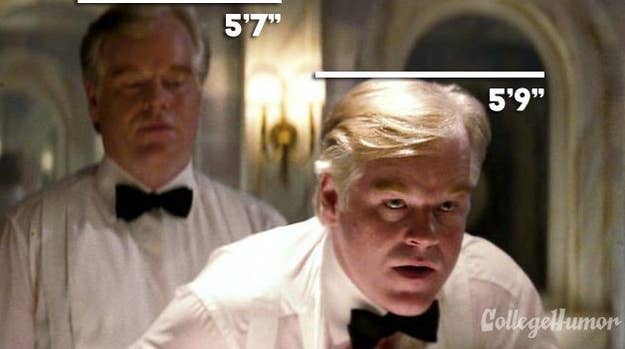 2.
With Ralph Macchio, C. Thomas Howell, Rob Lowe, Matt Dillon in The Outsiders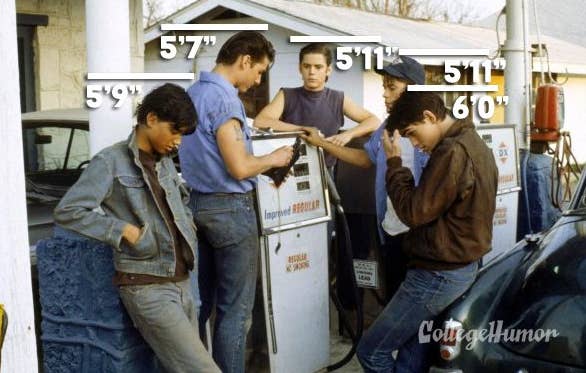 3.
With Ving Rhames in Mission: Impossible II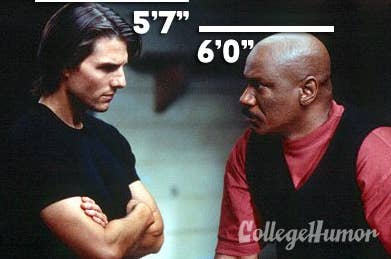 4.
With Nicole Kidman in Eyes Wide Shut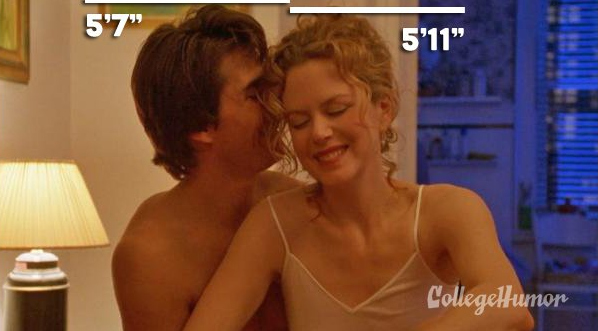 5.
With Olga Kurylenko in Oblivion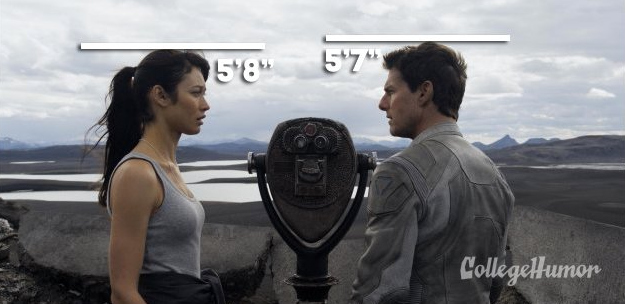 6.
With Cameron Diaz in Knight and Day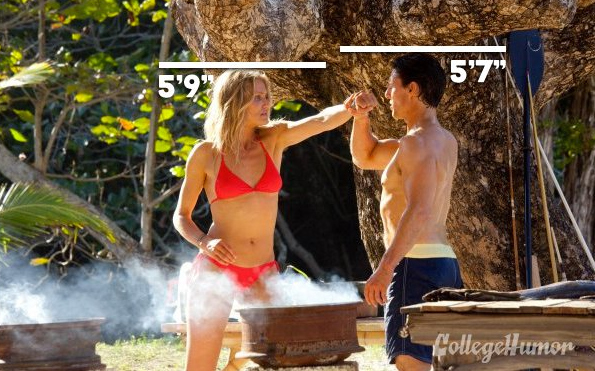 7.
With Michelle Monaghan in Mission: Impossible III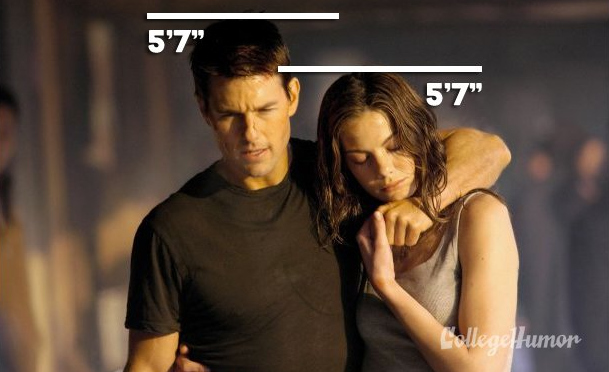 REAL LIFE BONUS: With Katie Holmes
This post was created by a member of BuzzFeed Community, where anyone can post awesome lists and creations.
Learn more
or
post your buzz!