1.
The climate of Maringá is subtropical (with decreasing rainfall in winter), in which the average temperature of the coldest month is 18° C and the average annual temperature is 21.7° C.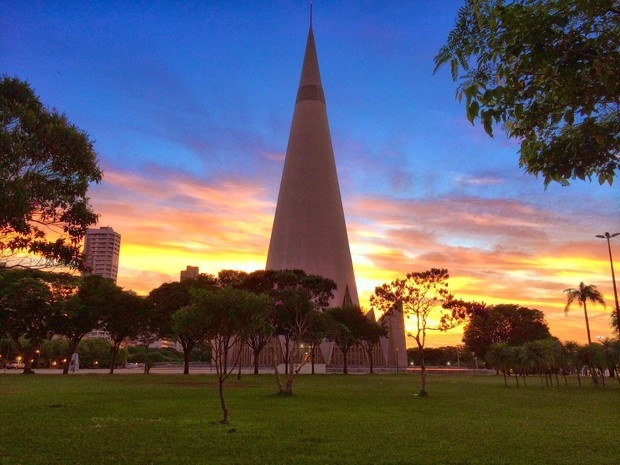 2.
In winter, when mass infiltrations of cold air from the polar front are common, frosts occur two to three times a year. The city is marked by the Black Frost that decimated agriculture in 1975.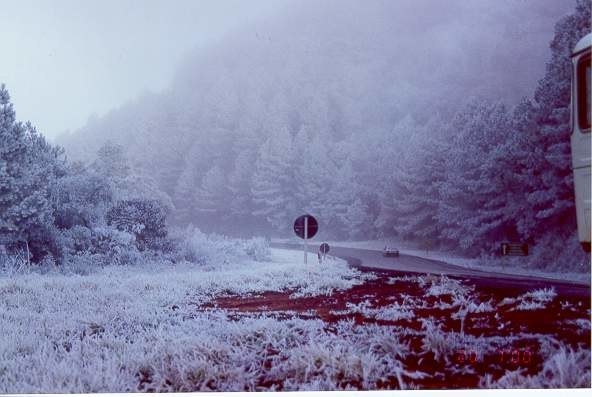 3.
The spring in Maringá is very excited by the inhabitants, because all the streets are full of flowers of the Ipês! <3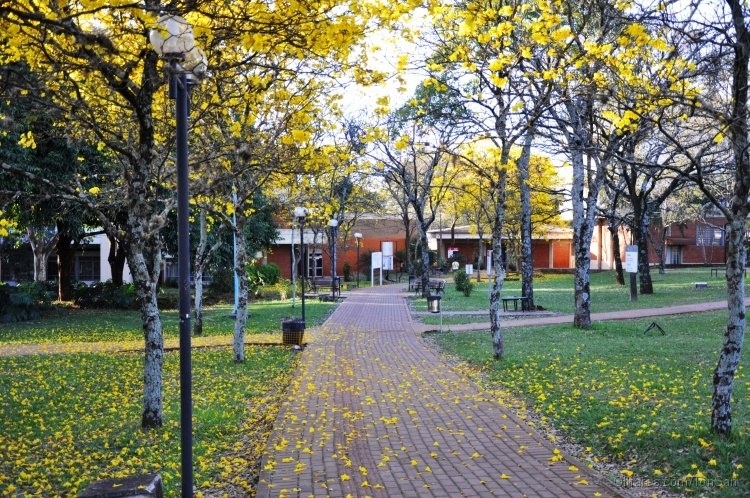 4.
In the last days, the intense heat punished the maringaenses. On the streets of the city, sunglasses and umbrellas became almost obligatory accessories among pedestrians.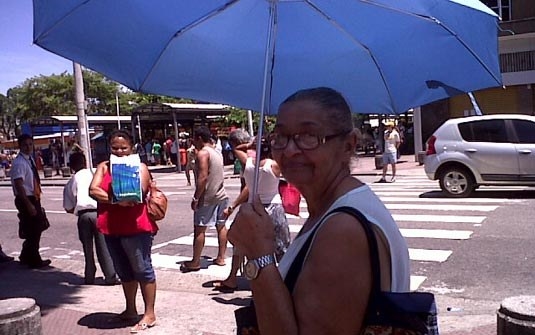 5.
Maringá can be very cold and very hot at the same time, so when you come here, bring clothes of various kinds!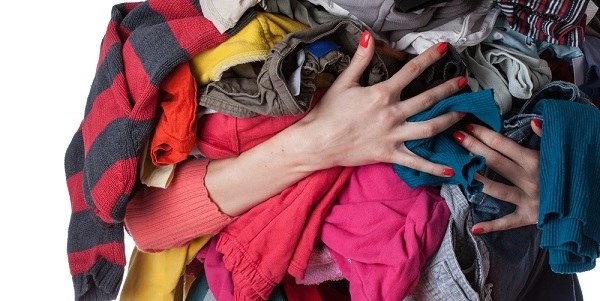 6.
Please, check ou our booklet and discovery a little bit more abour Maringá!
Este post foi criado por um membro da comunidade do BuzzFeed, onde qualquer pessoa pode publicar listas e criações maravilhosas.
Learn more
ou
publique o seu buzz!
Looks like there are no comments yet.
Be the first to comment!