3.
When you want to have sex in your S.O.'s childhood bedroom but it feels like the walls have eyes.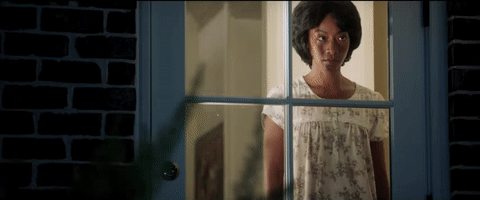 8.
When the parents object to you sleeping in the same bedroom (and the living room futon smells like dog farts).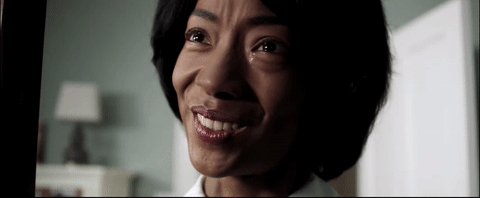 11.
When you're looking for the bathroom in the middle of the night but stumble into an interrogation.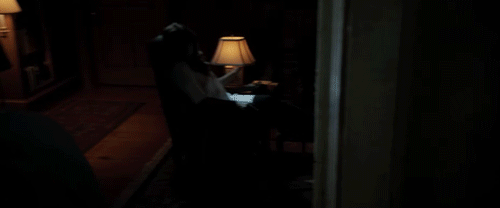 All images courtesy of NBC Universal.