Have you met this guy?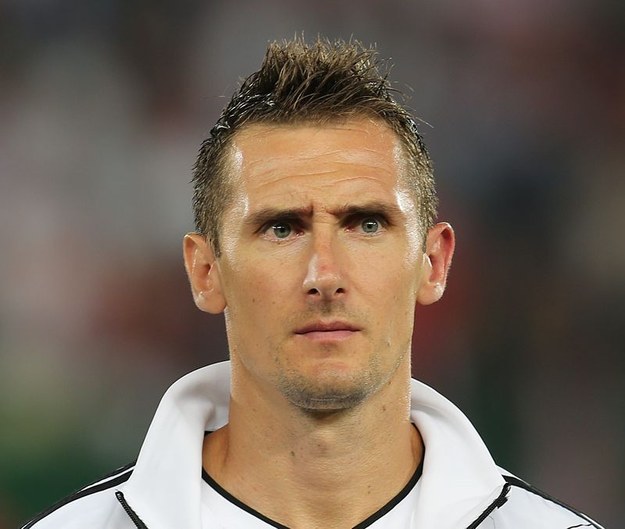 His name is Miroslav Klose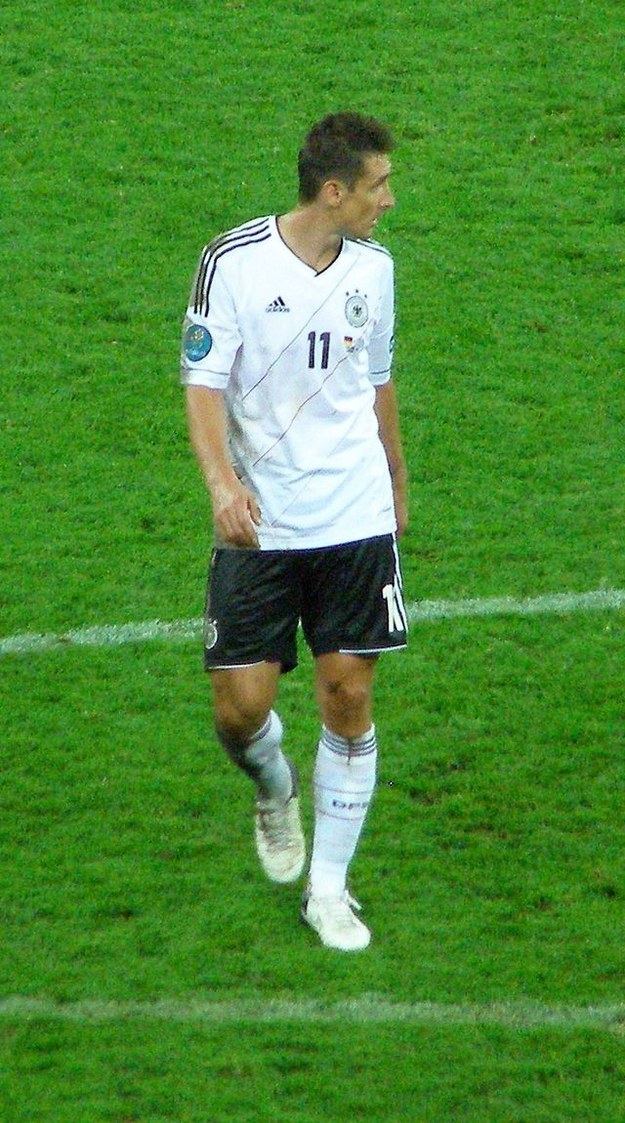 And he is incredible. Here he is tying Ronaldo's Record for all time most World Cup Goals: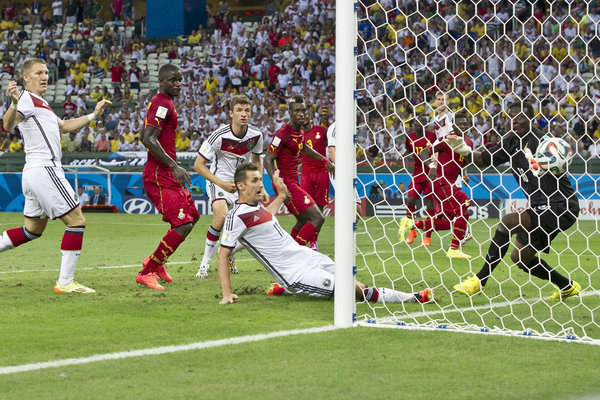 Which is more goals than some countries have scored in the last four World Cups.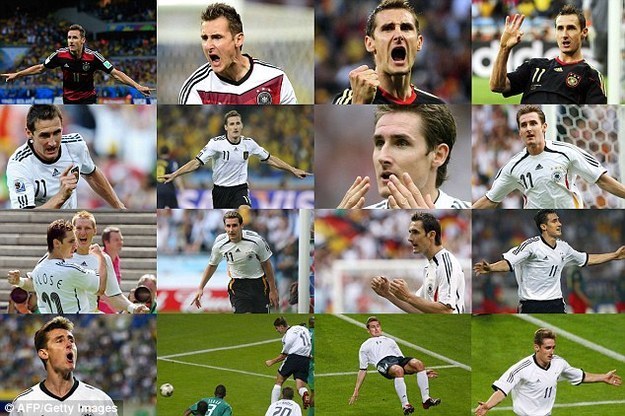 Still, he didn't celebrate his record-breaking goal with his trademark flip...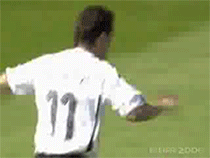 Did we mention he flips?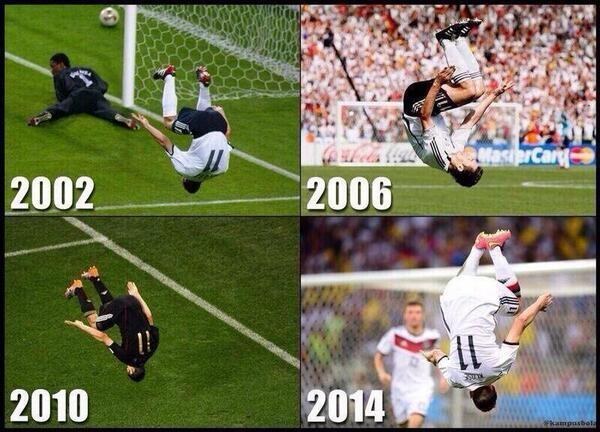 He is loyal
After 136 games with the team, he better be.
And Germany has never lost a game in which Klose has scored.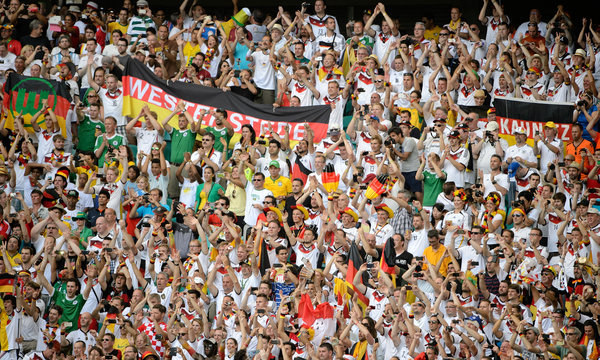 So let's root for Miro on Sunday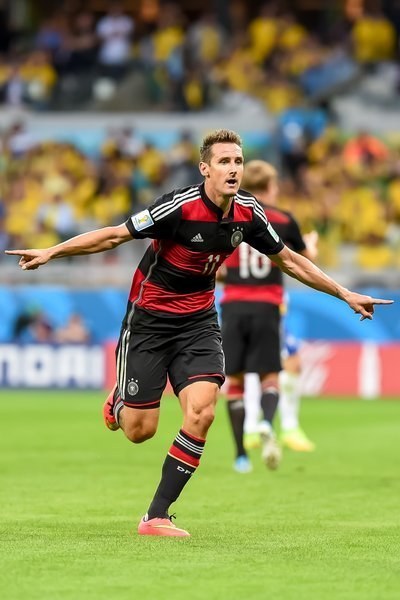 Los Geht's! Go Germany!