So you are on a layover between visiting Rome and going home and you have landed in one of Germany's teeming metropolises. First of all, congratulations! You have hit the jackpot on layover cities. Frankfurt has a ton to offer, and the city center is only a short ride away from the airport. In a 24-hour layover, there is no limit to what you could see. Here are our suggestions:
If you are looking for the finer things...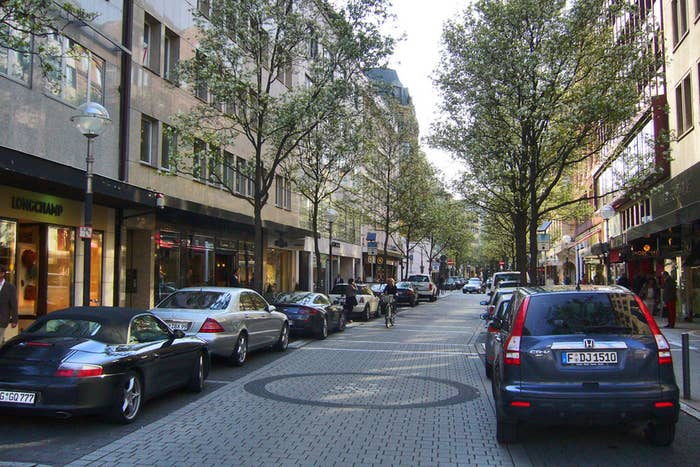 While you are in the area, just a few streets over, literally a five minute walk, you will find the headquarters of the German Stock Exchange, akin to Wall Street in the US. It is the world's tenth largest stock exchange. It is where the big money in Germany goes to trade. Great to look at, especially for all you financial types out there.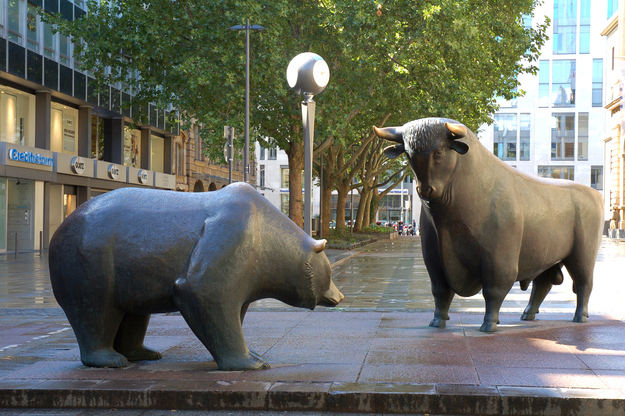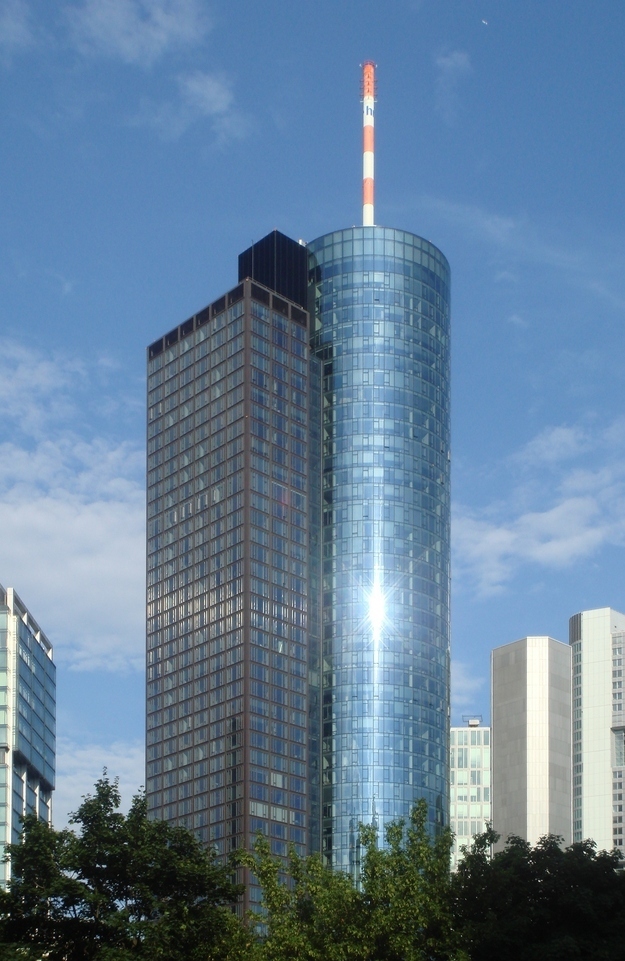 If you are traveling on a budget...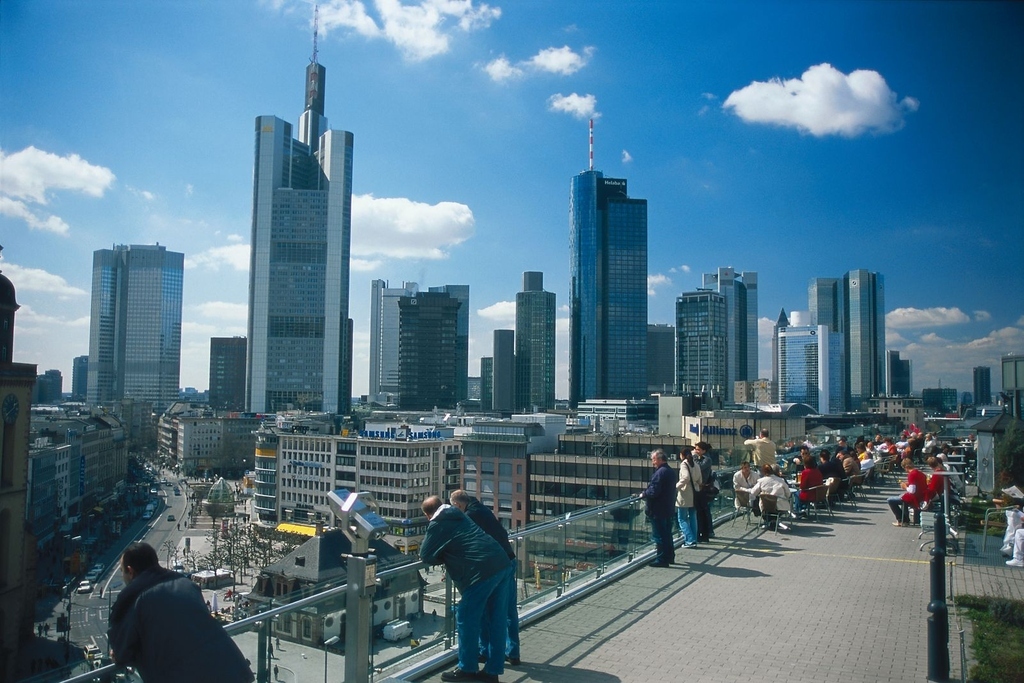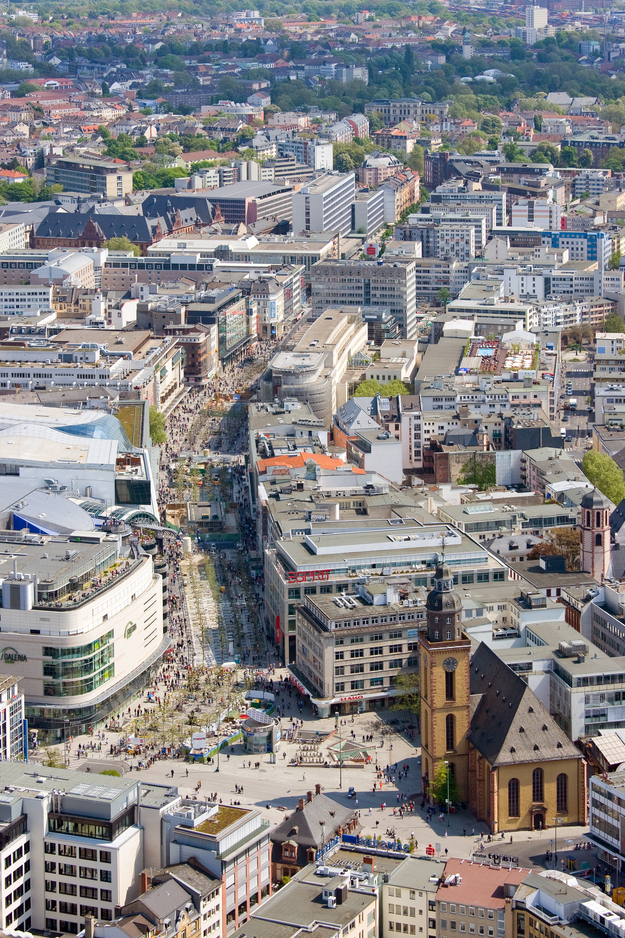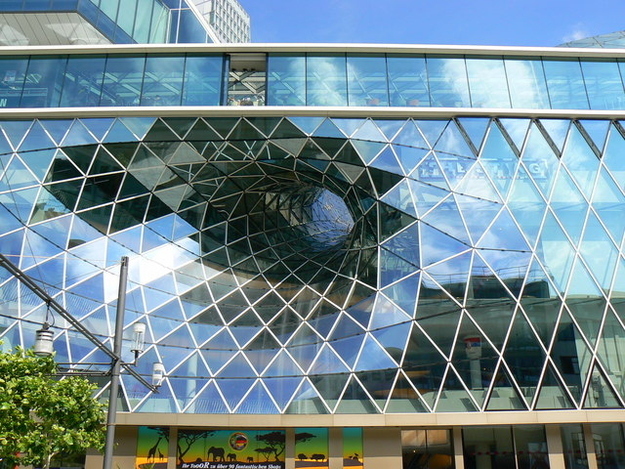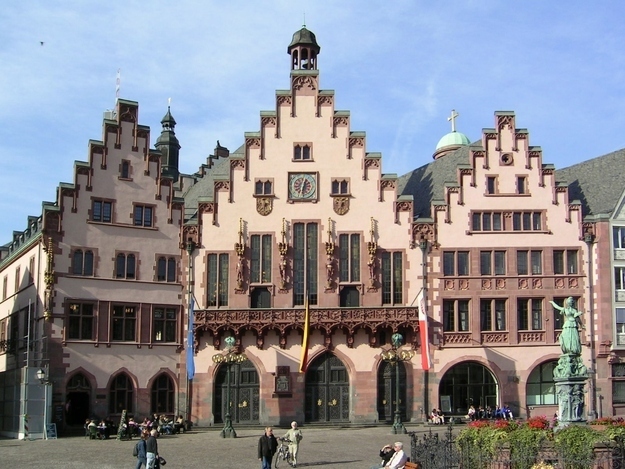 For a taste of real Frankfurt....

Grüne Soße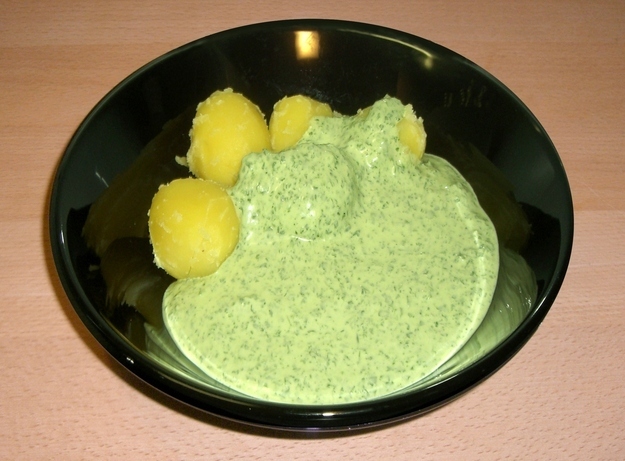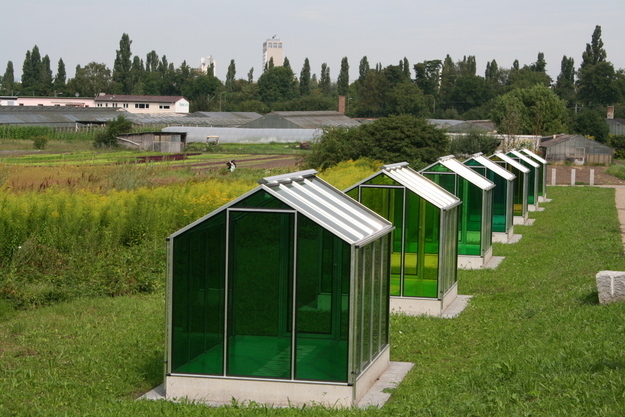 If you are looking to commune with nature...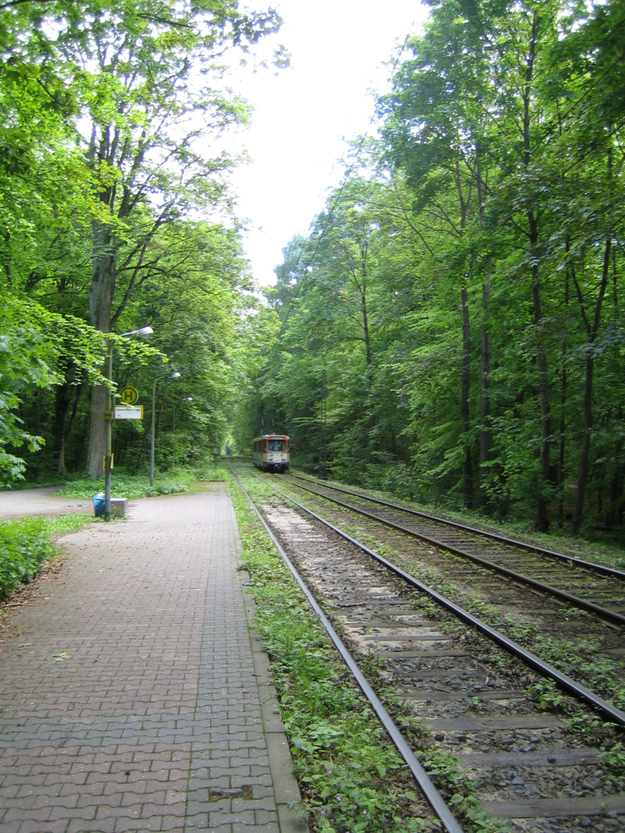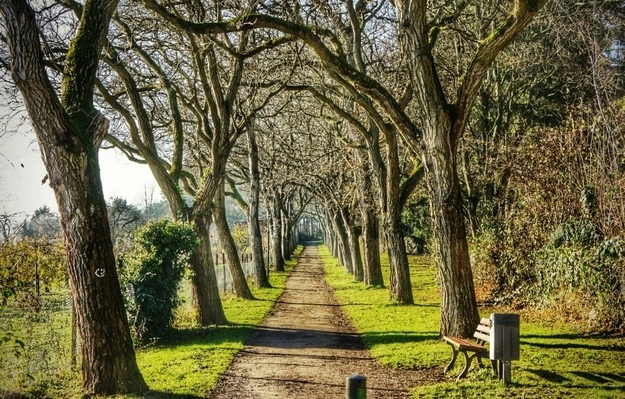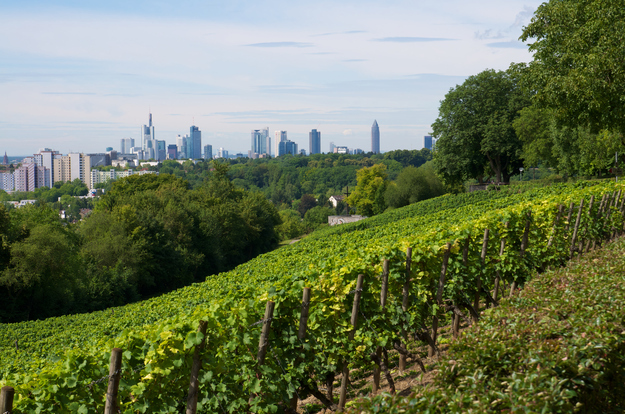 In conclusion, on your next layover in Frankfurt, don't spend the day looking at this: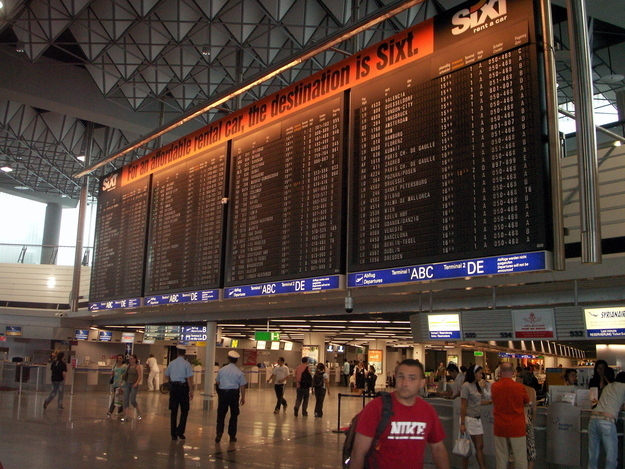 When you could be looking at this!