1.
Marienburg Castle Queen's Library, Hanover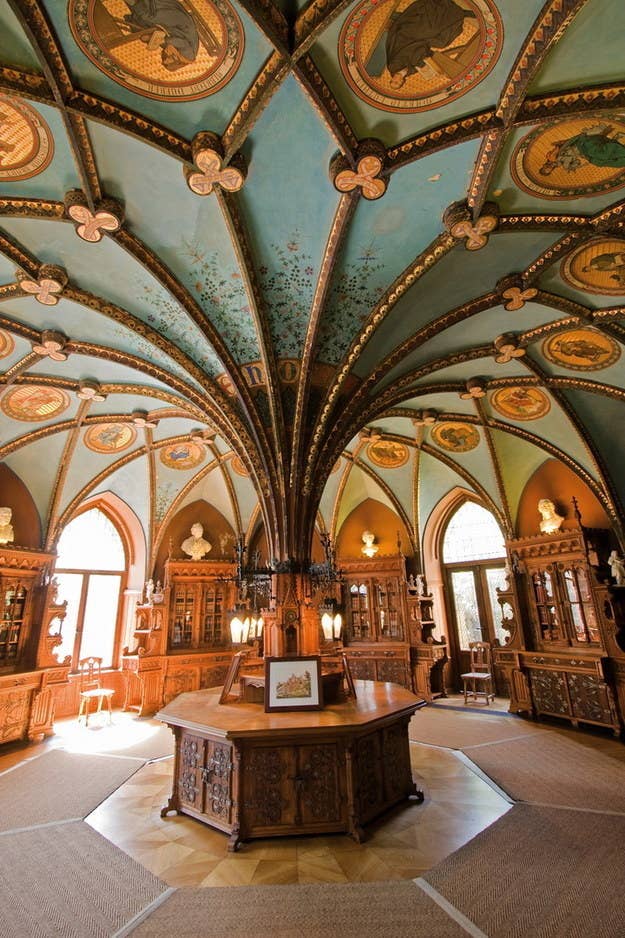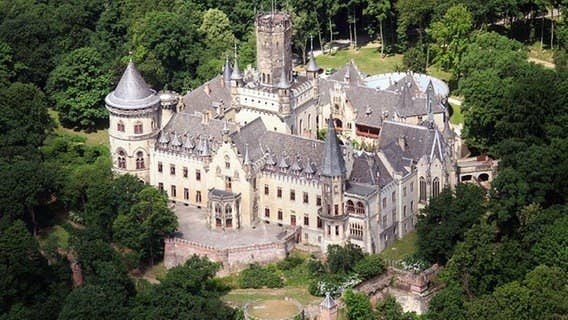 2.
Jacob and Wilhelm-Grimm Center, Berlin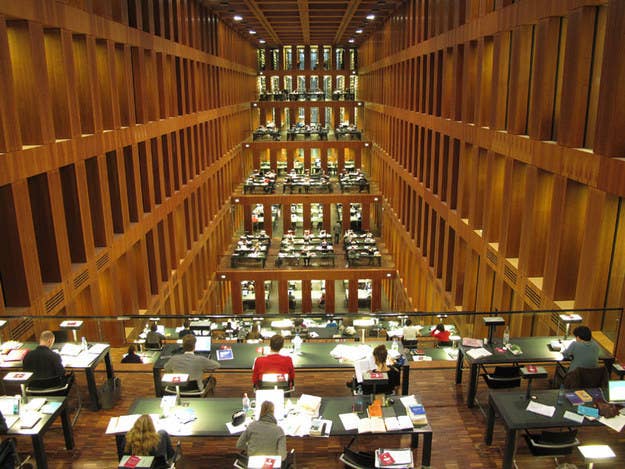 3.
The German National Library, Frankfurt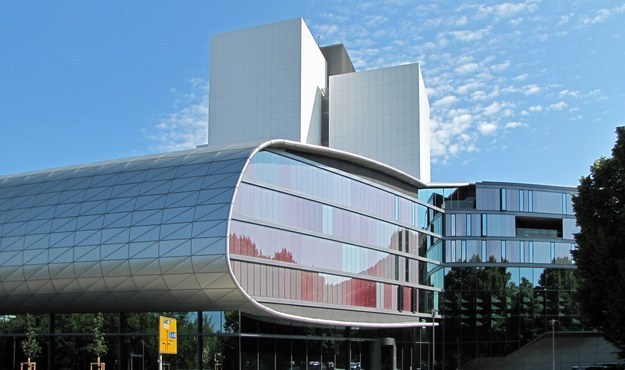 4.
Stuttgart Central Library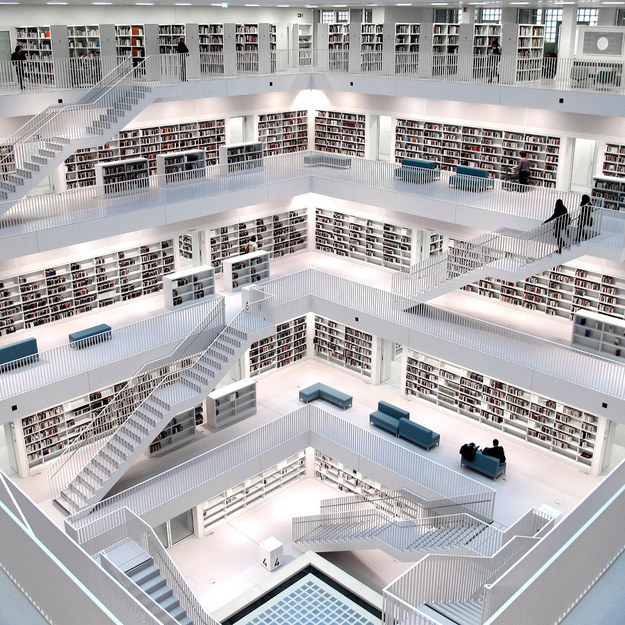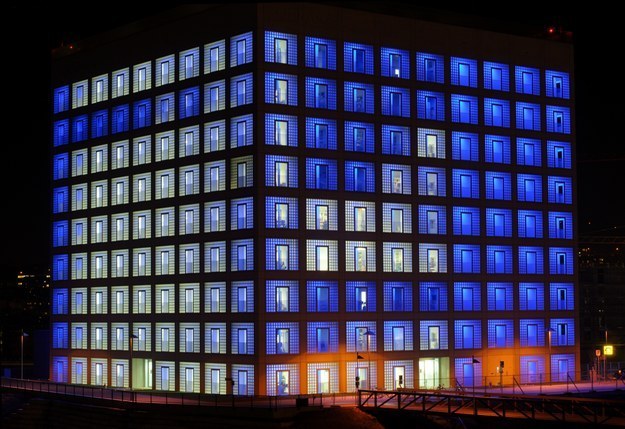 5.
Wiblingen Monastary, Ulm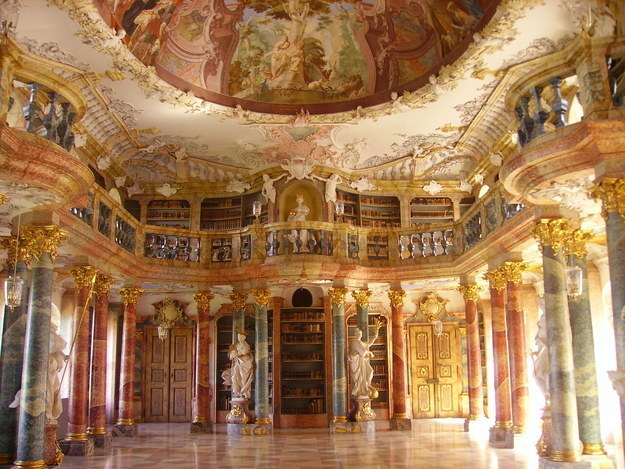 6.
Ulm Public Library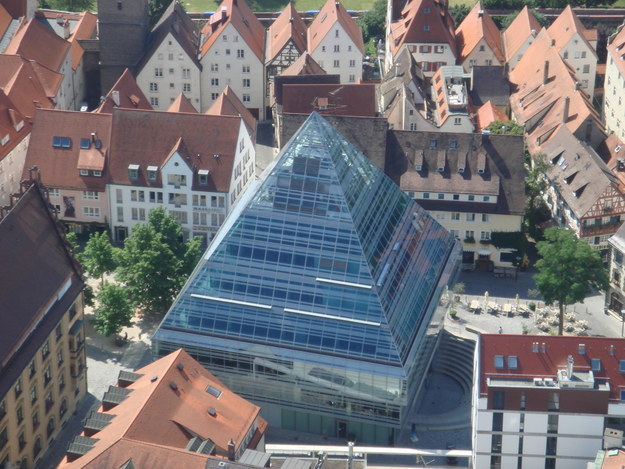 7.
Herzog August Library, Wolfenbüttel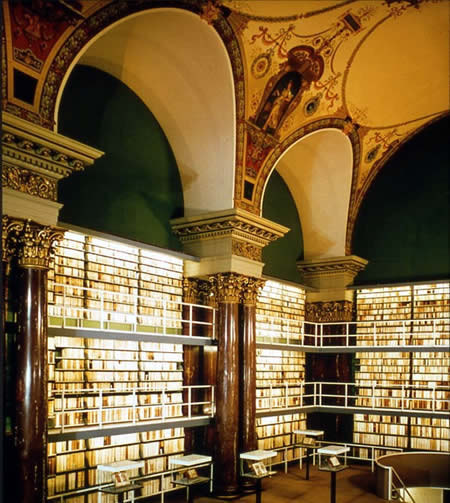 8.
The Lower Saxony State and University Library of Göttingen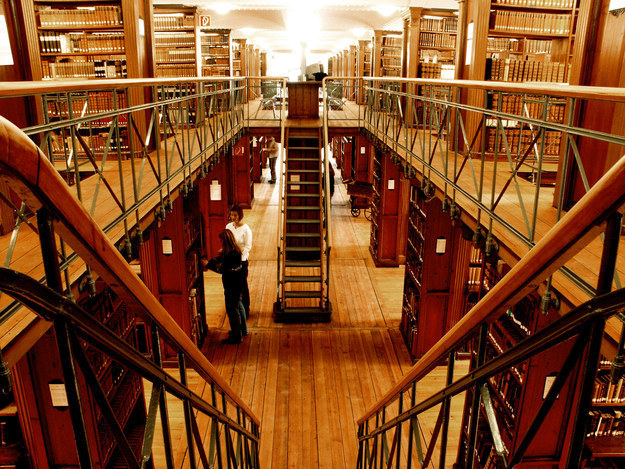 9.
Marie-Elisabeth-Lüders-House, the Parliamentar Library, Berlin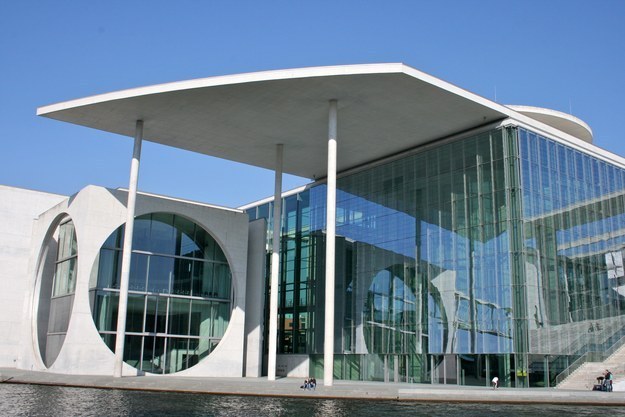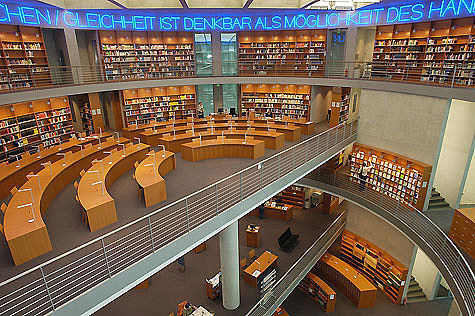 10.
The Cottbus Library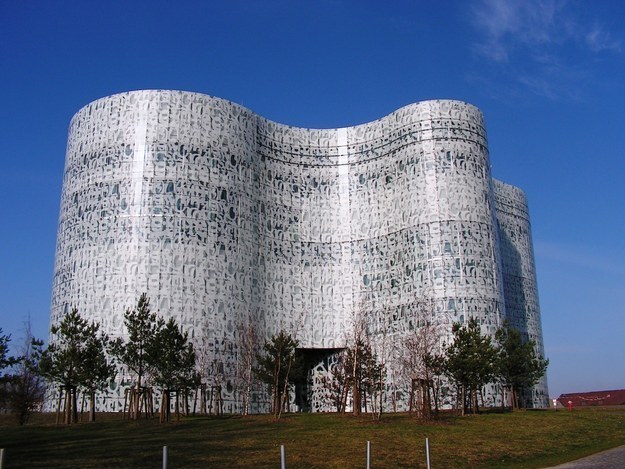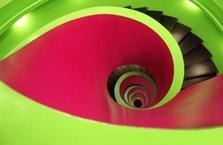 11.
Duchess Anna-Amalia Library, Weimar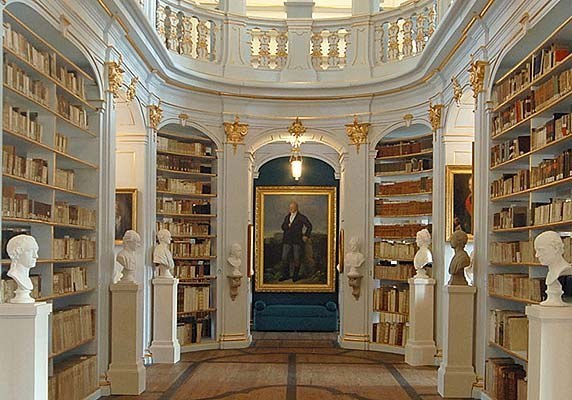 12.
We have a library, too!
The German Embassy recently started an online book club. We are showcasing great contemporary German books that you absolutely NEED to read. Our Goodreads page is packed with our latest picks, so stop by and check them out!
13.
Written By Lauren Rogers