The German Embassy worked together with the German Book Office, which is headquartered in New York, to give you a taste of Germany while you are visiting NYC!
Deutsches Haus at NYU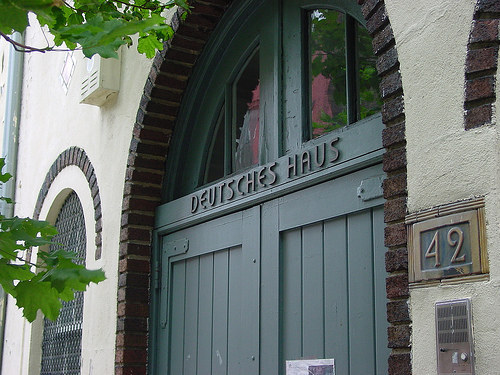 Friedrich von Schiller Bust
Brooklyn Bridge
Wankel's Hardware Store
Wankel's Hardware Store opened on Third Avenue in 1896, when the neighborhood was still predominantly German. Established by Bernhart and Elizabeth Wankel, second generation German-Americans, it served primarily construction workers and tradesmen. At the time, the most popular item sold was a simple wooden bucket that laborers used to carry beer home from the area's German breweries. Much has changed over the years, and today you won't find any wooden beer buckets in the store's inventory. However, Katherine Wankel, the great-granddaughter of Bernhart and Elizabeth, maintains this family operation.
1573 Third Avenue
New York, NY 10128
Goethe-Institut Library
First German Baptist Church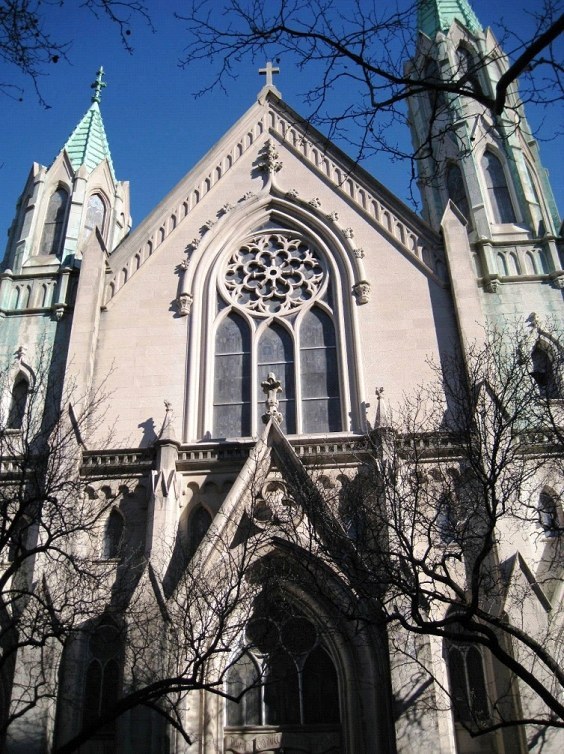 Glaser's Bake Shop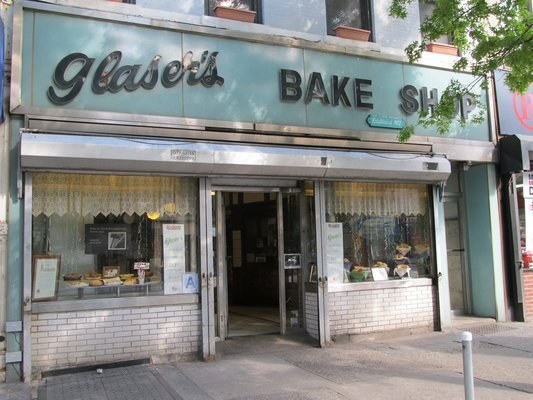 Segments of the Berlin Wall in Paley Park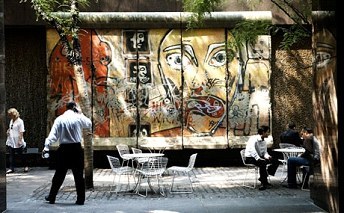 Berlyn Restaurant
Black Forest Brooklyn