This post has not been vetted or endorsed by BuzzFeed's editorial staff. BuzzFeed Community is a place where anyone can create a post or quiz.
Try making your own!
12 Things Only Children With German Parents Understand
Because tea is not a cure-all medicine.
1.
You took a city bus to school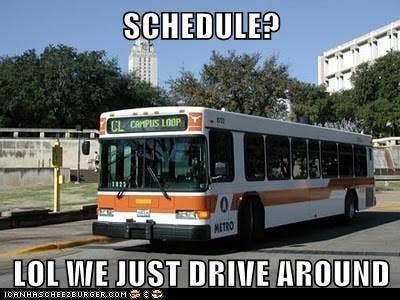 3.
Coffee and cake is for everyday, not just on your birthday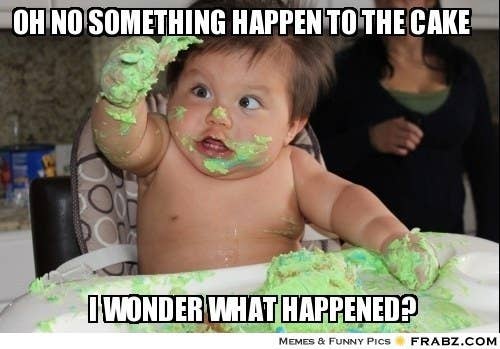 4.
You were traumatized by these stories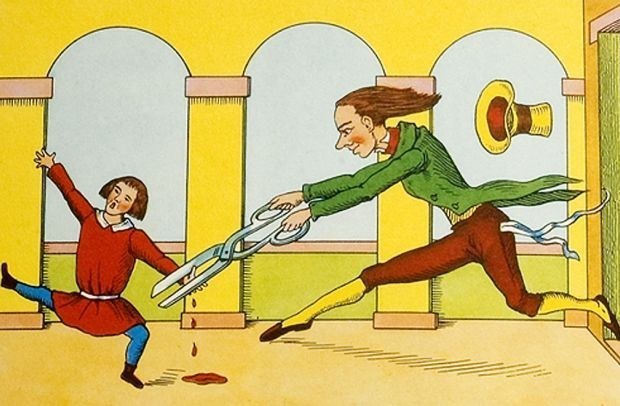 5.
You ate more potatoes than all of your friends combined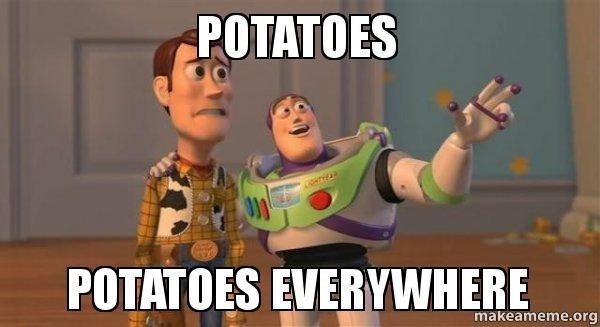 6.
You were told (wrongly) that Paracetamol will cure everything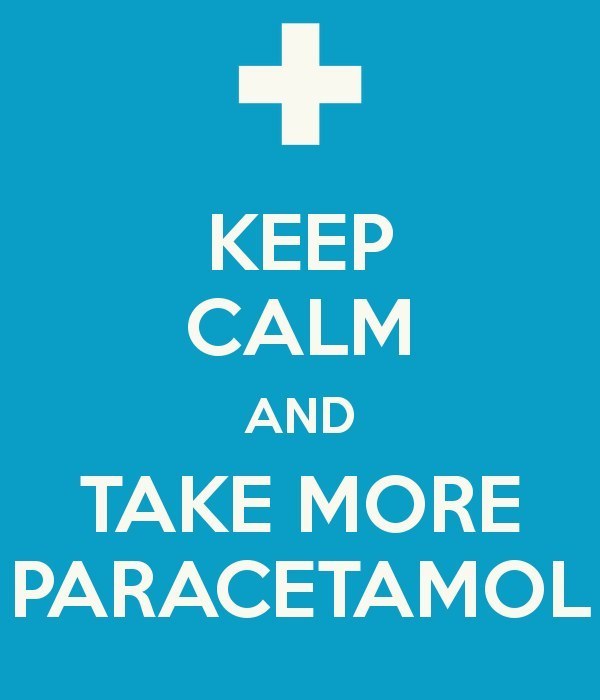 7.
You drank an inordinate amount of tea growing up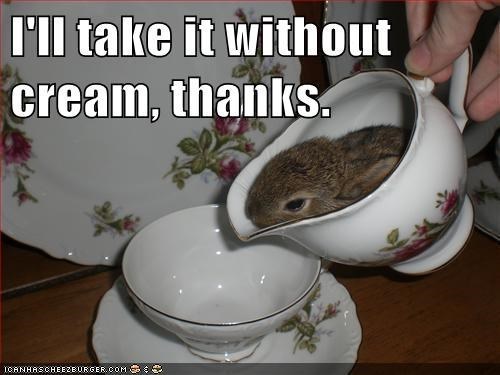 8.
You looked forward to the first day of school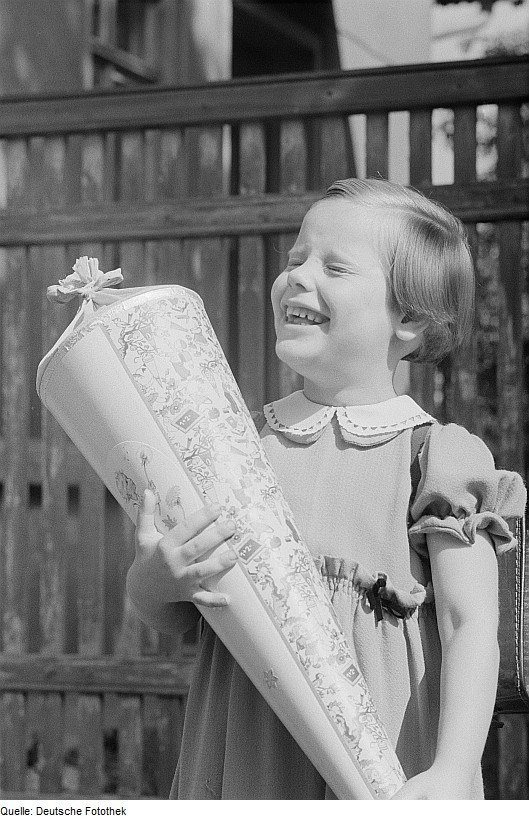 9.
One of your German relatives brought you one of these awesome backpacks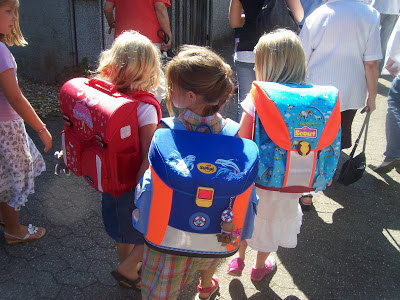 10.
Writing with a fountain pen made you feel like a grown up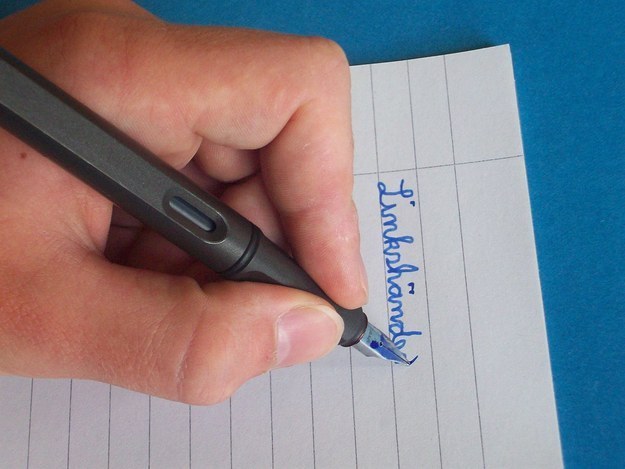 11.
You learned all of your major life lessons from these three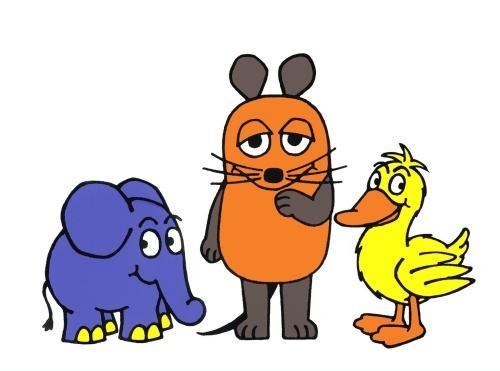 12.
You looked forward to December 6 more than December 25