This amazing deep-blue dress

Choose a tattoo that you would like to get

How would you describe yourself?

What would 10 year old you want for Christmas?

Letter from an old friend

You see a monster standing in front of you. What do you do?

Freak out for a second, then do what you have to do
Which Of Miss Peregrine's Peculiar Children Are You?
You're the one who can fly!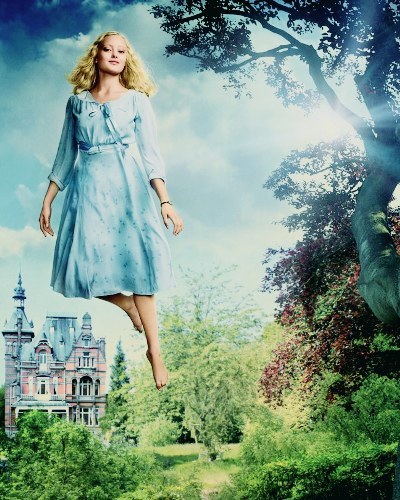 You're Miss Peregrine herself! You can turn into a bird!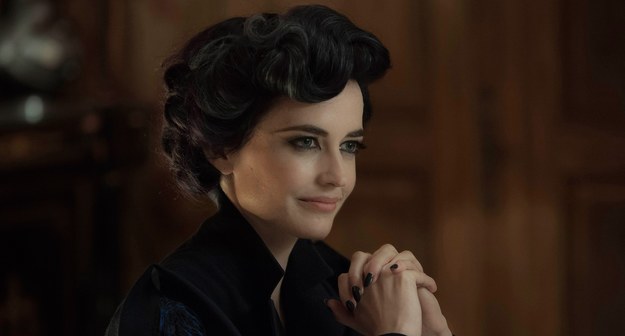 Mister Portman! What an honor!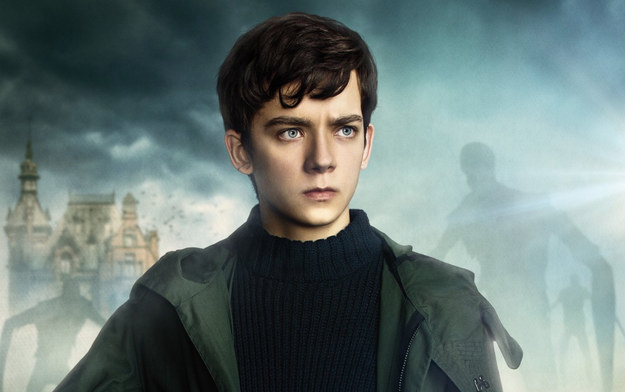 The invisible guy!
The one who can make fire with her bare hands!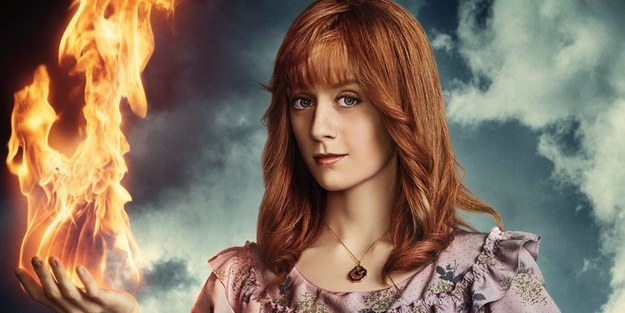 You have another mouth on the back of your head! Wow...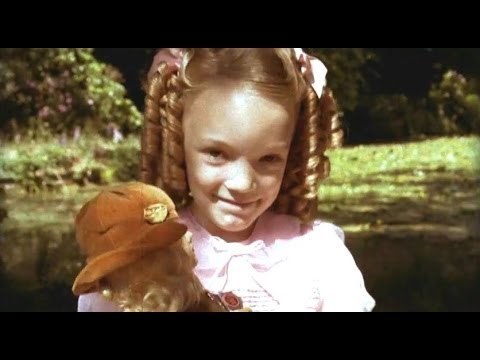 You can grow plants in just a few seconds!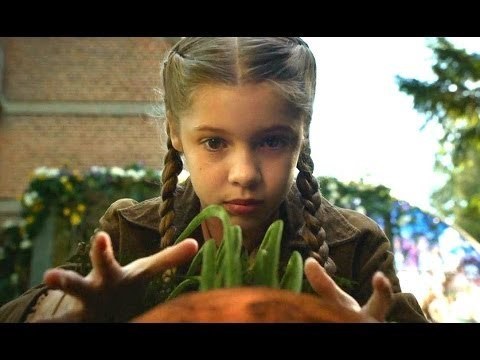 You have bees living inside of you! Wow...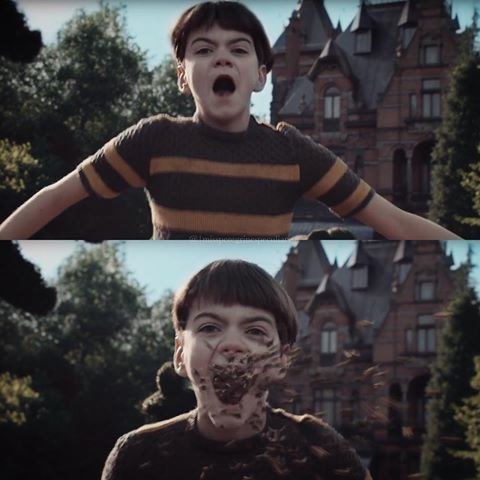 You can see future in your dreams!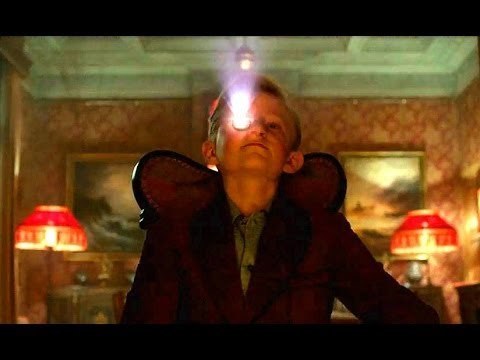 You, my girl, have super strength!
You can make nonliving things come alive! Outstanding!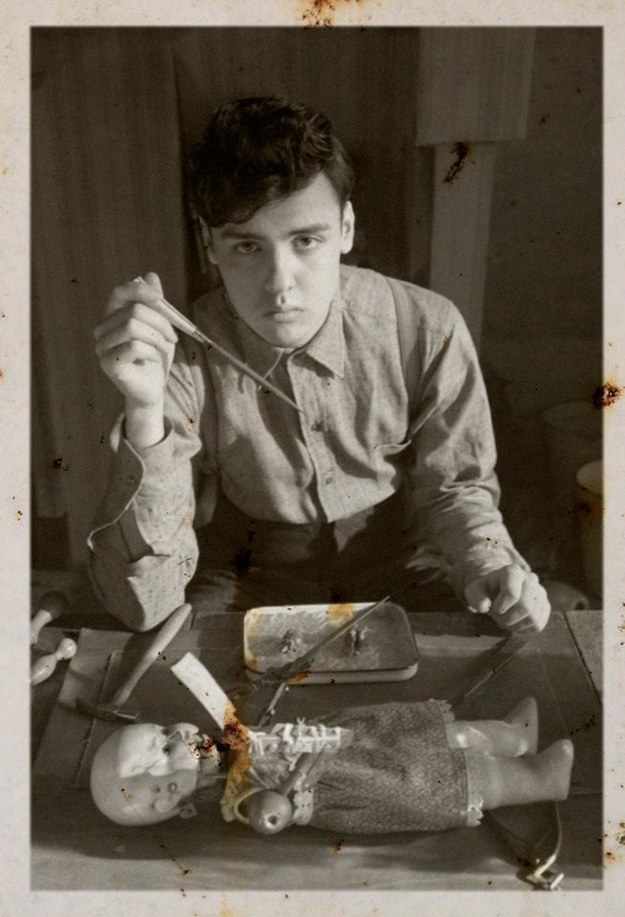 This post was created by a member of BuzzFeed Community, where anyone can post awesome lists and creations.
Learn more
or
post your buzz!